The last time I saw Hugo and Felix White was when they were in The Maccabees. Since splitting back in 2017 they have created a new band called 86TV's with their brother Will who was in indie rock band Talk Taxis and made a few years appearance with The Maccabees and Jamie Morrison who is Stereophonics drummer. With years of musical experience this new band is sure to bring something amazing to the scene. On their first tour aspartof the Music Venue Trust they stopped off at the rock venue The Six Six bar in Cambridge. Its a small music venue with a capacity of 160. The venue is decorated with old NME covers ,a huge Beavertown mural at the back of the stage and a Motorhead shrine. There is a great selection of drinks and a vegan eatery called The Vegan Witch.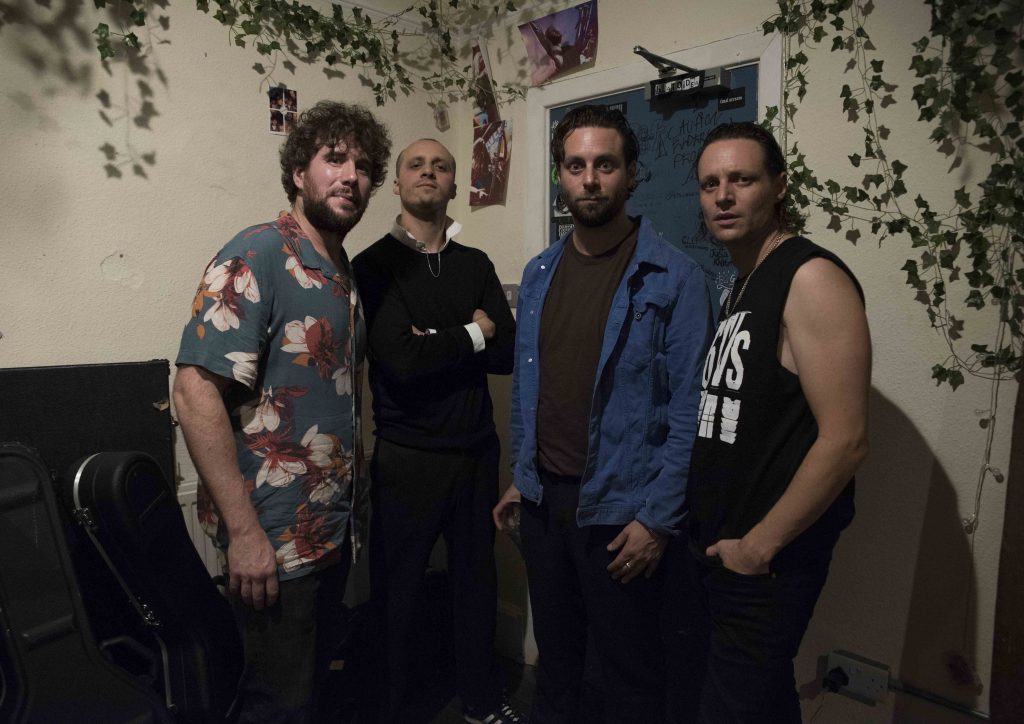 The show was completely sold out which was not surprising have these musical icons visiting. Supporting them was singer songwriter Blair Davie who is from Scotland writes slot of songs about bisexuality, loss and heartbreak but also about the beauty that life can offer. With just a guitar and their voice the audience are wowed. The sound was incredible and their voice was so passionate with every word that they sung. Blair is one who everyone should experience.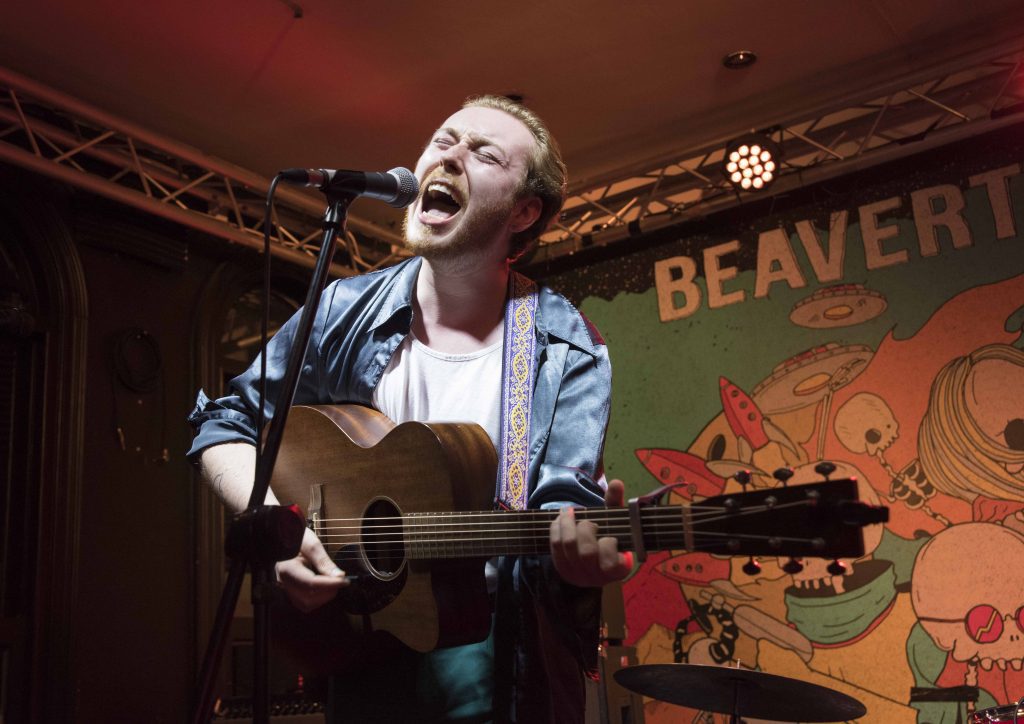 After Blairs set everyone was eagerly awaiting for 86TVs to come on stage. The room was getting very hot and sweaty. The room was filled with cheers as the band entered. Felix mentioned to the audience that they were really happy for be performing and that the best thing about playing songs that no one knows is that if they mess up no one will notice. The main vocals were shared between Will and Hugo. Sweat was pouring off the band and all they had to wipe down was a tea towel which Felix joked saying he's used his 5th of the towel and that the others cant use that section. The whole band were thrilled and so happy to be playing to people after working so hard on their music. They played a total of nine songs with their last song being the single 'Worn Out Buildings' which everyone was clapping along too.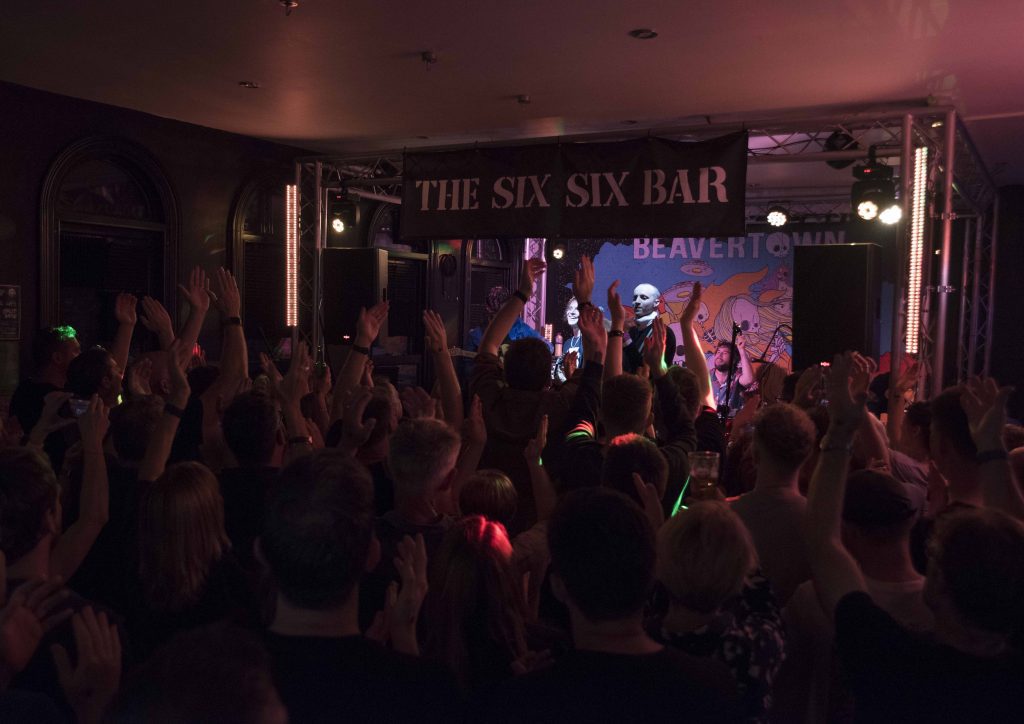 After the show the band stood chatting to the audience members and selling merchandise. Hugo said its nice to be starting at the bottom again and working their way up in the music scene again. Their debut album should hopefully be dropping next year which we are all eager to hear. These guys are going to explode onto the music scene and it was great to be part of one of their first shows.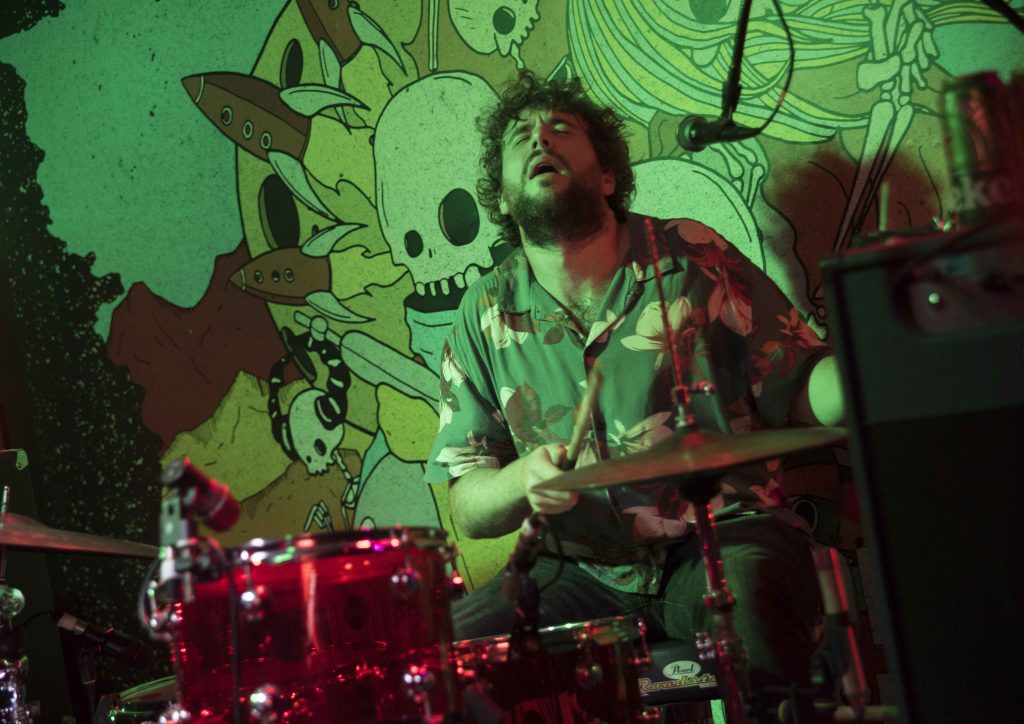 Review and photos by Kane Howie