Festival Reviews
Looking for a recap on your favourite music festivals this year, then check out our variety of reviews from festivals all over the world. Our team of journalists and photographers bring to life memorable moments from the likes of Bestival, Isle of Wight, Creamfields to Glastonbury, Wireless and more!
You can also check out our full range of photo albums from festivals in our flickr account here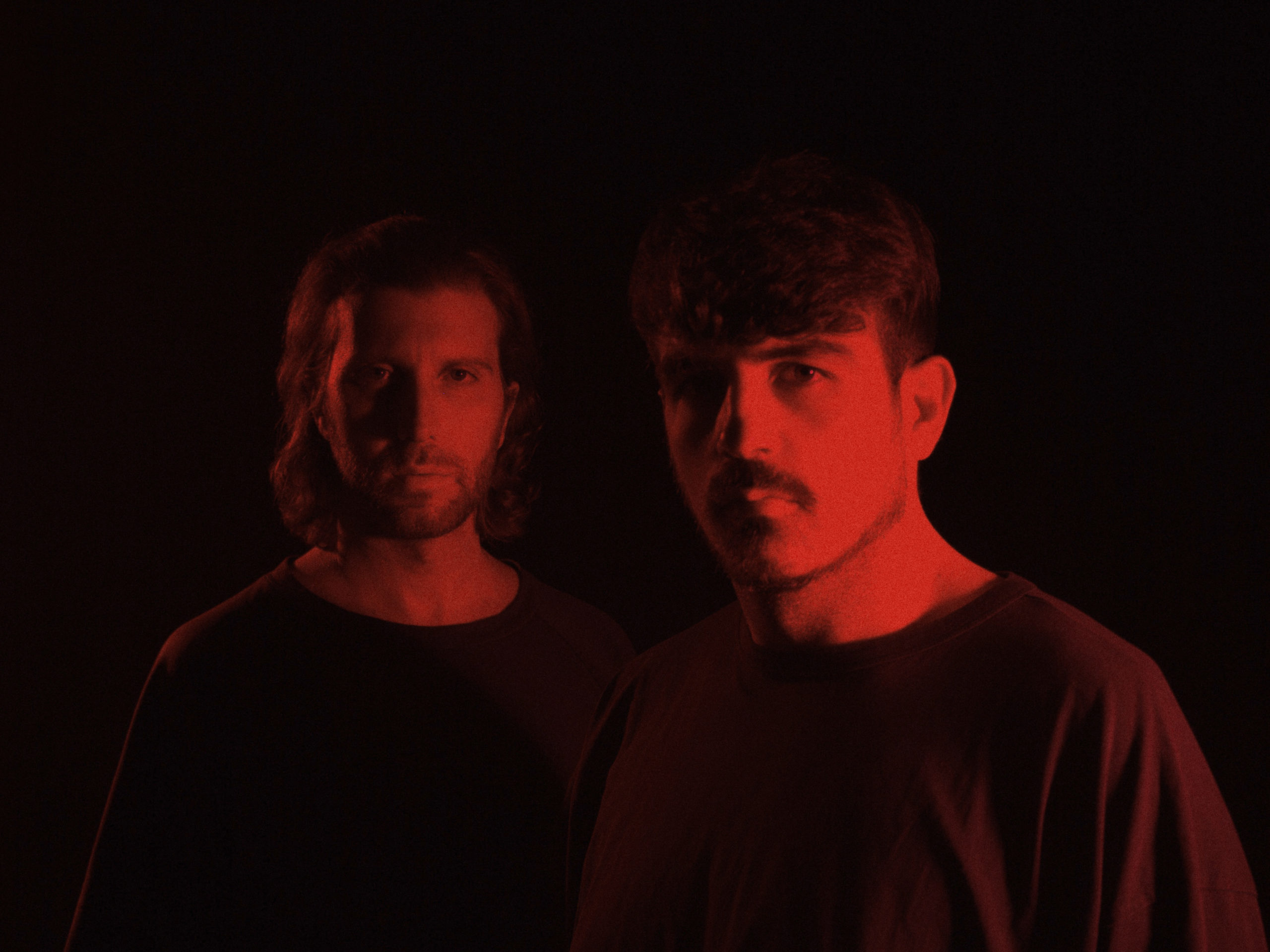 https://www.facebook.com/AgentsOfTime https://soundcloud.com/agents-of-time https://www.facebook.com/Afterlifeofc https://soundcloud.com/afterlifeofc Order Here Agents Of Time return to Afterlife with two heartrending audio expeditions. Italian act Agents Of Time have established a sterling reputation over the years….