Festival Reviews
Looking for a recap on your favourite music festivals this year, then check out our variety of reviews from festivals all over the world. Our team of journalists and photographers bring to life memorable moments from the likes of Bestival, Isle of Wight, Creamfields to Glastonbury, Wireless and more!
You can also check out our full range of photo albums from festivals in our flickr account here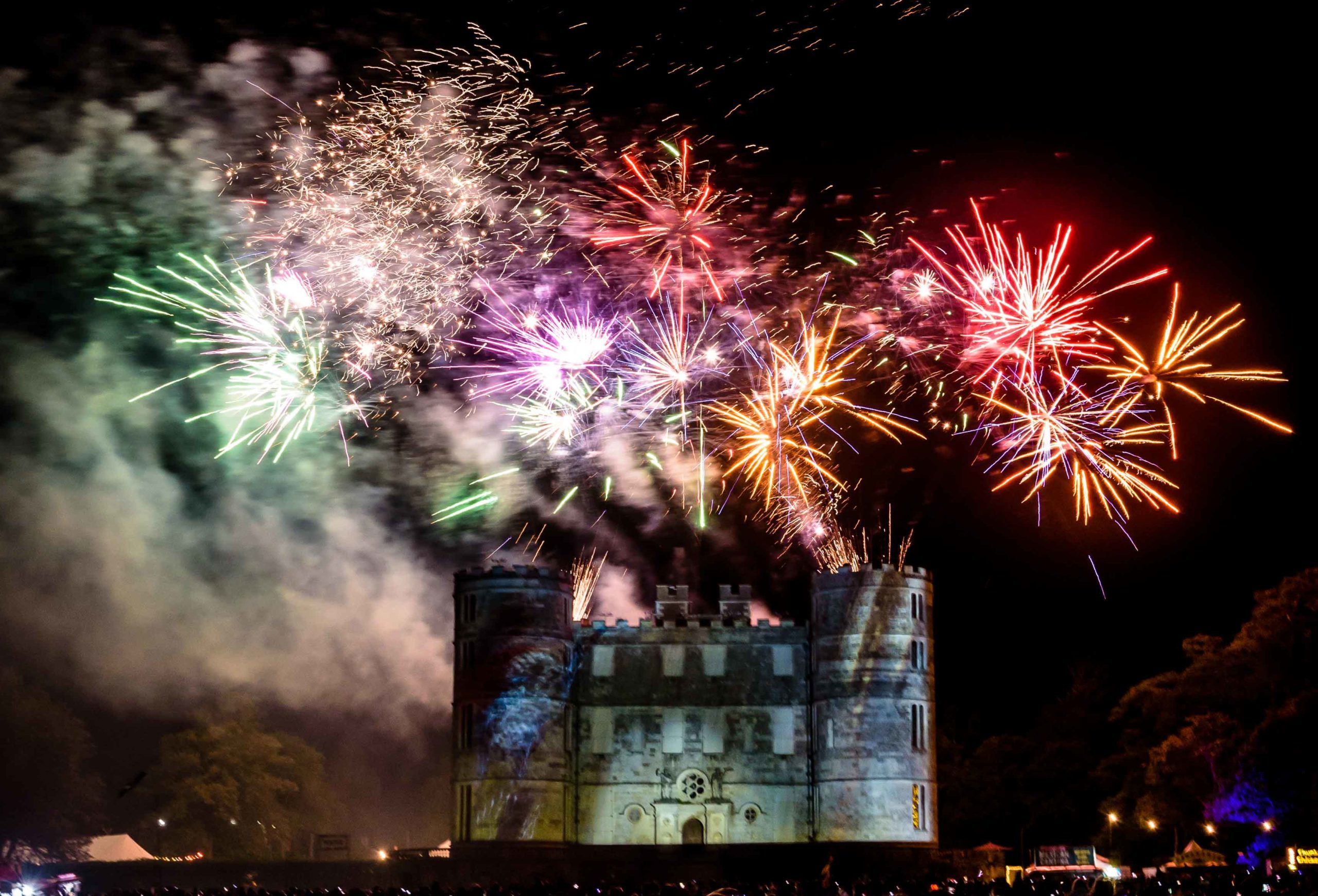 It's always difficult to name the highlight of a weekend at Camp Bestival. It could be one of the musicians or headliners. Or possibly the entertainment around the site for younger ones if you bring children. It could even be the dystopian Caravanserai area with its heady mix of trapeze artists, sea-shanties and steampunk aesthetics. It might even be the Blue Coats holiday camp entertainers. But for me, it was the world's best chocolate brownies from the campsite coffee shop after enjoying all of the aforementioned.