Check out our interviews with some of the hottest local and international artists from music festivals across the world.
Looking for the latest in music festival news then check this out.
Looking for the latest music festival reviews, head over here.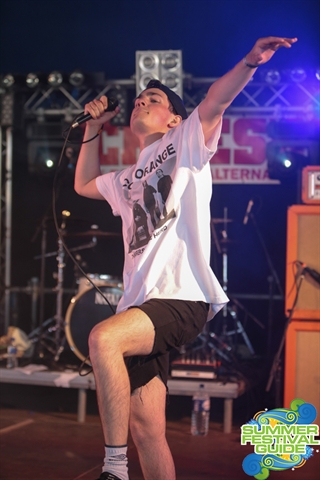 Alex sat down with the guys from Boston Manor at 2000Trees Festival to talk about music, touring and more.