Blissfields is pleased to announce the headline acts of its 2016 "House Party" themed summer event as grime-pop legend DIZZEE RASCAL and double top-10 charting electronic rock band EVERYTHING EVERYTHING. They're joined by RONI SIZE, SUNDARA KARMA, JONES, DUB PISTOLS, BEANS ON TOAST, MOLOTOV JUKEBOX, TOO MANY T'S, and SERIAL KILLAZ with over a hundred more live acts and DJs across a variety of stages still to unveil. Tickets are on sale now viablissfields.co.uk for the June 30th to July 2nd event in Hampshire.

Your inner child has been given the keys to Blissfields – under one condition – you absolutely have to throw a party. From the soul basement of Animal House to the tree-lined estate of Vicarage Farm, it's time to go old school and take over the palace for one ultimate weekend party. Bring your sleeping bag, togas, PJs and mixtapes to the biggest house party of 2016 – featuring the king of all special guests'Dizzee Rascal. Regarded as the godfather of grime, this Mercury Award winning platinum selling crossover artist will see in the House Party vibe in blockbuster style.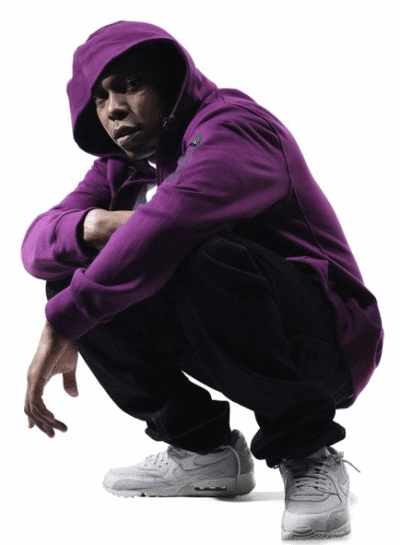 Following the release of their second top-10 album "Get To Heaven" last summer, Everything Everything will also be taking on headline duties on the newly christened Manor Stage for the intimate 5,000 capacity Blissfields crowd this July. Mercury Award winning DnB pioneer Roni Size with Dynamite MC will also join the bill, alongside some guaranteed summer highlights Sundara Karma, Jones and longtime Blissfields favorites Dub Pistols and Beans On Toast.

Blissfields has always celebrated the intimate party spirit and this year it's going all out with its BIGGEST TOP SECRET ART INSTALLATION EVER, creating an onteractive festival site like they've never done before. Blissfields will be hosting slumber parties, garage raves, retro living room discos, and so much more alongside its usual music programme, sprawled across a stunning Hampshire arena where legend has it; it never rains.

Channelling the spirit of National Lampoons and Dr. Frank N. Furter via the Bratpack, 1990's and Skins, Blissfields will smudge the eras into the party at the end of the universe. Blissfields favourite and now AIF Award winning HIDDEN HEDGE area is celebrating the occasion by going even more overboard than before… crash-landing its Boeing cockpit installation into a new VJ stage, as SERIAL KILLAZ top their music bill.
The BLISSCOTHEQUE double decker Routemaster bus will be taking a mix of the old school and freshest urban performers til dawn, accompanied as always by a loaded cocktail bar.

The festival within a festival for little Blissfieldians and their families, ANGEL GARDENS is back in 2016 programming a non-stop multi venue experience for any age. In 2015 Grandmaster Flash turned up to scratch with kids as part of a DJ workshop… this year, who knows!

The CRAFT AREA and an all new and re-thought A-Z ARENA will be hosting immersive and hands-on activities across the weekend, with some theatrical twists while THE LARCH is also getting a makeover with a later run time to include a silent disco.

For the first time in the festival's history Blissfields have teamed up with an agency to host a special 'takeover' of the big top on Thursday night. For one night only, the festival will welcome 'The NOW Stage' that will be hosted and curated by the independent bookings and management agency, This Is Now, who will stage performances from Molotov Jukebox, Too Many T's, Son Of Dave and more, as part of their programme to kick Blissfields off in style. Thursday tickets are available when booking weekend passes.