Wednesday February 26th (a rather chilly evening), well known venue Cambridge junction welcomed Canadian musician and actor Kiefer Sutherland. Sutherland is extremely well known for some major movie roles as well as playing the unforgettable role of CTU agent Jack Bauer in the very popular TV series 24.  However he isn't just known for his acting career. As you may or may not know, he is also a dedicated and talented musician with many of his songs relating to his personal experiences in his lifetime. His musical style is primarily that of traditional country music however there is a great mix of rock and roll too.  
Of course that evening, he wasn't the only act to perform in J1. The night of music was kicked off by the country music all female trio The Adelaides. The band is made up of  Paris Georgia, Alicia Alba & Abi Phillips and are originally from Birmingham, UK. They are gaining more and more recognition and growing their fan base with each performance ever since their first tour with The Only Way Is Essex beauty turned country star Megan McKenna back in 2017.  The ladies took to the stage around 8pm  looked radiant dressed in somewhat stereotypical but fabulous boho/country chic attire including the infamous 'cowboy hats' as they performed their hits while playing their own acoustic instruments.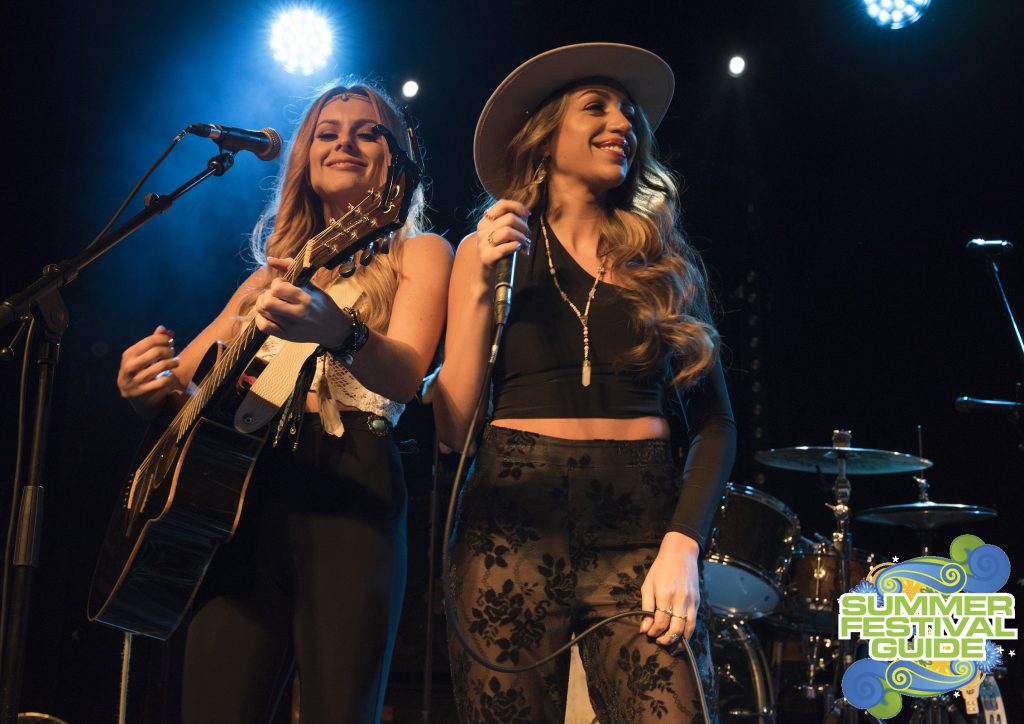 The ladies had a great stage presence as they interacted well with the audience as they flew through their set. During their time on stage they performed a number of their singles including their first release "Leave" as well as their latest record "I'd Do It Again", "Sweet Temptation" (which was actually recorded in Nashville,USA, the home of country music) and not forgetting the song that had me in hysterics with its memorable lyrics, "Jelly Baby" which by the way is the perfect song to listen to after a break up to see the funny side of things during a difficult situation. The Adelaides also performed a number of cover songs which included "Hit The Road Jack", "Sweet Dreams" and the infamous "Jolene" which we all know from the ultimate country queen Miss Dolly Parton.  
These Birmingham country sassy lasses are definitely worth checking out.  
As expected after the finale song of the first act of the night there was a short interval where ticket holders were left to mingle and keep their cups topped up. Speaking of cups, the venue has recently moved to a more eco friendly option when it comes to purchasing from the two bars in the room. Attendees are encouraged to purchase a plastic refillable drinking cup for a small fee to save on waste and more than likely finances too. A lot of music venues and festivals have now adapted to this idea, so it's great to see that Cambridge Junction have jumped on board too rather than using single use materials for beverages.  
Around 9pm the lights dimmed, instrumental music played and band members walked onto the stage. The last person to make their appearance was of course the night's main act. Kiefer Sutherland! 
The actor/musican was hidden for most of his opening song by his wide brimmed hat, however that really didn't matter. The music was great, the lighting was colourful and the atmosphere was buzzing with excitement. Now I knew that the man had stamina going by his numerous acting roles that I had previously seen him in but I really didn't expect as much energy as I had seen from him that evening. Just amazing! The musician performed a wide variety of genres, country, rock and heartfelt ballads. Before he performed each song of the night he would take a few moments to tell the audience a story or a history of just how the song came to be. I've not seen an act with such great communication with their audience as much as Kiefer showed during his show. He would often talk to the fans in front of him as if he had known them for years, he had also shared many personal stories about himself and his family. One of the most prominent ones was about his mother becoming incredibly unwell and him rushing to be by her side only to arrive and find her happy and filling the room with her lovable humour. It was definitely a story that tugged on the heartstrings. He also expressed his fondness for country music legend Johnny Cash.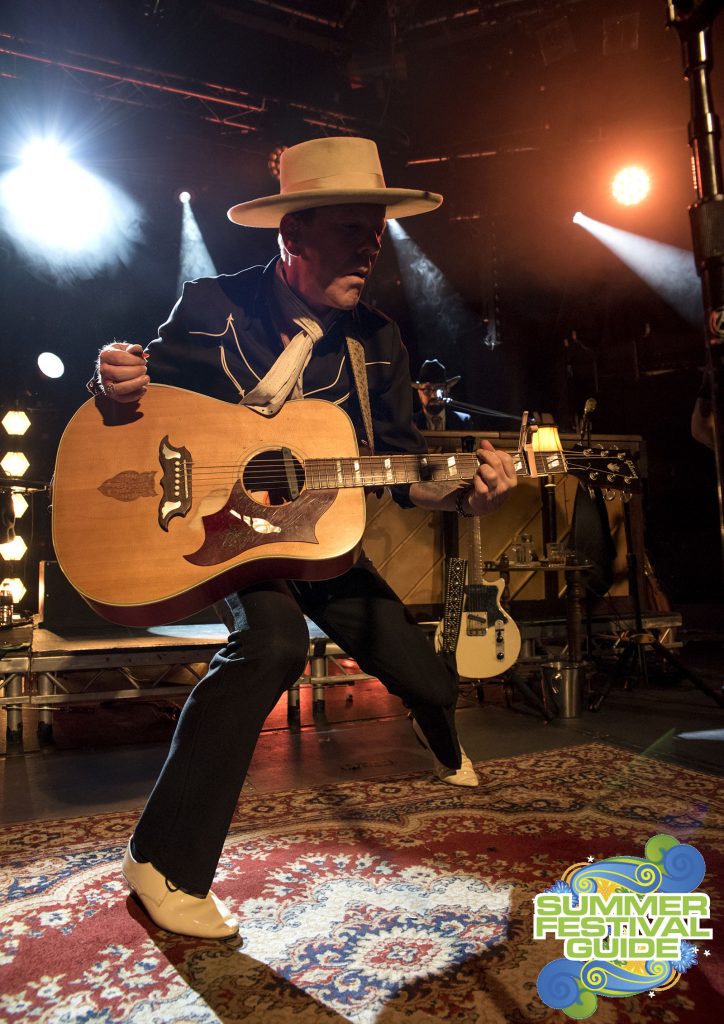 The recording artist performed his hits "Shirley Jean", "Going Home",  "I'll Do Anything",  "Saskatchewan" and many more. He finished the evening with the energy fused "Agave" where Sutherland was seen regularly interacting with his band and making good use of the space on stage while generally just rocking out like the awesome guy you'd expect him to be.  
On a personal note, this is the first live music event I had attended in the last year due to the fact I was expecting my second child. Now here and being rather sleep deprived I was apprehensive about feeling too tired to go to this show despite desperately wanting to go. Honestly I am so, so glad that I did. Not only did I get to stand in the same room as Jack Bauer (being a total '24' fan)  which was awesome in itself but the music I heard that night was definitely what I needed to hear to introduce myself back into the writing game. If you ever get the chance to see either The Adelaides or Kiefer Sutherland live then I highly recommend that you take up such an opportunity.  
Review by Kimberley-Anne Simmons
Photos by Kane Howie