The Human League, known best for their massive hits which include 'Don't You Want Me', 'Fascination' and 'Mirror Man', are credited with influencing artists ranging from Moby to the Pet Shop Boys with their unique and enduring brand of avant-garde electro-pop. The European tour arranged to mark their ninth studio album 'Credo' is described by the Daily Telegraph as "as a good a night's entertainment as you are likely to find anywhere on the planet".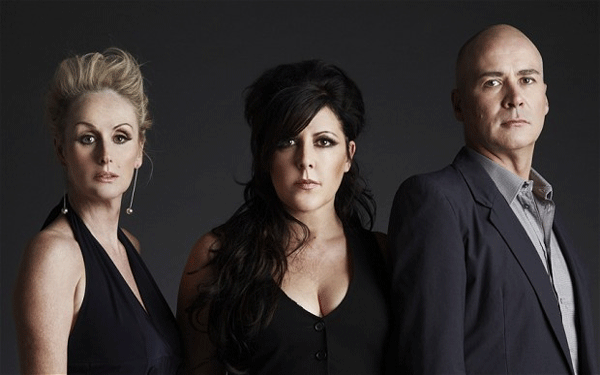 In support will be contemporary electro act Public Service Broadcasting, currently away on a US tour, but bringing to Galtres their brilliantly innovative mix of archive footage and samples with live performance. "They blend the voices of the past with the music of the present to astounding effect" said the Independent on Sunday.
The Human League join Friday headliners Levellers and Bellowhead at the North Yorkshire festival's tenth birthday celebration, with Saturday's headliner's still to be announced. John Otway, Martin Stephenson,The Men They Couldn't Hang andChris Helme are among other acts playing in the spectacular North Yorkshire setting over the August Bank Holiday weekend.
"Finding the right acts for the Sunday top slots filled last year by The Stranglers and the Undertones was never going to be easy," said festival director James Houston. "But we think The Human League are an inspired choice and will be hugely popular with our audience. They stand out both for their impressive back catalogue and contemporary recordings, and are complemented wonderfully by Public Service Broadcasting who are the most exciting breakthrough electro act of 2014. It's going to be a fantastic festival finale and a stunning end to our anniversary weekend."