Get UNION J in your Christmas Stocking, the chart topping boy band our the first act to be announced for Osfest 2014!
OSFEST HQ is excited to announce that we have released 750 Early Buy Tickets Today (Friday 22nd November).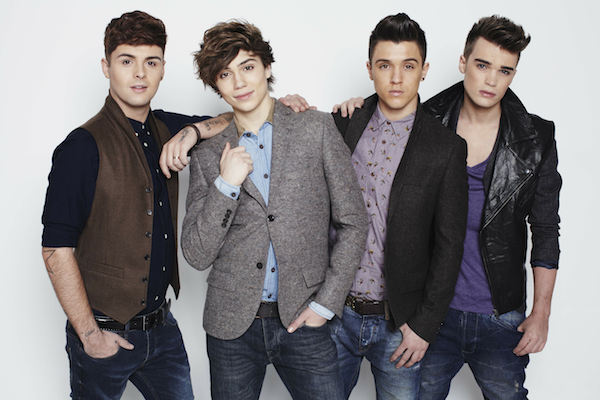 Tickets are available to buy online at www.osfest.co.uk or buy calling 01691 680468.
Early Buy Prices:
EARLY BUY WEEKEND CAMPING ADULT £64.50
UNDER 16 £54.50
UNDER 10 £10.00
Osfest takes place on May Bank Holiday Weekend:
Saturday 24th and Sunday 25th May 2014.
Oswestry Showground, Shropshire.