Check out our interviews with some of the hottest local and international artists from music festivals across the world.
Looking for the latest in music festival news then check this out.
Looking for the latest music festival reviews, head over here.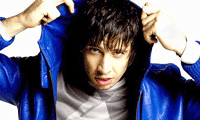 We have an interview with one of the UK's finest artists Example who is performing at this years Rockness Festival.