WILD LIFE was created by Disclosure in early summer 2014 as an extension of their hugely successful live and DJ shows. What began as tiny and very sweaty east London parties, soon grew into a global prospect within a matter of months and found Disclosure curating events in major cites across the world and hosting stages at various festivals in the UK, EU and US. These included WILD LIFE line-ups at Glastonbury, Unknown, Exit Festival as well as bespoke events at The Greek Theatre in Berkley, Lincoln Park Zoo in Chicago, Detroit and a summer residency at Space in Ibiza.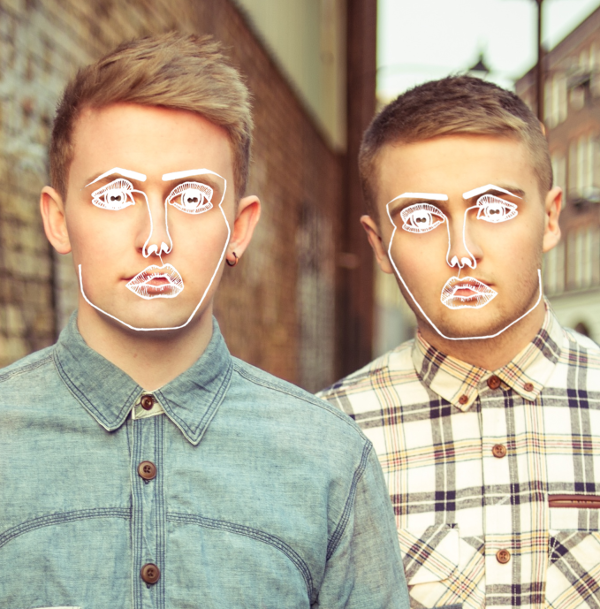 Now to 2015 – less than a year later, they have reached out to their good friends Rudimental in order to put together their most exciting event to date…
The first ever WILD LIFE festival – right here in the UK. The two day event, solely curated by both bands, will be held in the grounds of Brighton City Airport on June 6th & 7th 2015.
The intention of WILD LIFE has always been to curate line-ups comprised of artists and DJs that Disclosure love which they then turn into incredible parties in exciting locations around the world. With the integral input of Rudimental, they've brought together musicians from different genres and eras – from hip hop, techno, pop, UK garage, as well as old and new house legends – for this inaugural WILD LIFE festival.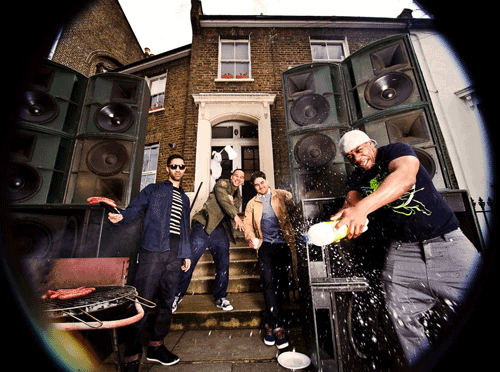 Disclosure said:
"We're both so excited to announce the creation of WILD LIFE Festival! And so so proud to have been able to curate an amazing line up along side our good mates, Rudimental. What a weekend this is going to be!"
Rudimental added:
'To be able to curate our own festival with our favourite acts in partnership with our friends Disclosure is a dream come true. We are expecting the weekend to be unforgettable and to make history with this collaboration is a real pleasure'.
ARTISTS REVEALED SO FAR:
DISCLOSURE / RUDIMENTAL / SAM SMITH / GEORGE EZRA /
WU TANG CLAN / ANNIE MAC / SETH TROXLER / JAMIE XX / DAVID RODIGAN / MAYA JANE COLES b2b HEIDI