Having announced seminal band Ride's long-awaited return last week, we are delighted to release the first set of acts for Field Day Saturday 6th June and Sunday 7th June 2015.
We are extremely honoured to announce that the iconic Patti Smith and her band will be joining headliners Ride on the Field Day Sunday line up. Her ground breaking 1975 debut 'Horses' was a landmark album whose influence grows with every year that passes. 2015 will mark the 40th anniversary of the album, and Patti, together with her band, will be performing it in its entirety on the Field Day main stage, alongside some other classics we all know and love.
Also on board for Field Day Sunday are atmospheric Brooklyn four-piece DIIV, who, lead by musical provocateur Zachary Cole Smith will be making their first London appearance in two years at Field Day – with brand new music. They will be joined by New Jersey band Ducktails, the increasingly less 'solo' endeavour of Matt Mondanile (of Real Estate); as well as Liverpudlian synth poppers Outfit, and conceptual pop artist Jane Weaver, who will bring her beautiful synth psych-pop and Stereolab-esque sounds to Field Day.
To headline the main Eat Your Own Ears stage on the Saturday, Field Day will be warmly welcoming back Caribou. A regular Field Day favourite since the very first edition in 2007, Dan Snaith released his sublime and critically acclaimed sixth album 'Our Love' earlier this autumn. We literally can't wait to have him and his band at Field Day again – this time as the well-deserved headliner!
Caribou will be joined by an eclectic line up which includes the anticipated comeback of 2012 Mercury Prize nominees Django Django. Their closing set at FD2013 has been one of our fondest Field Day memories and we are very excited to see what 2015 will bring.
Also on board is Melbourne producer Chet Faker with his nebulous intersection of R&B and soul-influenced electronic music, as well as Kindness' Adam Bainbridge, who will bring his sensual experimental soul grooves of his latest brilliant release 'Otherness' to Victoria Park.
We are very excited to welcome composer, violinist, and vocalist Owen Pallet; who is also known for his previous violin-looping live project Final Fantasy and his work with everyone from Arcade Fire, The National and Beirut, to The Brooklyn Philharmonic, The National Ballet of Canada and The Barbican Centre.
World music has always played a significant part in Field Day's line up and we are delighted to have the brilliant Ethiopian keyboardist Hailu Mergia with us this year, joined by Tony Buck and Mike Majkowski. Mergia's ground breaking 1977 record with the Walias (Ethiopiques) "Tche Belew", a collection of instrumental jazz and groove recordings, has just been re-released last month by Awesome Tapes from Africa.
We are thrilled to announce that Russian techno DJ Nina Kraviz, one of dance music's breakthrough names of the last five years, will be headlining the Bugged Out tent at Field Day 2015 with her signature raw blend of house and techno. Listening to her productions and DJ sets more than proves the acclaim she has received and we can't wait for her to bring her acid infused sound to Field Day.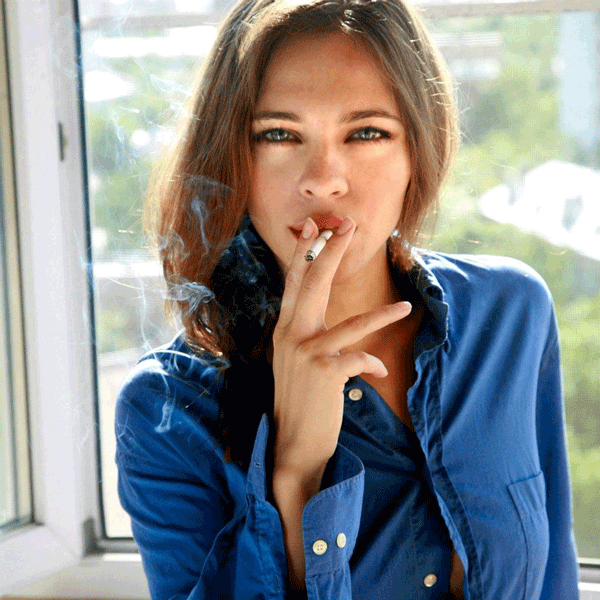 Also confirmed are rapper and multi-instrumentalist Madlib (DJ), The Guardian's 2014 break-through actSOPHIE, a live set from the esteemed producer Clark, who just released his self-titled seventh album via Warp earlier this month; as well as Lithuanian Berlin-based Ten Walls, who shot to prominence with the anthemic brilliance of 'Walking With Elephants', one of the biggest tracks of last year.
Stunning Brooklyn-based Colombian Tei Shi (aka Valerie Teicher), the dazzling exponent of celestial R&B and pop electronica is also on board; as well as sister trio Jagaara, known for their soaring powerful vocals and beautifully arranged, atmospheric instrumentation. Erol Alkan's Phantasy Sound label has a knack of picking up true talents and the acquisition of Ghost Culture is no different – we are very pleased to see him added to the Field Day line up.
We are excited to announce two very special exclusive b2b sets at Field Day 2015: Expect an epic b2b set from Berghain residents and techno mammoths Ben Klock and Marcel Dettman and a one-off exclusive b2b set from the brilliant and Field Day favourite Daniel Avery and Andrew Weatherall.
After a hugely successful and unforgettable weekend event last summer, the 9th edition of Field Day will be held on Saturday 6th and Sunday 7th June 2015 at its home in Victoria Park in the heart of East London.
Tom Baker, President of Field Day: "After a dream-come-true last week and Ride coming back after 20 years to headline Field Day Sunday, I'm really thrilled that Caribou (someone I've worked with for many, many, years), will close the main EYOE stage on Saturday. It's of course amazing to have Patti Smith and her band performing the incredible Horses, alongside so many other exciting acts over the weekend: everyone from Ethiopiques legend Hailu Mergia to Django Django, DIIV and Ducktails all back with brand new music… just so many… Bring on June 2015!"
As with years gone by, Field Day will be providing ample entertainment for those looking for respite from the music in the Village Mentality area on The Village Green. Expect traditional side stalls inspired by country pastimes and weird and wonderful fete games such as sack racing, tug-o-war, tea bag tossing, winkle picking competition and last year's highlight: the Nettle Eating Competition.