Standon Calling today reveals additions not just to the live line-up but also the DJ offering for 2014's festival, 1st – 3rd August in Hertfordshire. Regular and fan-favourite King Charles will be present yet again on stage, whilst the eclectically-eared Giles Peterson takes to the decks.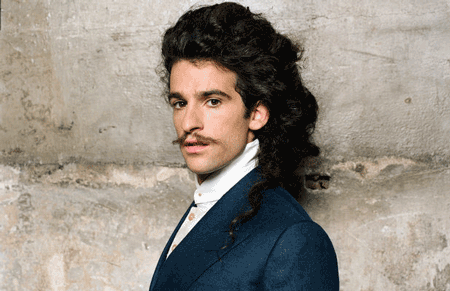 Newcomers Ibibio Sound Machine will bring a heady cocktail to Standon Calling's live stage, infusing West-African funk and disco with modern post-punk and electro, a no doubt intoxicating affair. In contrast Fat White Family promise a raucous and often provocative rock n' roll as one might expect from six young squatters of South London.

Across Standon Calling's Big Top and Cowshead stages DJs including electro pioneer Felix Da Housecat lead the charge into the twilight hours. Disco / re-edit scene favourite Greg Wilson, alumni of The Hacienda will also be heading to Hertfordshire as will hip hop turntablist and scratch master, DJ Yoda. From 80s warehouse parties to modern-day DJ royalty the next name cued up for the festival will be none other than Norman Jay MBE. Jay is a renowned house music DJ whose crate confidently veers into many sounds including jazz-funk and soul.
Back on the live stages and also returning to the festival is post-rock outfit Revere, boasting their own string section. East London might be lacking in coalmines but thanks to Hackney Colliery Band it does have a vibrant funk, hip-hop and high-octane rock inspired brass band. The group performed at the London 2012 Olympics Closing Ceremony so should have little trouble rousing the boutique-sized party that is Standon Calling. Long-standing poetic rock trio The Wave Pictures are next up alongside alternative quartet Flyte. Ska-punk will be on offer in the form of Imperial Leisure and N-A-I-V-E-S are set to serve up anglo/french electro-pop sounds. Last but by no means least for the live side of Standon Calling are locals Maddox.

For night owls the festival's dance music line-up expands further with the Lana-Del-Ray-remixing Asadinho, alternative urban heavyweight DJ Format and duo Heavy Hz, formed of playlister.fm's Dan Lywood and Ben Bridgewater.