The Summer Festival Guide is really excited to annouce the lineup for the Boat Parties at this years Hideout Festival in Croatia.
After tickets selling out in a record two weeks, Hideout today announces the programme for their infamous boat parties set to take place at the fourth annual event between Monday 30th June and Thursday 3rd July. Taking some of the biggest names into an intimate setting at sea, this year's boat parties features artists such as Disclosure, Rudimental, Bicep, Bondax, Breach, Jackmaster, Justin Martin and Ben Pearce and showcase some of the most exciting music brands from across the globe such as Rudimental's Black Butter, Feel My Bicep, Moda Black and Jackmaster's Numbers.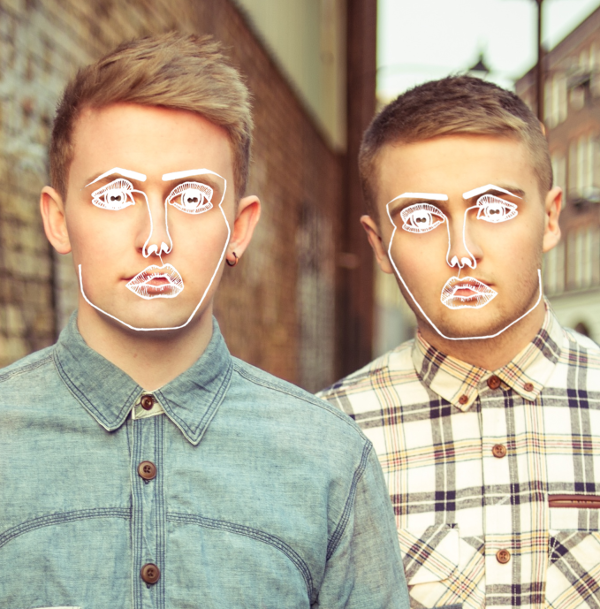 Those that don't witness the artists performing on the boats also have a chance to see them play on the main stages, as Hideout boasts one of the most impressive electronic programmes of any European festival. Other artists set to perform include Loco Dice, Solomon, Maceo Plex, Duke Dumont, Kerri Chandler, Soul Clap, Paul Woolford and Shadow Child.
Hideout is set on Zrce Beach, on the sprawling Adriatic coast of Croatia and brings over 150 artists to play across five outdoor stages as well as daily pool, boat and secret events. Promising round the clock entertainment across six unforgettable days and nights, it introduces and welcomes back some of the most forward thinking dance music performers from around the globe.
BOAT PARTIES HOSTED BY:
ABANDON SILENCE / BLACK BUTTER / BONDAX & FRIENDS / CREW LOVE / D.EDGE / DBE / DESOLAT / DIGITAL SOUNDBOY / ELEVATE / FEEL MY BICEP
FOOD MUSIC / JOIN OUR CLUB / LOBSTER BOY / METROPOLIS / MODA BLACK / MONO_CULT / NUMBERS / PBR BOOGIE BOAT / PURP & SOUL
REGULATE / RUDIMENTAL & FRIENDS / SKREAMIZM x i-D / STANDARD PLACE / STREET TRACKS / VICE&VIRTUE / WE OWN / ZUTEKH
WITH DJ SETS FROM:
DISCLOSURE / RUDIMENTAL
BICEP / BONDAX / BREACH / DAVIDE SQUILLACE
GEORGE FITZGERALD / JACKMASTER / JUSTIN MARTIN / MK
REDLIGHT / SCUBA / SKREAM / SOUL CLAP / WILKINSON
AXEL BOMAN / BEN PEARCE / B-TRAITS / DENSE & PIKA
DISMANTLE / EJECA / FRED V & GRAFIX / FRICTION
FRIEND WITHIN / GORGON CITY / GUTI LIVE / HUXLEY / MANO LE TOUGH
MIDLAND / MISTAJAM / ONEMAN / RYAN ELLIOTT / SHADOW CHILD
SHY FX / SUBB AN / WAZE & ODYSSEY / WOLF & LAMB
DEATH ON THE BALCONY / DOORLY / FUNKINEVEN
JAYMO & ANDY GEORGE / JON RUST / KARMA KID
KRY WOLF / MAK AND PASTEMAN / MARK WELLS / MATT LONG
MEDIATE / MIKE JONES / MY NU LENG / NORTH BASE / PBR STREETGANG
PEOPLE GET REAL / REAL CONNOISSEUR / REECHA / RENATO RATIER / ROBERT DIETZ/ ROCKWELL / SPENCER / THE SONIC EMPORIUM / WAIFS AND STRAYS