The 2014 summer season in London's Hyde Park will see the return of the 10 day concert series British Summer Time this July. This years headliners include McBusted, Backstreet Boys, Neil Young and Crazy Horse.
Joining headliner Neil Young and Crazy Horse and special guests The National are; Half Moon Run, Lucy Rose, Ethan Johns, Tom Odell, Caitlin Rose, Phosphorescent, Flyte and a special guest to be announced AS SECOND STAGE HEADLINER soon.
The Vamps, Lawson, FIVE, Neon Jungle are joining the UK's #1 pop supergroup, McBusted and US pop sensations Backstreet Boys.
Also set to perform are The Webb Sisters, Jack Savoretti, To Kill A King and Hero Fisher.
Considered one of the greatest songwriters ever, Neil Young – who will headline the event on Saturday 12th July – has been one of the most influential artists of the rock age, both as a solo artist and part of the legendary Buffalo Springfield and not to mention Crosby, Stills, Nash and Young. Twice inducted in to the Rock and Roll Hall of Fame, his music ranges from the beautiful acoustic country of 'Heart of Gold' to the marauding rock of 'Down By The River.' This Barclaycard presents British Summer Time Hyde Park gig will be doubly anticipated as Young and his band Crazy Horse had to cancel some of their UK dates this year due to an injury to guitarist Frank Poncho Sampedro.
Always remaining relevant, Young recently published his acclaimed autobiography 'Waging Heavy Peace' and continues to be heavily involved in environmental issues – championing electric cars, alternative fuels as well as farmers' rights with his annual Farm Aid concert.
He releases new album, 'Live At The Cellar Door' on December 11th, a collection of intimate gigs he played at Washington D.C.'s Cellar Door Club in 1970, just after he released the classic album 'After The Goldrush.' In January, Young plays two shows at New York's prestigious Carnegie Hall.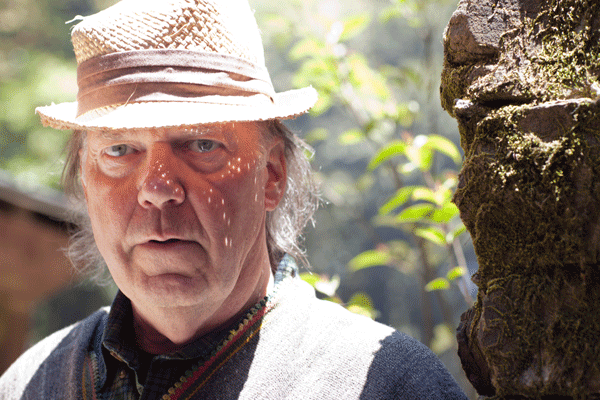 McBusted caused hysteria selling out tickets in a heartbeat for their 2014 dates at The O2 Arena. McBusted is the coming together of two of the UK's biggest acts – Busted and McFly, who throughout their career have combined their winning, infectious pop and rock songs with their irresistible personalities and humour. Between them, they have an arsenal of hits to unleash, including Busted's 'Year 3000' and 'What I Go To School For' combined with McFly's 'Shine A `Light' and 'All About You'. McBusted's gig at Barclaycard presents British Summer Time Hyde Park in 2014 will be the 10th anniversary of Busted's last ever gig in Hyde Park and the perfect setting for a pop super summit!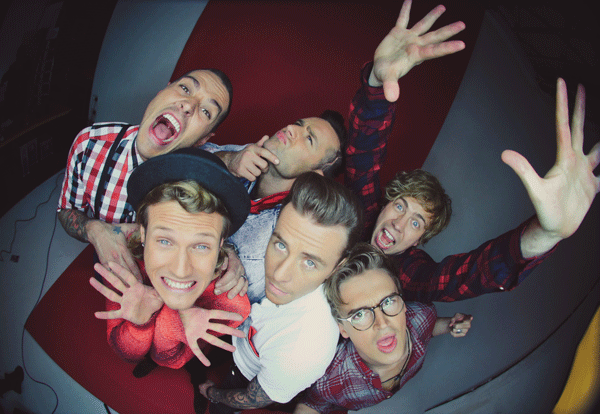 The Backstreet Boys are one of the biggest selling boyband in the history of pop, rising to power in the mid 1990s and selling a staggering 130 million records around the world. They have enjoyed a career renaissance after reforming in 2012 and releasing a new album this year, whilst they will be touring the UK in March and April 2014. With the back up of mega hits like 'I Want It that Way', 'Quit Playing Games (With My Heart)' and 'Everybody' (Backstreet's Back), your summer of pop is in truly safe hands.