Emerging out of the UK's early 90s rave scene, The Prodigy created a seismic shift in contemporary music by welding together industrial beats, punk-rock attitudes, aggressive vocals and searing guitars with their own unique take on dance culture, bringing rock, metal and rave fans together for the first time and becoming one of the most vital live acts in the world as a result.

Their festival headline slots have become legendary around the globe and so it is only fitting that they bring their uniquely brilliant stage show to headline at Knebworth Park for the first time, to make Sonisphere 2014 a truly memorable 40th Anniversary celebration.

Says Liam Howlett:
"We cant wait to play Sonisphere 2014 , we will be hittin u with some brand new beats and noise
Respecto The Prodigy"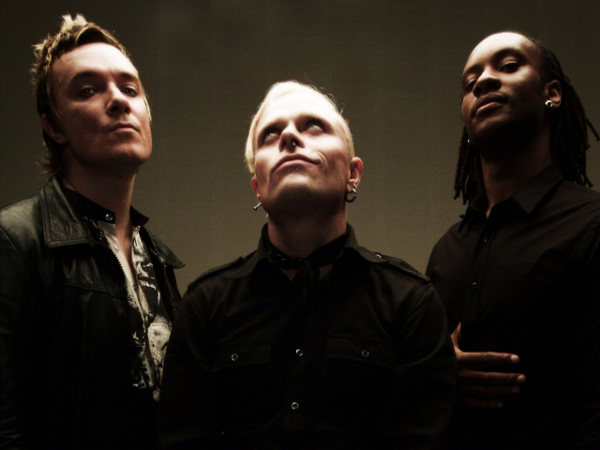 Team Sonisphere says:

'Here it is! We are ecstatic to announce that the Prodigy will be making a triumphant return to Knebworth to take up the position as the Friday night headliner on Sonisphere 2014, having previously played a legendary show with Oasis in 1996 to a 250,000 strong crowd. Famous for the sort of energy fuelled, insane and pulsating show that you can feel in your bones, we know that The Prodigy will bring something very special to Sonisphere. Adding this to the already announced headliner sets of Iron Maiden and Metallica is pretty much guaranteed to get the very foundations of Knebworth House shaking.'