Bilbao BBK Live festival is proud to announce that Vampire Weekend, White Denim, Jamie N Commons and Edward Sharpe and the Magnetic Zeros have been added to the line-up of the eighth edition of the event; scheduled to take place from the 11th to 13th July in the northern Spanish city of Bilbao.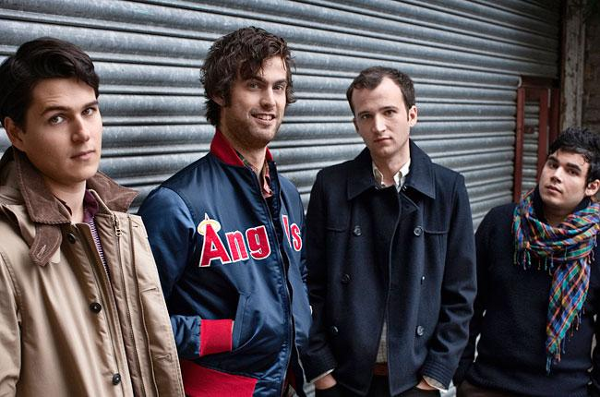 Promising to perform material from their new album "Modern Vampires of the City", due to be released next month, Vampire Weekend joins the line-up together with Texan experimental outfit White Denim, currently working with Jeff Tweedy in their next album; British blues singer song-writer Jamie N Commons and cultish 11-piece indie rockers Edward Sharpe and the Magnetic Zeros. A total of four new names added to a line-up headlined by Depeche Mode, Kings of Leon and Green Day.
After last summer's record-breaking attendance, with performances by Radiohead and The Cure and the opening of the third stage, Bilbao BBK Live keeps growing and attracting the biggest names in music today. Previous editions of the event have included headliners such as Coldplay, Pearl Jam, Black Crowes, Jane's Addiction, RHCP and Suede.