The 19th edition of the Super Bock Super Rock (SBSR) festival takes place from the 18th-20th July in Meco, a coastal resort just outside of Lisbon, Portugal. Together with headliners Arctic Monkeys, The Killers and Queens of the Stone Age; Azealia Banks, Johnny Marr, Kaiser Chiefs, Chk Chk Chk and Owen Pallett are amongst the acts set to be performing at the Portuguese festival this July.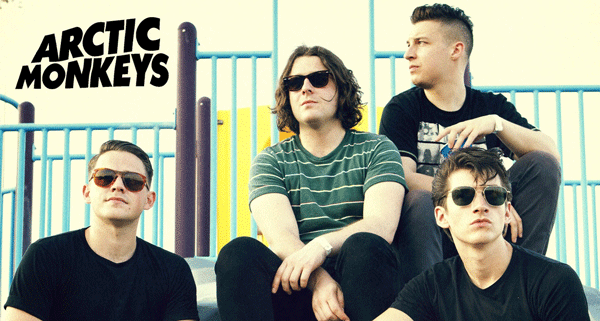 Relatively unknown to UK audiences, Super Bock Super Rock is one of the longest running festivals in Europe. Previous editions of the festival have included music giants The Strokes, Arcade Fire, Muse, New Order, Pixies and Metallica to name just few.
The festival takes place by some of the most beautiful beaches in Portugal, just a mere 20 minutes train ride from Lisbon city centre. With easy access from the airport, Super Bock Super Rock offers an enviable setting and strong line-up at an amazing price tag of £77 + booking fee for a 3 day ticket including 4 camping nights (17th to 20th incl); tickets are available on See Tickets.
An amazing line-up, affordable ticket prices, good weather, beach setting, easy access and the opportunity to make a beach holiday or city break out of the festival experience, make Super Bock Super Rock one of the strongest contenders of the European festival circuit.