Arctic Monkeys have delivered four seminal records since they broke onto the scene in spectacular fashion in 2006 and are one of the most revered live acts around. They will perform on Thursday 4th July. They are the latest exciting addition to what is already an outstanding bill joining Blur, Kings of Leon and Queens Of The Stone Age, who will take to the stage in Gdynia on the north coast of Poland for four days of exceptional entertainment at incredibly affordable prices. Many more artists will be announced to perform over six music stages.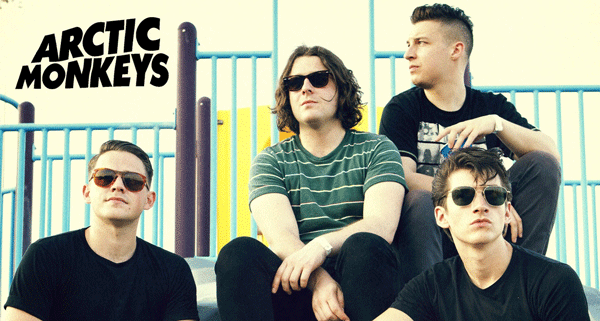 The Open'er festival has grown enormously since its inception in 2002 and has established a reputation as one of the premier festivals in Europe. Open'er has brought the world's biggest bands to Poland, many for the first time and has recently broadened its cultural remit to promote a distinguished programme of arts, culture and fashion.
Further information will be released in early 2013
EARLY BIRD TICKETS:
Until Jan 15, 2013, while stocks last
4-day tickets (03.07 – 06.07) -PLN 370 (approx. EUR 91)
4-day ticket w/6-day camping (02.07 – 07.07)-PLN 450 (approx. EUR 110)
Ticket prices after Jan 15, 2013:
4-day tickets (03.07 – 06.07)-PLN 470 (approx. EUR 115)
4-day ticket w/6-day camping (02.07 – 07.07)-PLN 550 (approx. EUR 135)
day tickets–PLN 189 (approx. EUR 47)
Please note: exchange rate is correct at the date of publishing (Dec 13, 2012) but subject to change.
Tickets available in ALTERSHOP and in Ticketpro outlets.