Headlining Saturday, sharp suited Willy Moon fuses rock'n'roll and hip-hop; or "Bo Diddley as imagined by Timbaland" says Q Magazine.
Gold Panda headlines Sunday, whose magnificent debut LP 'Lucky Shiner' scooped accolade after accolade ("a masterclass" – Dazed & Confused, "stunning" – Q Magazine, "blissful" – NME) and went onto win The Guardian's First Album Award.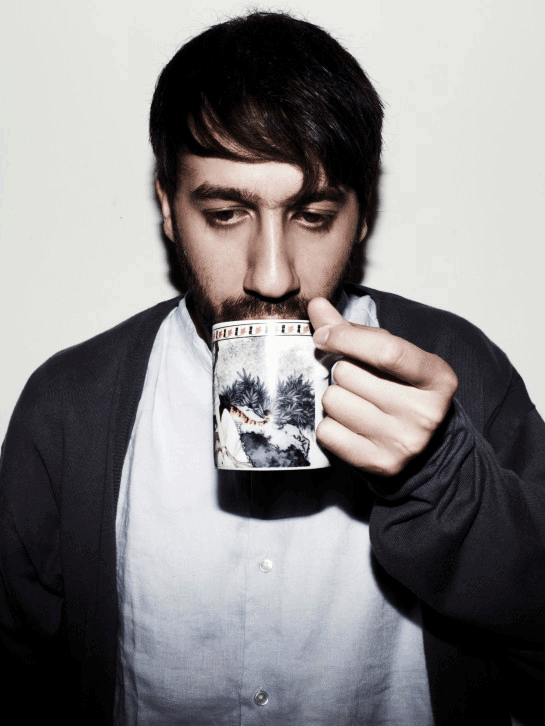 Also joining the bill is BBC Radio 1 DJ and Bestival host Rob Da Bank, rave heroes Ragga Twins, perennial 'Belliers Man Like Me and many hotly tipped bands including Clock Opera,Bluebell and Bastille.
Amongst those already announced are three-piece rock 'n' roll family band sensation Kitty, Daisy & Lewis, folk group Skinny Lister, who won the title of 'Hardest Working Band in Britain' following their record number of festival appearances last year, Mr Nice aka Howard Marks, rising French band We Were Evergreen and London collective Reggae Roast.
Festibelly, now in its fifth year, is a hidden gem on the festival calendar. Nestled among the woodland on the edge of the New Forest, there is something for the entire family. For the first time it opens its doors as a two day party, a double dose of the intimate charm it had become known for.
As well as the usual dazzling selection of musical talent on the main stage, the Festibelly field will play host to a number of venues and attractions including Terrapin Station, Le Disco, brand new Le Roller Disco, Massive In China and Autumn Shift – together creating a kaleidoscope of psychedelic gypsy to dirty disco, wrong cabaret, circus performance, wonky gameshows, cosy cafés, poetry, painting and more. This year Festibelly flings its arms wide open to those with young Festi Critters, bringing new kids entertainment area The Owlery to site.
As ever, Festibelly stays close to its grassroots ethos and remains brand and sponsorship free and is always guaranteed to have friendliest Festi-goers to be found. Previous artists to play Festibelly include The Big Pink, New Young Pony Club, Ghostpoet, Totally Enormous Extinct Dinosaurs, Rob Da Bank, Drums Of Death, Man Like Me, Hollie Cook, James Yuill, She Keeps Bees, Greco Roman Sound System, Psychemagik, Reggae Roast, Oh Ruin, Johnny Flynn, King Charles, My Tiger My Timing, Tek-One, O Children, Skinny Lister and Toy.
Festibelly also throws several warmup events this summer at London's The Lock Tavern, Bournemouth's 60 Million Postcards, Southampton's The Orange Rooms and Festibelly Local events in its hometown of Lymington, Hampshire.
15th July – Kitty Daisy & Lewis (DJ), Draper @ The Lock Tavern, Camden
21st July – Festibelly Vs Durty Sound System, Chichester
3rd August – Man Like Me @ Orange Rooms, Southampton
11th August – 60 Million Postcards, Bournemouth
12th August – Festibelly presents Terrapin Station @ The Lock Tavern, Camden
Editors Notes:
Event: Festibelly 2012
Location: Undershore, Lymington, Hampshire, SO41 5QA
Date: Saturday 25th – Sunday 26th August 2012
Times: Gates open 9am 25th August – close 2pm 27th August
Ticket Price: Weekend ticket: £55 // Sunday ticket: £38 – on sale via festibelly.com
Capacity: 3,000