We are extatic to inform you that the infamous Libertines will reform at this years British Summer Time Hyde Park. Pete, Carl, John and Gary make a long awaited return to the stage, playing their first full live shows since 2010. Joined by the cream of UK talent, this is the Best of British Summer Time.
Forming at the turn of the century, The Libertines have become one of the most influential and important bands of their generation. Leading the charge with Pete Doherty and Carl Barat as song writing partners, their on stage chemistry and intense live performances have enthralled fans and critics alike since their debut album 'Up The Bracket' in 2002. Following this with their second LP in 2004, 'The Libertines' shot straight to #1, catapulting them into the mainstream. Disbanding soon after that release, they went their separate ways for six years, cementing their almost mythical status.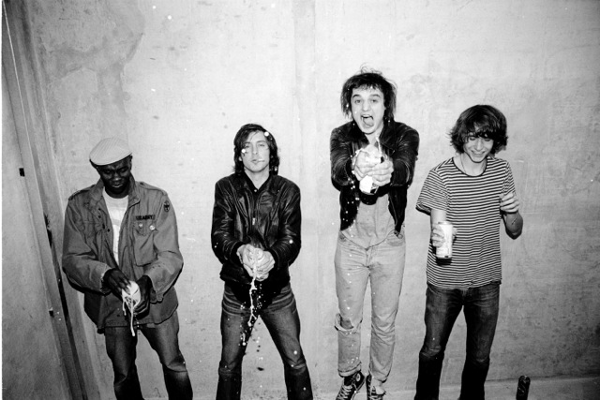 Preceding them on The Great Oak Stage, The Pogues are London's Irish punk folk heroes. Formed in the heart of the English capital in Kings Cross, they mixed punk sensibility with traditional Irish instruments and poetic, often funny lyrics scoring seminal hits 'Dirty Old Town' and the alternative Christmas fable 'Fairytale of New York.' With frontman Shane MacGowan rejoining with his bandmates in 2001, their influence on the likes of The Libertines is writ large.
Spiritualized are one of the most enigmatic British bands of the past 20 years, formed after the breakup of frontman Jason Pierce's groundbreaking former group Spacemen 3. With minimalist music building into hypnotic, orchestrated masterpieces, Hyde Park will enjoy a rare chance to bathe in their waves of sound in an outdoor setting.
Signing to renowned electronic dance label Warp Records in 2004, Maximo Park have been producing exciting indie guitar music for the past decade and show no signs of slowing down. Fronted by enigmatic Paul Smith, they're blazed a trail with their debut 'A Certain Trigger' which was nominated for a Mercury Prize in 2005. Now signed to V2 Records, Maximo Park will be showcasing their latest album 'Too Much Information,' released in February.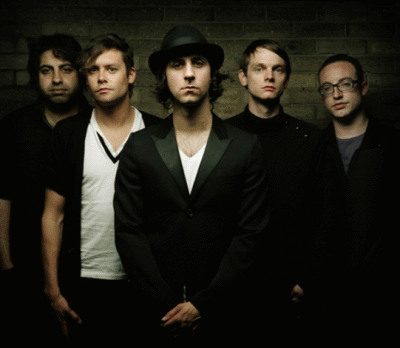 The next generation of British talent is well represented on the bill. Voted NME's Best New Band, 2014 has been an incredible year for London's Wolf Alice. Joining us at Barclaycard presents British Summer Time Hyde Park, this lovechild of folk and grunge are leading the way for an indie revival in British music.
And Birmingham-based Swim Deep have welcomed 'shoe gaze' back to British pop music. Another championed by the NME on this year's Awards Tour, dates at Brixton Academy especially established them as welcome leaders for a new decade of guitar bands.
At Hyde Park in the glow of an Albion summer, The Libertines will play their largest ever headline show at Barclaycard presents British Summer Time Hyde Park on 5th July, with further Best of British support from: The Enemy,Reverend and The Makers, I Am Kloot, The View, Darlia, The Rifles, Cuckoolander, Brownbear, Raglans, The Twang…..