The 9th Latitude Festival in Suffolk, England drummed up great interest after winning Best Line-up at the 2013 Festival awards. Trying to live up to expectations this year, they enlisted big acts like Damon Albarn, the Black Keys, Robyn & Röyksopp, as well as up and coming bands like Jungle, Childhood, and Bondax. Aside from the comprehensive bill of musicians and bands, Latitude also had a wide variety of cultural offerings ranging from theatre, comedy, cabaret, to literature, poetry, and dance.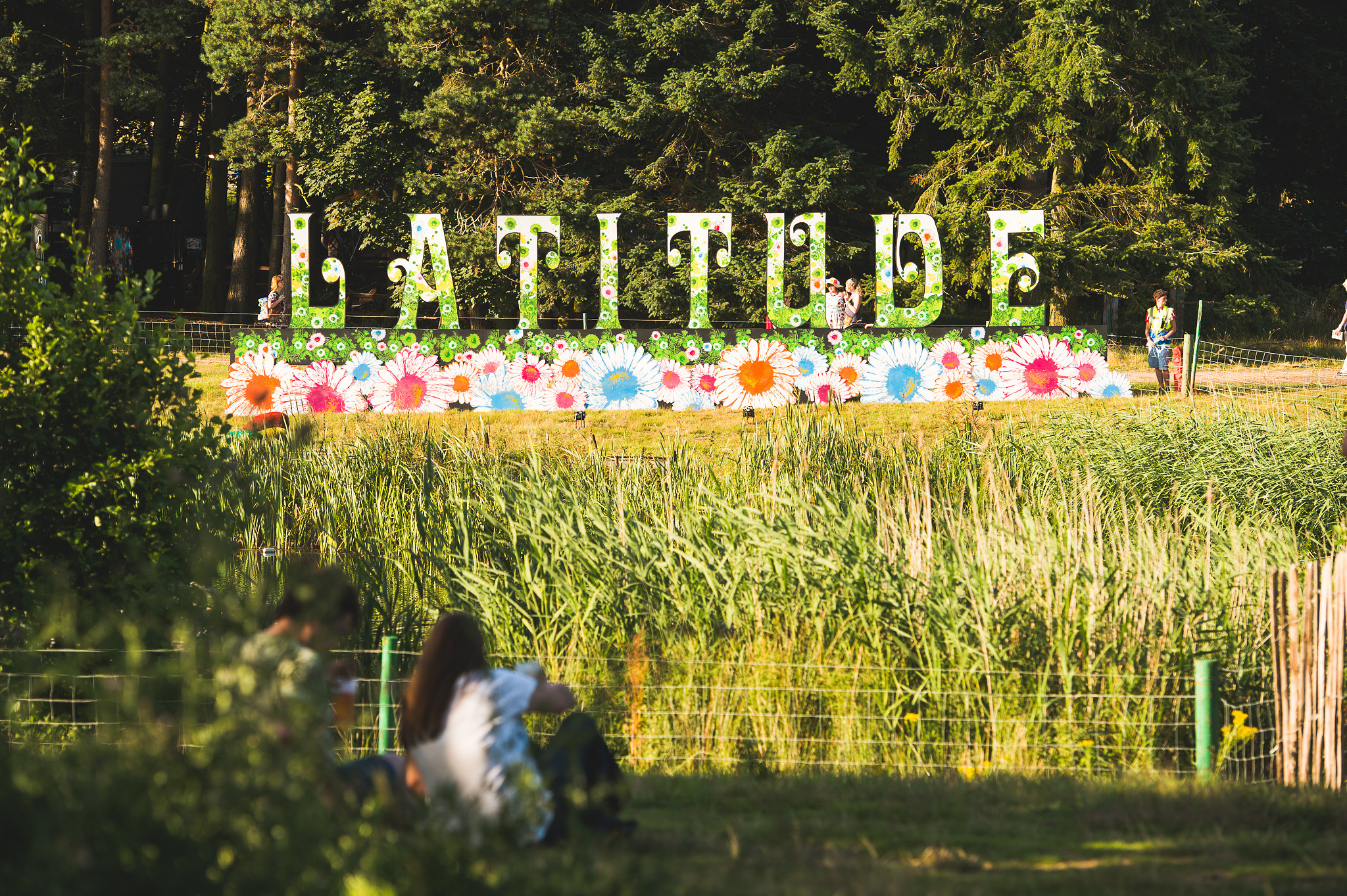 Photo courtesy of Latitude Festival – Marc Sethi
Day 1
The festival opened with a huge surprise last Thursday but not exactly of the good kind. Friday headliner and crowd favorites Two Door Cinema Club cancelled the very last minute leaving plenty of fans heavily disappointed. Vocalist Alex Trimble was reported to have collapsed at Seattle Airport en route to England due to stomach problems. With many traveling from as far as Japan just to see the trio, the cancellation led to an uproar and a huge pile of heatbreaks. TDCC was the first band to be announced to headline the festival– as early as December 2013. It was supposed to be their first festival headline after touring for 5 years and climbing up the ranks.
Filling up that glorious headline slot, Lily Allen agreed to step up to do the job; but not without getting loads of backlash from disappointed festival goers. One twitter user compared the change as paying to sleep with Keira Knightley and ending up with Susan Boyle. Tired of the negative reaction the change elicited from fans, Allen wrote on twitter: "If you're going to be rude about my replacing @TDCinemaClub on here, can you just un @ me please ? I'm so exhausted by the nastiness"
Despite that, Lily Allen's courage to still show up was commendable. She paid tribute to the trio by wearing a Two Door Cinema Club shirt and doing a cover of 'Something Good Can Work.' This seems to be an olive branch offering to TDCC fans and it was gracefully received. The main stage didn't end up a disappointment and the night ended with the crowd chanting her name.
At the BBC Radio 6 Stage, festival goers were treated to some excellent show of guitar skills starting with Anna Calvi and Slowdive. Calvi treated fans with some new songs from her album 'One Breath' and with classics such as 'I'll be Your Man' and 'Desire'. There was a silence of deep awe during the last few songs, and the following band, Slowdive proved worthy of the momentum. The band from Berkshire had their own strong following with their announcement of a comeback this year after more than a decade of absence.
Headlining on the same stage was Scotland's well- respected guitar band Mogwai. The set was expected to be an attack to the senses and they certainly lived up to expectations. More than an attack to the senses though, it was also an attack to the ear drums, with Stuart Braithwaite cheekily saying "I hope any children in the audience are wearing earplugs" before playing 'Master Card.'
Other acts to note on the first day was the surprise show by Rudimental on the main stage and the highly energized performance by the Editors.
Day 2
The second day provided some dilemmas to festival goers as to which stage to go to. It started early with Simon Amstell packing the Comedy stage with almost triple its capacity. The Essex local gave fans a peek of the show he will be touring this coming autumn. It was slightly peppered with some past materials but it sure didn't leave fans short of laughter.
After that, all roads led to the BBC Radio 6 stage where the legendary duo Hall & Oates were welcomed with much gusto after almost 10 years of absence in the UK. They started with 'Maneater' which got the audience and even the BBC cameramen up to their feet. They followed it up with huge hits like 'I Can't Go For That' which included a breathtaking 5-minute solo (forgive the pun) by saxophone player Charles "Mr. Casual" DeChant. They came back for an encore playing 'You Make my Dreams Come True' which prompted mass sing alongs from the old and young alike.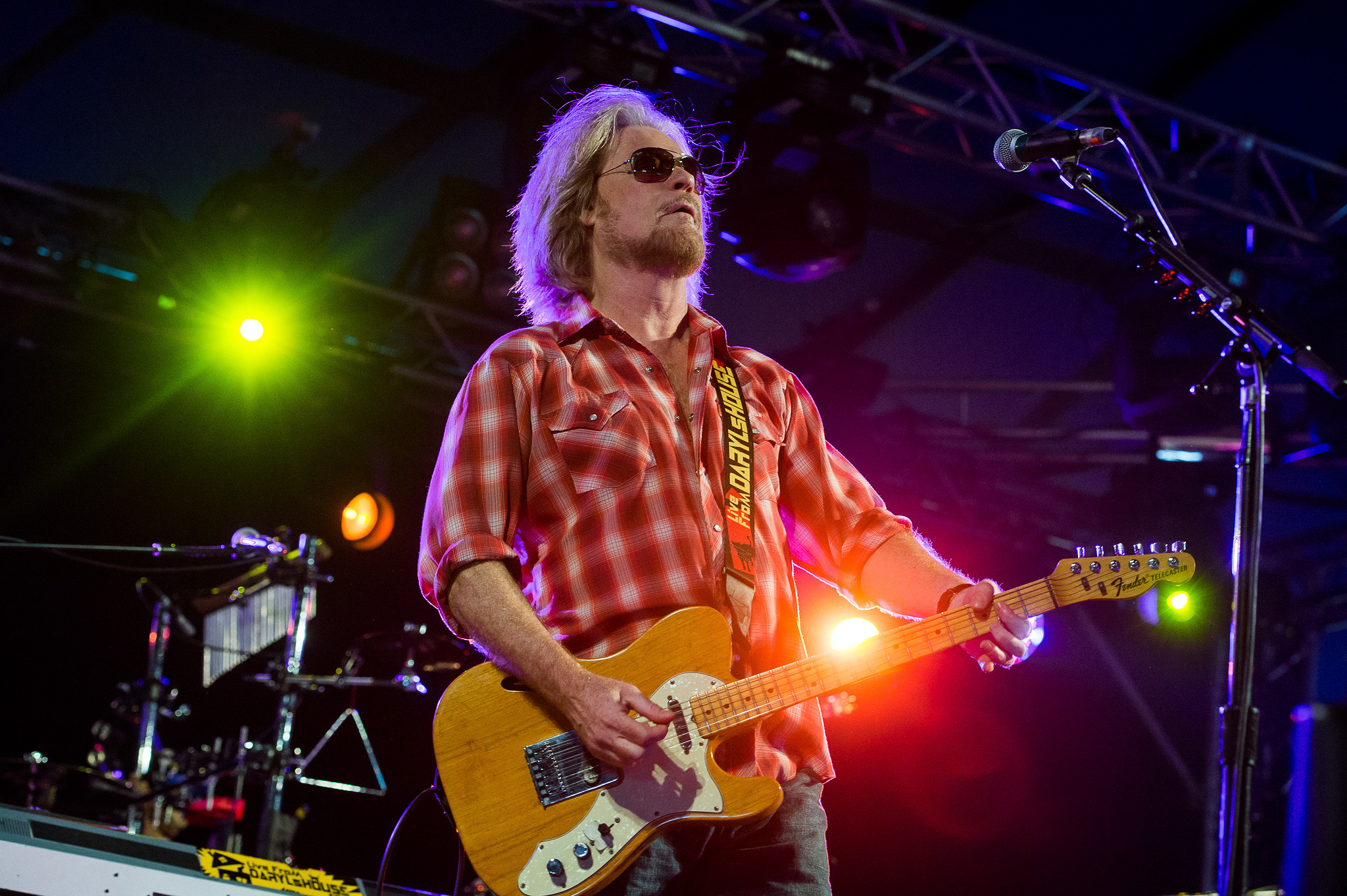 Photo courtesy of Latitude Festival
It was also a big day for Swedish musicians, with First Aid Kit bringing sunshine to the Oberlisk Arena with some delightful harmonies from their new album and a beautiful rendition of Simon and Garfunkel's 'America'. Swedish singer Robyn & Norwegian electronic duo Röyksopp also fired up a party at the BBC Radio 6 stage. The 2-hour set probably saw the most excitable crowd that day and they proved worthy of the adulation. The audience danced along to the long string of hits and went wild to 'Dancing On My Own.' The light show and production were far from bad too.
The night ended with some thunderstorms and with Damon Alborn capping the night by bringing Blur band mate Graham Coxon onto the stage, much to the delight of fans. They played a captivating performance of the Blur song 'Tender' amidst all the lightning and heavy downpour. Simply memorable.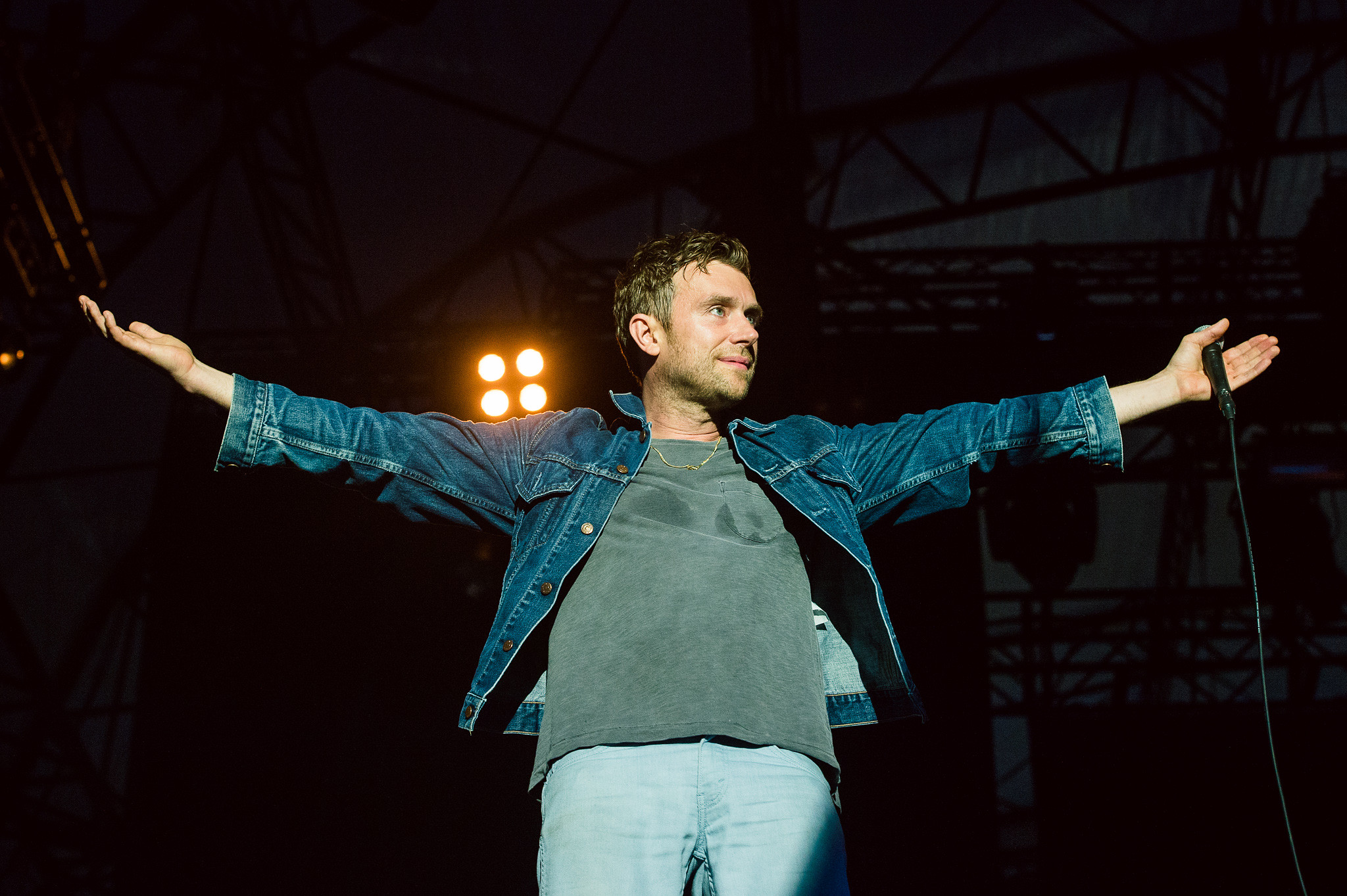 Photo courtesy of Latitude Festival
Day 3
The thunderstorms from the previous night didn't seem to dampen the spirit of festival goers. The last day of the festival saw the new chart-topper George Ezra croon fans at the BBC Radio 6 Tent. The 21-year old seemed to be overwhelmed by the amount of people who came to see him, but managed to meet and beat all expectations with beautiful melodies from 'Budapest', 'Cassy O', and 'Leaving It Up To You.'
Hardcore fans of American bands Phantogram and Tycho didn't mind the muddy trek up to the iArena stage to watch the bands from New York and San Francisco do their take on synthpop music. Sarah Brathel of Phantogram unleashed her inner beast and performed singles like 'Falling In Love' and crowd pleaser 'Black Out Days.' They were immediately followed by Tycho, aka Scott Hansen, which along with his band, brought his design works and projected them on the wall to accompany their music. To say it was a hauntingly beautiful set was to say the least.
The big responsibility of closing up the festival was left up to The Black Keys. The backdrop to this much-anticipated show was an elaborate set-up including multiple screens and painted theatre curtains. The crowd which was eager for a great send-off sang along to hits like 'Lonely Boy', 'Howlin' For You' and 'Fever'. Although the set was mostly well-received, it was also noticeably lacking in energy compared to the previous nights' headliners. One festival goer quipped, "They don't seem to have much chemistry between the two of them tonight."
Overall, it was a successful festival. It had minor glitches and the wellies were certainly put to use, but what would be an English music festival without those?