Review – Graham Tarrant
Fontaines DC came on stage at Southampton's Guildhall with a deserved confident swagger. Commencing with 'A Hero's Death', the song heralded singer Grian Chatten's anxiety that their follow up album not being able to match the swift instant success of their debut.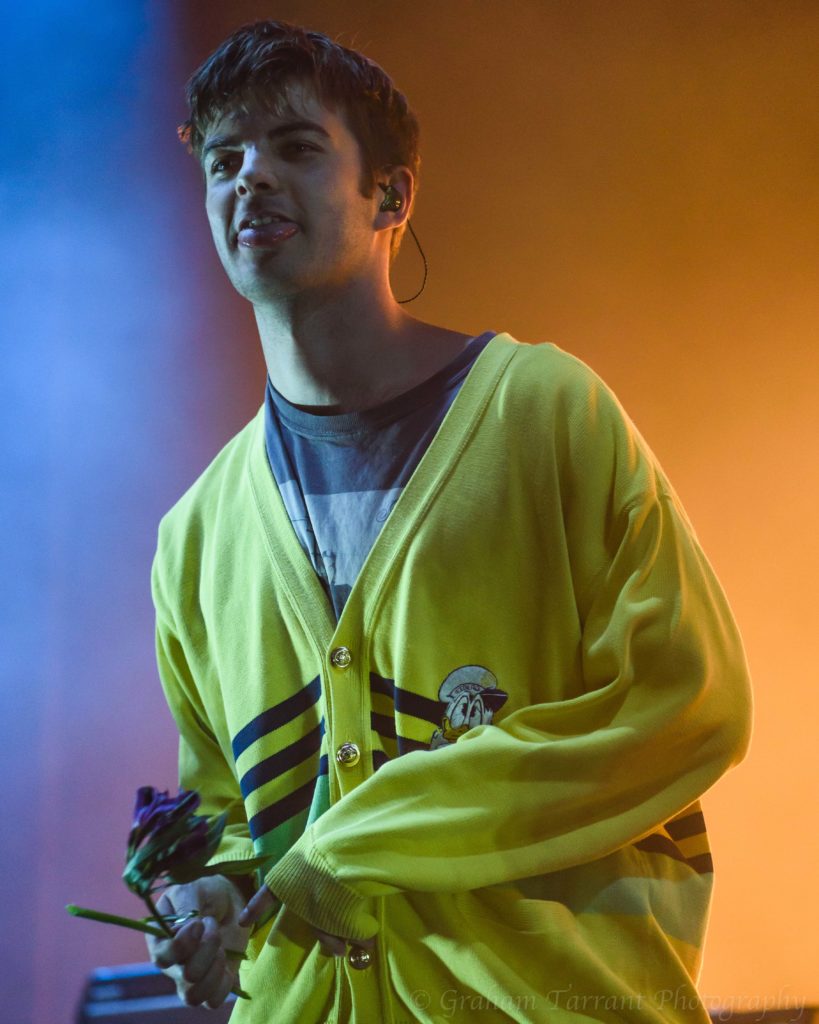 With both their debut albums nominated for the Mercury Music Prize, these fears were in vain, and the band certainly warrant their hype. It's no wonder this show sold out with Dublin's finest post-punk band having headlined their first festival this summer. Despite the pandemic still raging on, it was great to see the venue full again, with the necessity of covid passes or a negative lateral flow-test to gain entry should you have been lucky enough to get a ticket early.
Comparisons with The Fall would be easy to make, but lazy as they've outgrown this as they made clear singing ' Don't Get Stuck In The Past.' There is more than a hint of The Pogues lyricism mixed in for good measure on tracks such as 'Roy's Tune', mixed with the ferocious energy of Joy Division's on ' Hurricane Laughter' and 'Televised Mind.' In fact, the singer has also perfected late Ian Curtis' stare as he prowled the stage.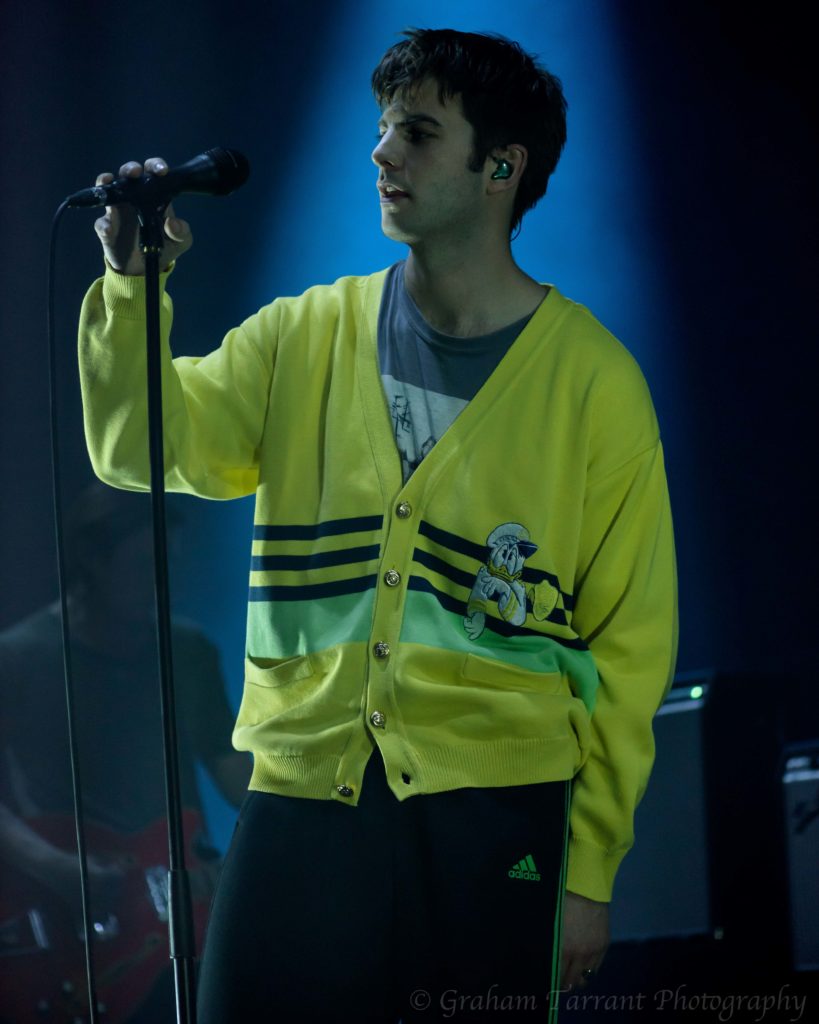 Leaving the stage for the first time to rabble-rousing anthem 'Boys in the Better Land', Grian sang 'If you're a rock star, porn star, superstar, doesn't matter who you are/Get yourself a good car and get out of here'.
Hopefully more venues in Southampton will be full again soon, but this will certainly be one of the gigs of the year in the city no matter what.