After a two year absence, Cornwall saw the Boardmasters festival return in style. Set at the stunning location of Watergate Bay in Newquay, over 50,000 people descended to the coast for a mix of sun, surf and superb music.
On Friday, Foals took the main stage by force with their headline slot. Playing their biggest hits, including Mountain at my Gates, What Went Down, My Number and finishing with singer Yannis Philippakis joining the crowd for a thrilling finale of What Went Down and Two Steps, Twice.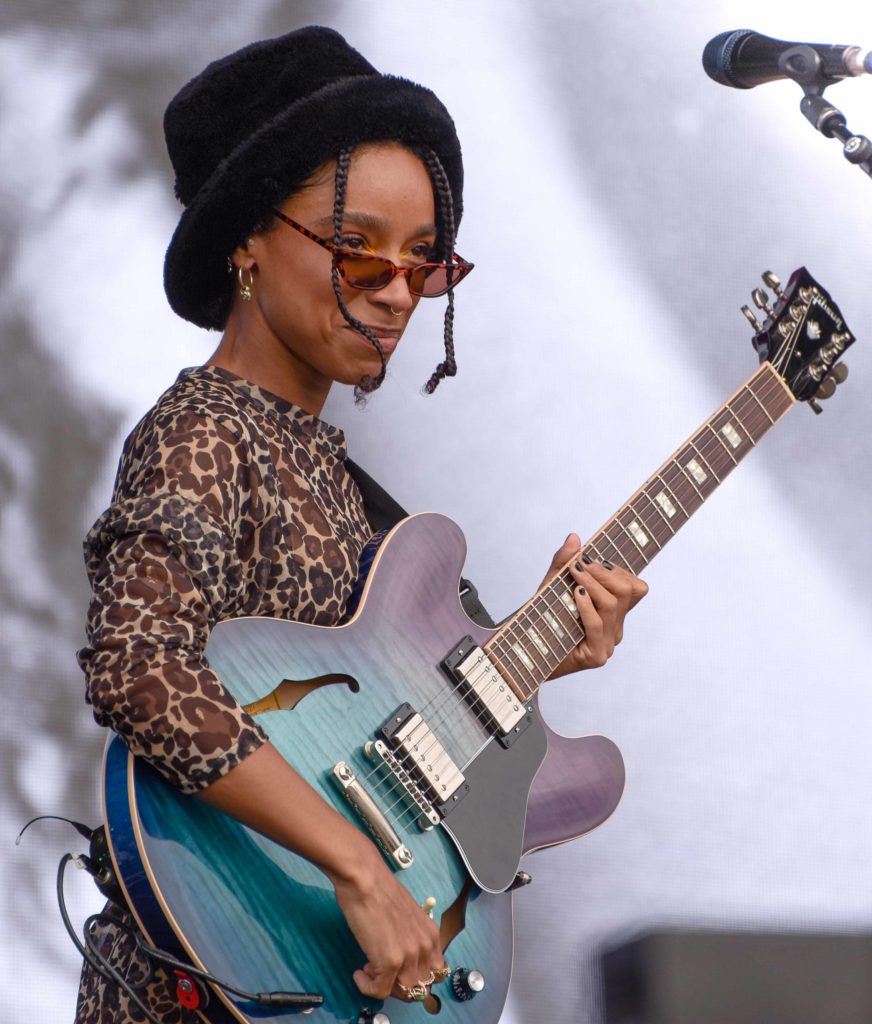 It was refreshing to see so many female artists on the bill at this festival – take note mainstream festivals such as Reading and Leeds with their continuous dirge of male dominated line-ups – there was a wealth of female talent throughout the lineup here. Earlier on Friday, Lianne La Havas delighted the crowd dressed in sunflowers, playing a mix of her soulful tunes, with a cover of Radiohead's Weird Fishes chucked in the mix for good measure. Elsewhere, Holly Humberstone gave off early Avril Lavigne vibes, while Jade Bird delighted the crowd crossing so many genres with a fine mix of pop, americana and country.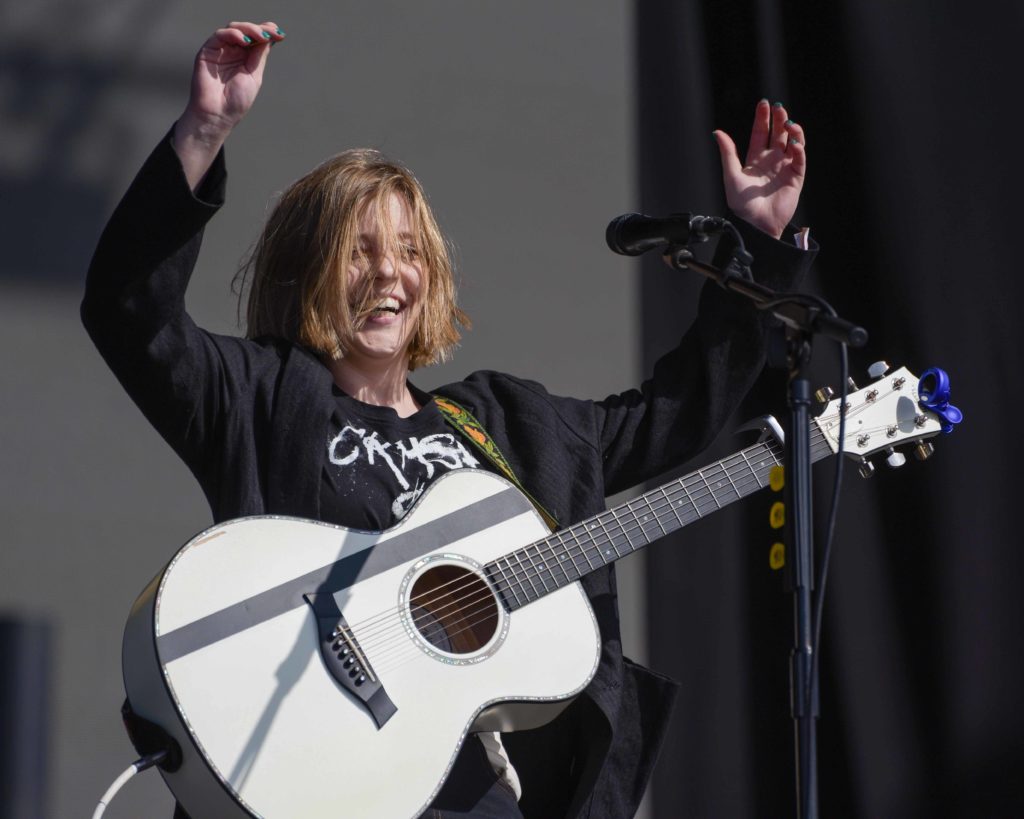 To make the point that women can fill any festival bill, Georgia blew away the Land of the Saints stage single-handedly with her solo drumming and singing combo, while Mahalia filled the tent with her mix of R&B and soul.
As well as music, as the name suggests, the beauty of Boardmasters is its surfing connections. During the day, if musically nothing floats your boat (or board), Fistral Beach is a stone throw (or skim) away. Hosting the UK's biggest surf competition, the BFGoodrich Longboard-open and Animal-open were exhilarating to watch, with the pro's catching awe-inspiring air on the waves, and the occasional wipeout for pushing it to the limit.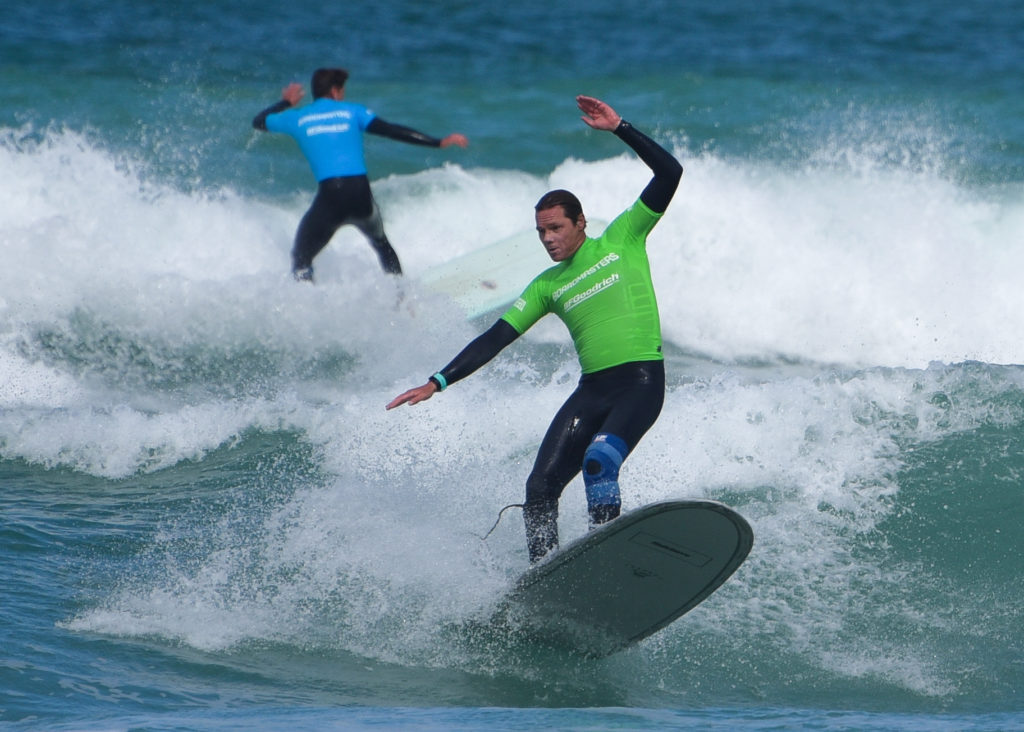 The sun shown again on Saturday morning. Maisie Peters was a little ray of light encouraging the crowd to shout names of ex's in anger in cathartic fashion. Fresh from her headline slot at Camp Bestival two weeks' prior, Becky Hill demonstrated the power of Boardmasters that she could only make it to late-afternoon on this bill. Shamelessly plugging her new album continuously, it was clear many fans would be lapping it up when it is released the following week.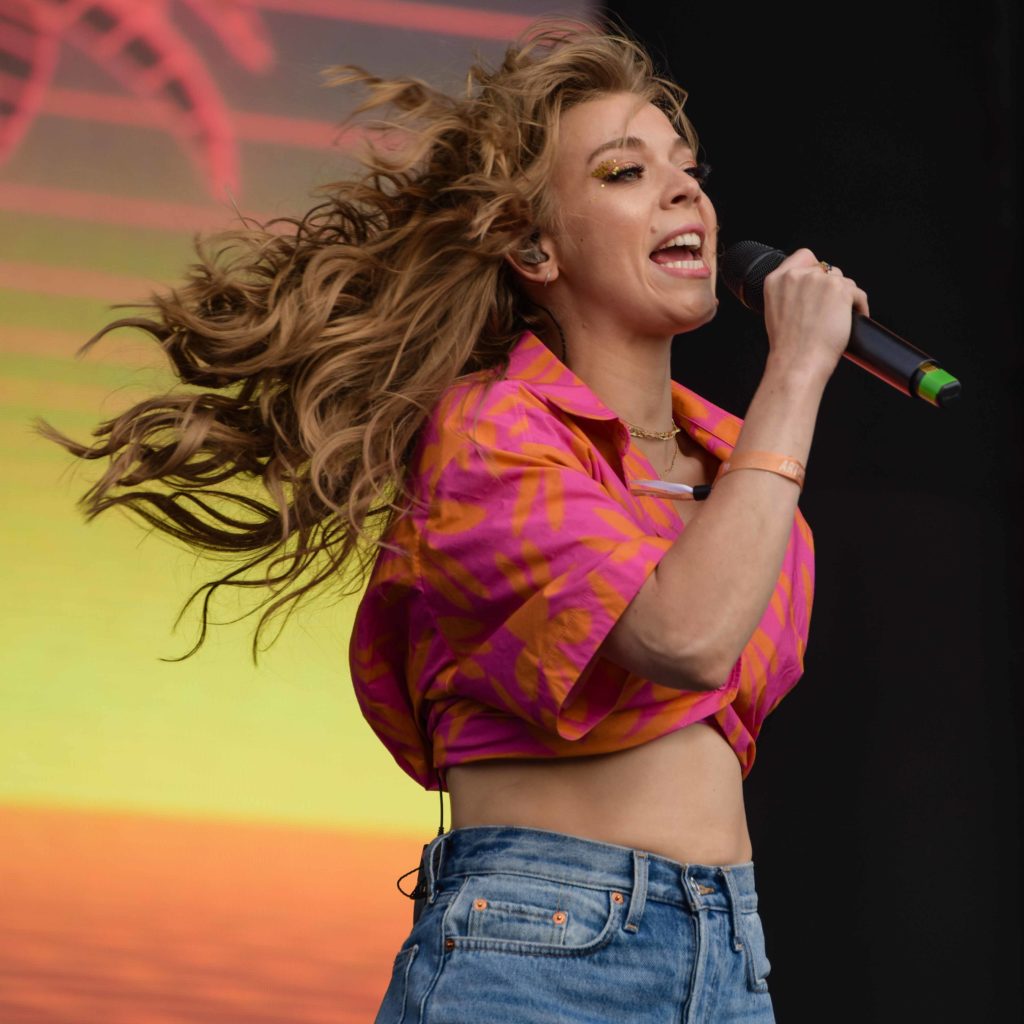 Mercilessly, the crowd surged for Loyle Carner, before Damon Albarn and his Gorillaz made their Cornish debut as headliners on the main stage. Playing hit after hit, with majority of songs coming from their acclaimed Demon Days album, it was incredible to think this is no longer a side project for Damon after over 20 years' since their debut song, Clint Eastwood.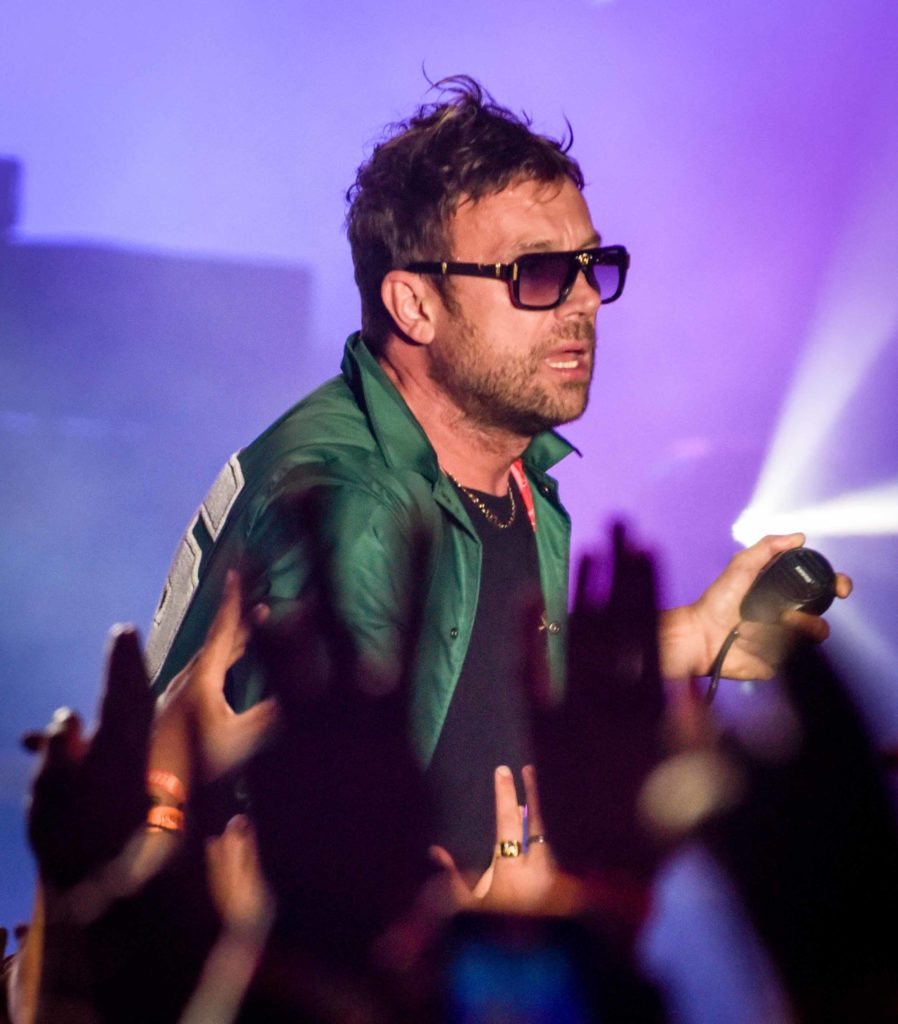 The Kooks clashed on the Land of Saints stage with their indie pop. With the sun set for the day, dance lovers headed to the stunning The Point overlooking the coast, where Basement Jaxx drew a huge crowd for their DJ set.
On Sunday after dancing 'til early hours, Sunday's mix was even more eclectic. Gentleman's Dub Club began proceedings in style (despite being a headliner at upcoming Mucky Weekender festival). Sharply dressed in a suit and bow tie, the singer opted for no shoes or socks, presumably off for a dip afterwards.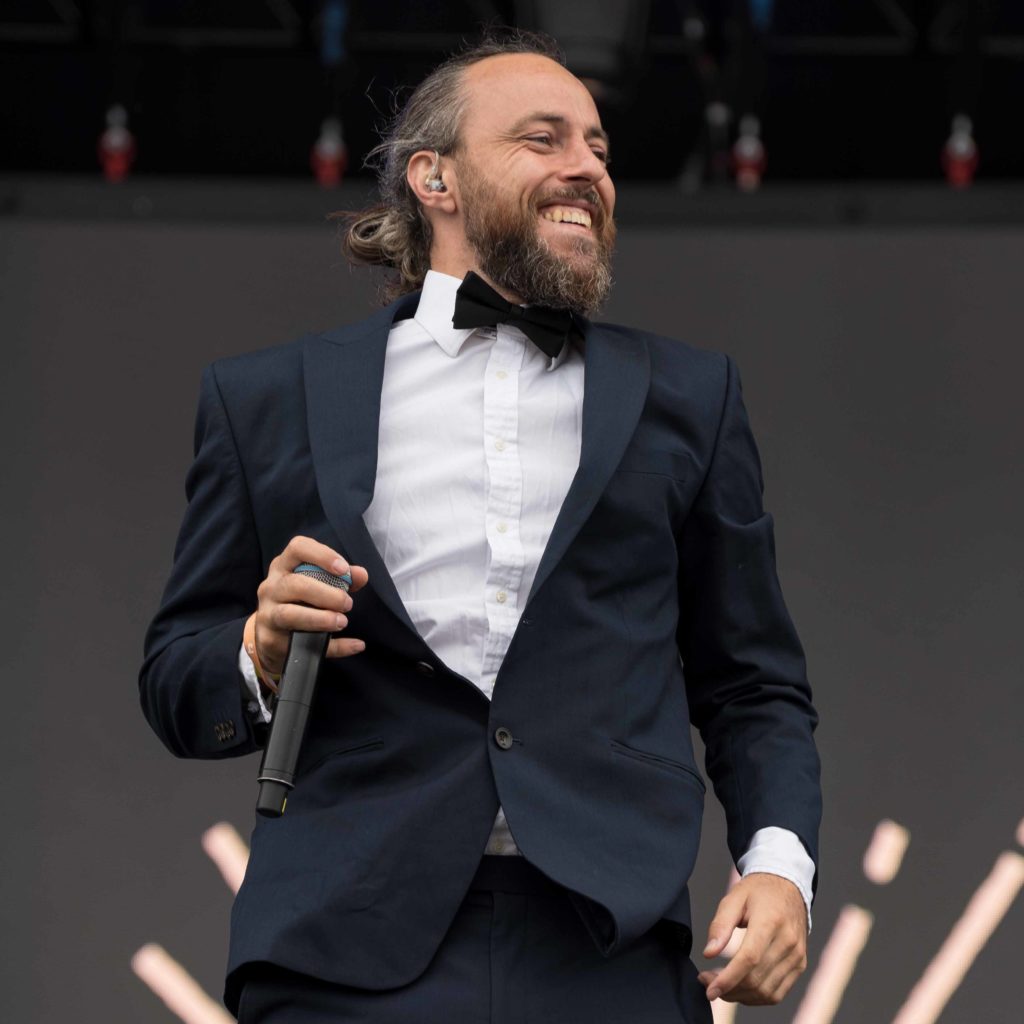 Local Cornish royalty Katy J Pearson drew a loyal audience in the nearby tent. Later, Goat Girl (with appropriately named lead singer Clottie Cream) are surely a future headline act in the making with their grunge guitar band.
Mercury Music Prize nominee Arlo Parks followed. A definite highlight of the weekend with a huge crowd filling the tent. With so many memorable songs, from Hope, Black Dog and Collapsed in Sunbeams, Arlo truly deserves to win – singing 'We all have scars, I know it's hard, you're not alone', her songs uplift but contain powerful messages for us all.
So, as if Maisie Peters, Becky Hill, Lianne La Havas, Katy J Pearson, and Arlo Parks powerfully lighting up the bill wasn't enough, Jorja Smith showed that Queen Bee Beyonce better hold on tight to her crown – Jorja is a worthy contender and an incredibly inspired headline booking to close the festival.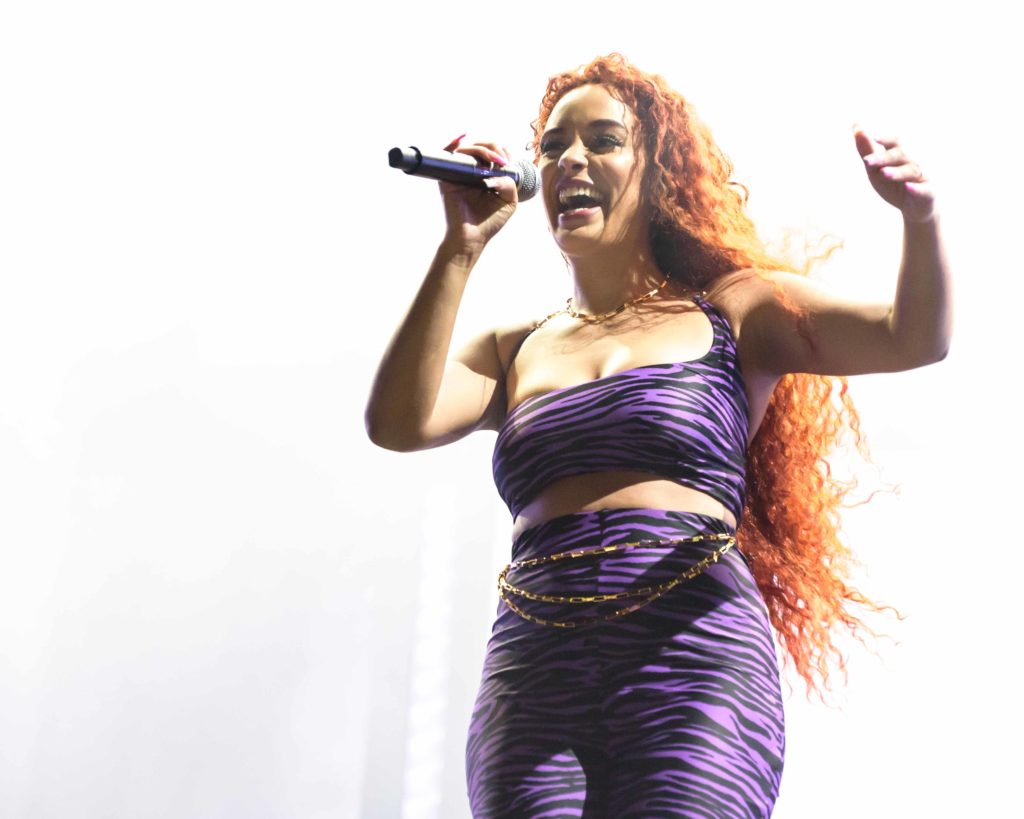 Stunningly mesmerising the crowd, it's truly evident she has been writing songs since she was 11. With so many catchy songs, it was a true festival closing performance, sending everyone home. Be honest, we need more of this elsewhere in summer festivals.
See you at the beach next year!
Review and photographs: © Graham Tarrant