Spanning from June 30th – July 7th, Greenwich Music Time is an outdoor festival hosting a series of concerts and boasting impressive backdrops of the historic Old Royal Naval College and the River Thames in London. Topping the bill this year included big names such as Little Mix, Cliff Richard and The Jacksons. Lucky for me, I was heading off to see the latter on 6th July and I could hardly believe I would be catching a show from perhaps the most recognizable family in music history, and in such a spectacular setting too. Consisting of the original members Jermaine Jackson, Tito Jackson, Jackie Jackson and Marlon Jackson, it was certain to be a spell-binding show packed full of their mega-hits.
As I bounded through the gates with my companion at the Old Royal Naval College, we were both instantly impressed. A world heritage site, the venue was absolutely stunning and on a warm July evening, a golden sunset was making the atmosphere all that more beautiful. The four brothers made a mighty entrance with their chart-topping disco hit 'Can you feel it' followed with 'Blame it on the boogie', prompting the adoring audience to get jigging along. A clear tribute to Michael's hanging absence, we were treated to his own solo fan-favourite hit 'Rock with you' before the group's aptly-named 'Enjoy yourself'.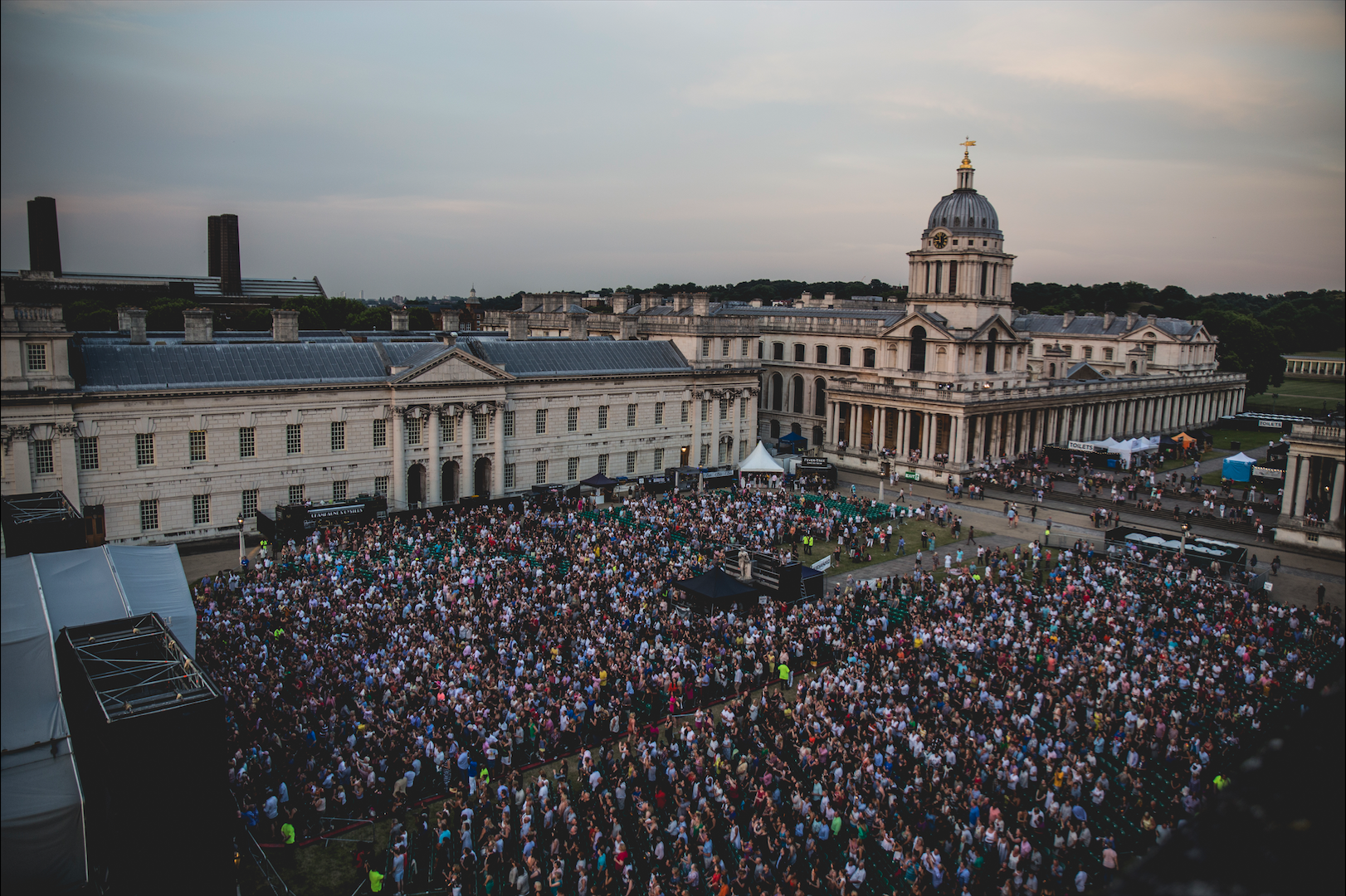 A touching video montage including clips from The Jackson's childhood proved to be a lovely inclusion before one of my favourites was played 'I want you back', encouraging the masses to sing along. A string of upbeat mega-hits followed, including the likes of 'ABC', 'Dancing Machine' and then my personal favourite of them all, 'I'll be there'. This time the crowds waved their arms as they sang along, making it a moving performance from the boys.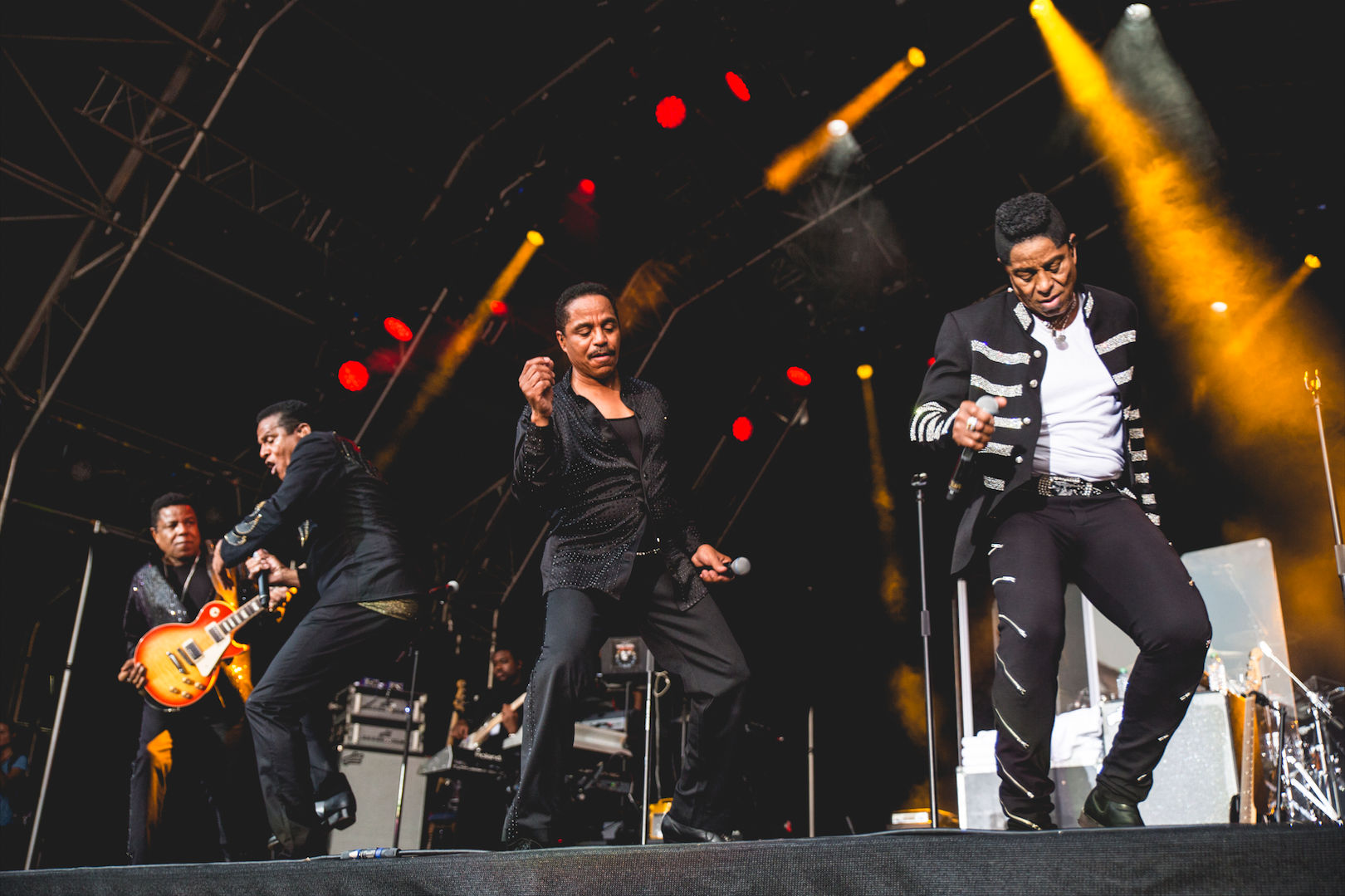 The emotions continued running, with a touching tribute to Michael with a cover of his own song, 'Gone too soon', paired with heartwarming images and clips of Michael on the big screens.
The remainder of the performance thrilled with more upbeat disco hits such as Michael's 'Wanna be startin' somethin'', and finalising with The Jackson's 'Shake Your Body (Down to the Ground)' and 'State of shock'. Combined with plenty of impressive dance moves (yes, moonwalking included!), the classic Michael 'hee-hee' notes and a tonne of energy, The Jacksons sure showed that they most definitely still had it.