As music venues go, the royal Hampton Court Palace, situated snug in the borough of Richmond, Greater London is arguably as impressive as it gets. Celebrating its 25th anniversary, the Hampton Court Palace Festival, which takes place annually every June, once again confirmed world-class acts including Bryan Ferry, James Morrison, Jools Holland, Rick Astley, Björn Again and The Royal Philharmonic Concert Orchestra for their outdoor summer concerts.
It was a grey and slightly rainy summer's day and I was off to see singer-songwriter and 2007 Brit Award winner James Morrison on Thursday 8th June take centre stage in Henry VIII's historic open air Base Court, one of the stunning Tudor Courtyards of the palace. As an avid listener of his chart-topping album 'Songs for You, Truths for Me' back in 2008, a nostalgic trip down memory lane was very much appealing, and I was also keen to lend my ear to some later tracks I wasn't as familiar with.
With ample time before the 9 pm start, there was plenty of time to enjoy a glass of red and admire the East Front Gardens. And my, what a picture they were. Perfectly preened lawns and distinctively shaped trees shaped the area, and despite the lacklustre weather plenty of people had made an impressive effort with their picnics spread out on the grass. For those that were less organised (myself included!), there were plenty of delicious food stalls selling a variety of different dishes. It really was an absolutely stunning setting to unwind in before a show and I felt relaxed and content sipping my wine in such beautiful surroundings.
It was soon time for James to take to the stage, and we made our way through the palace to Base Court, completely in awe at our surroundings. Bursting onto the stage, an introduction with the 2009 single 'Nothing ever hurt like you', elevated the crowds, some even rising to dance already. After a bit of light-hearted chit-chat to the 3,000 strong audience, up next it was the slower, mid-tempo ballad 'I won't let you go' from 2011 album 'The Awakening', the slower rhythm inviting arm swaying from the audience.
'Stay like this' from the more recent 2015 album 'Higher than here' brought on swooning and wolf whistles, after which James's sweetly explained it was written with his girlfriend in mind, followed by smooth and velvety vocals of 'Something right' from the same album.
Crowd-pleasing 2006 hit single 'Wonderful world' had the audience up on their feet, many singing along and turning to the catchy chorus. Interestingly (and as James hilariously pointed out – quite ironically) we learnt that the song was actually penned for a deaf man – though this wasn't expanded on. Taking advantage of everyone up on their feet, hip-swayer 'Slave to the music' was next on the playlist, with everyone jigging along.
My personal favourite 'Broken Strings', an original duet with Canadian singer-songwriter Nelly Furtado seemingly had everyone feeling emotional and singing along, and paired with stunning female vocals it was my personal highlight of the show.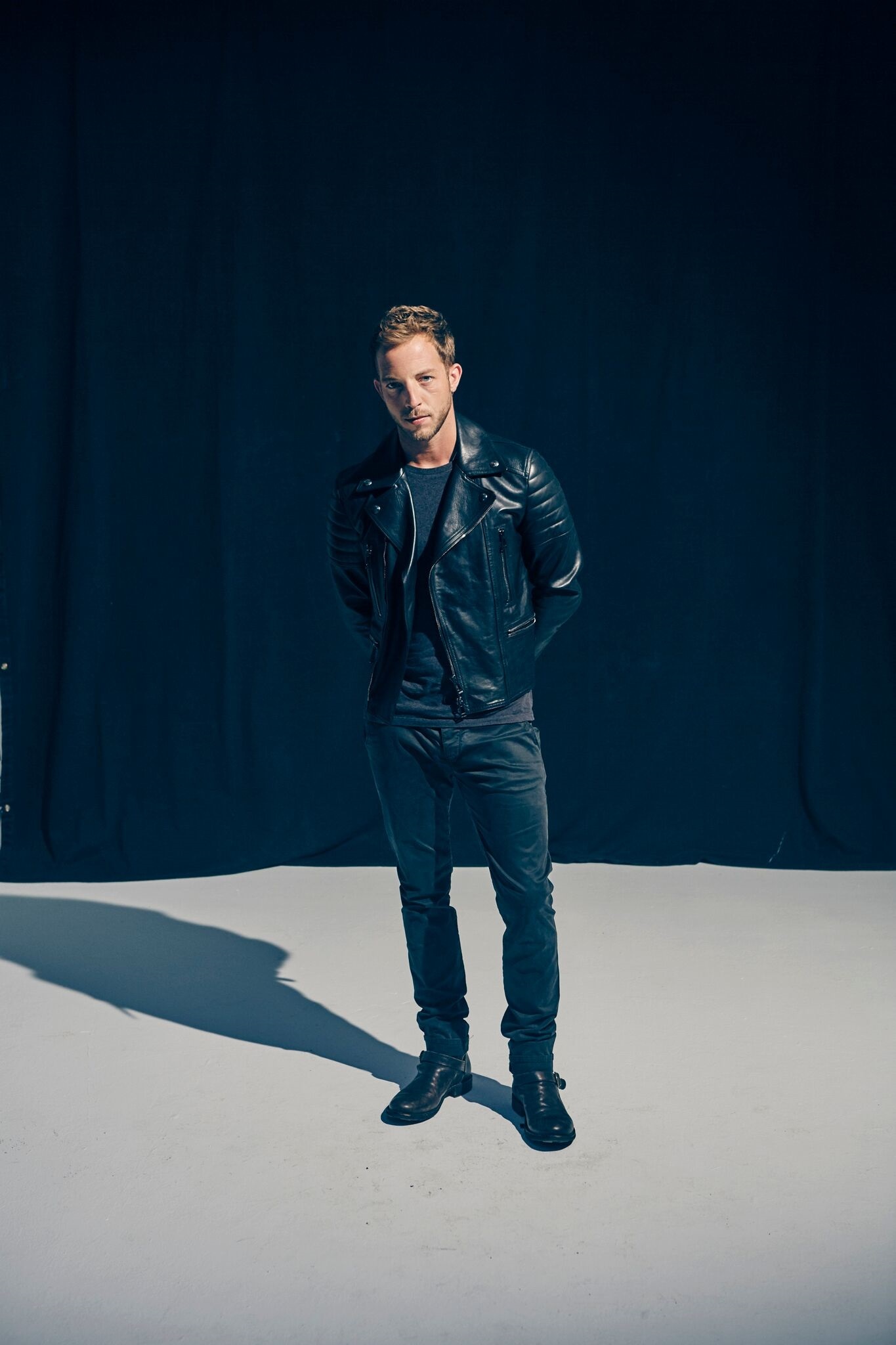 As the performance slowly started to draw to a close, we were treated to the likes of 'I need you tonight' from 'Higher than here', and of course it wouldn't be a James Morrison show without the unforgettable 2006 hit single 'You give me something' – a classic that everyone knew the words too.
The spectacular setting, matched with a delightful performance from James Morrison made the evening a truly memorable experience and a wonderful way to spend a summer evening, even despite the rain! The Hampton Court Palace Festival showcases outstanding acts year after year, so I eagerly look forward to checking out next year's line-up.