Now in it's 7th year, Live at Leeds returns to Leeds City Centre over the May bank holiday. For those who dislike muddy fields and need their creature comforts and a nice bed not cold, muddy tent at the end of a busy day watching music, city centre festivals such as Live at Leeds are ideal.
The weekend kicks off on Friday 3rd with the free Unconvention event comprising of talks debates, discussions with respected people from all aspects of the music industry. The weekend comes to a close on Monday with he annual inter-band 5 aside football tournament.
Saturday is the main event which sees over 100 bands descend on the city centre area. Venues include the 2,500 capacity Leeds Academy, Leeds Met, the Cockpit club next to the train station and ace pub the Faversham. Our personal favourite is the Brudenell Social Club, which is a Phoenix Nights type social club, but in an indie way, with amazingly cheap beer.
If your goal is to see as many different bands as possible throughout the day, we suggest you concentrate your attention around the Universities / Academy / Nation Of Shopkeepers area with several venues a few minutes walk away. That way if one band isn't your thing you can quickly move catch another band just down the road.
At the time of writing the full venue timings have not yet been published, but we hope to catch the twangy guitar sounds of The Walkmen, the quirky Darwin Deez, Manchester's Everything Everything, the post-rock, the Gothy sounds of Savages, the off-kilter spiky pop of Dutch Uncles, and Birmingham's Peace who are currently gaining good NME and 6 music exposure. If you prefer your music noisier and rockier, Leeds' Hawk Eyes put on a good, energetic gig.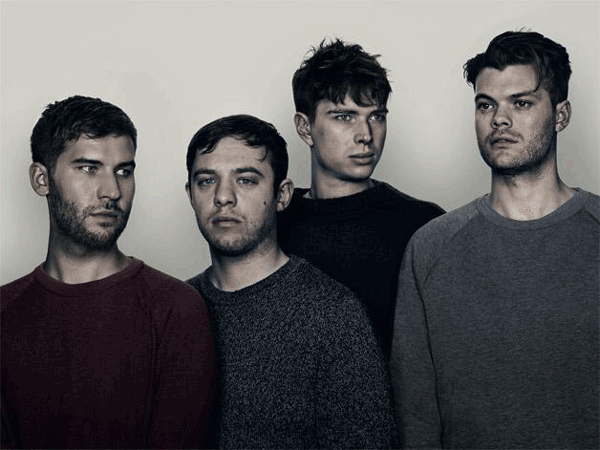 Other bands playing include local boys and headliners The Pigeon Detectives, electro Swimming Pools, wierd noiseniks Maybeshewill, folk sisters The Staves, hottly tipped Londoners Charlie Boyer and the Voyeurs, Manchester's the 1975, Sheffield's The Crookes, and the grungey, feedback laden Splashh. The real joy of these city centre type festivals is wandering into one of the smaller venues and catching a band you've never heard of and coming away with a new favourite band.
With a little forward planning, it should be easy to catch 5-10 bands over the 12 hour period which makes the £22.50 a bargain by festival standards.