The Rock in Roma is a summer musical event that takes place annually in Rome at the Ippodromo delle Capannelle usually from June to August.
This year will see headliners, The Black Keys, Metallica, Arcade Fire, Queens of the Stone Age as well as many many more!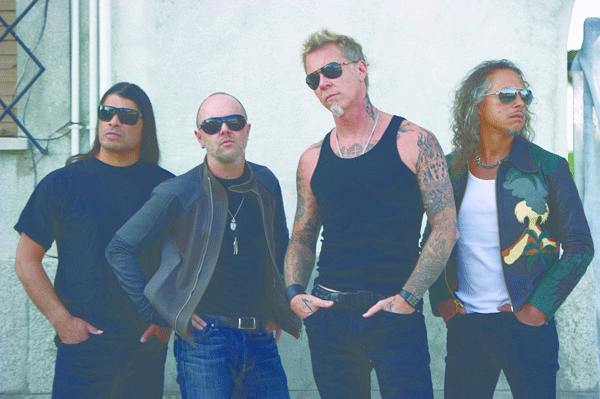 Now on its sixth edition, Rock in roma is one of the major international rock festival.
With more than a month of schedule, the event is a must for rock music lovers and for all the people who enjoy good music.
Feature of the festival is the quality and variety of the line-up thus allowing the meeting of different cultures and musical genres
About 800.000 people have attended the previous 5 editions of the festival, in a trend that has seen exponential growth, which led to a great increase both for the national and the international public.