The next wave of exciting acts has today been announced for Lounge on the Farm Festival, taking place on 26th-28th July at Merton Farm in Kent.
Leading the way is pop-songstress Jessie Ware, who will join main stage headlinersSeasick Steve and Soul II Soul at the top of the bill. Expect ethereal, sultry vocals and her own brand of down-tempo elecronica, as South London's finest export treats festival-goers to a headline performance to remember.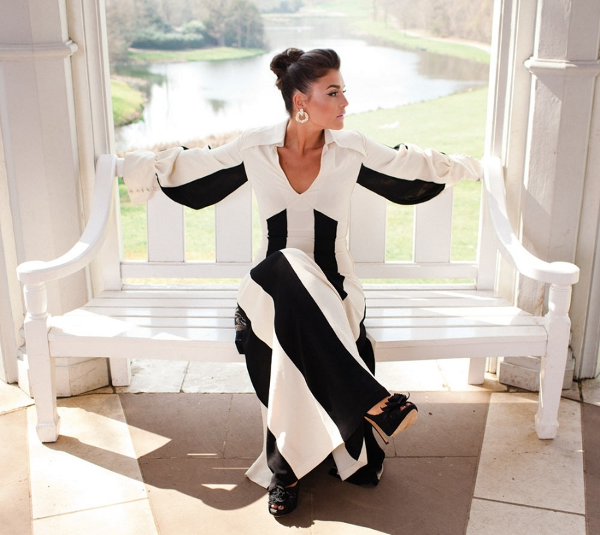 London indie-ska boys, Man Like Me, will also be ditching London for the fresh Canterbury air and will join Jessie on the burgeoning bill. Grit-glam boys Tribes, are also confirmedalong with rising hip-hop star, Willy Moon, Kent based Broken Hands and the hotly tipped Blaenavon.
Over on the 'FarmFolk' stage, things are just as exciting with the arrival of Ethan Johns, headlining Saturday night. Known for his work producing Kings of Leon, Tom Jones, Laura Marling, don't miss the chance to see this musical troubadour in action. Singer-songwriterDuke Special and Farewell JR will also take to the 'FarmFolk' stage.
Elsewhere on the bill, Lounge on the Farm favourites Scratch Perverts – DJs Tony Vegas, Prime Cuts and Plus One have also been confirmed. Expect a roof-raising, fist-pumping set as the break-beat legends give it some serious welly.
Over on The Farmhouse Lounge on the Farm are really mixing it up with Hidden Orchestra. This quartet from Edinburgh make music that incorporates and redefines elements of jazz, classical, rock, hip hop and electronic to form a deeply original and cohesive whole. Prepare to be amazed!