With so many festivals over the bank holiday weekend, it could be difficult to chose which to attend.
Without doubt, the best festival in August was Victorious Festival in Southsea.
To emphasis the strength of the line-up, many of those artists who were booked to top the bill at lesser festivals often appeared lower down the schedule at Victorious.
As a classic example, Blossoms began proceedings on the south coast on Friday at 1pm, despite headlining many other events this summer. The singer joked that he'd played the same park where the main Common Stage was, when his dad was in the navy at the nearby dockyards.
Billy Nomates followed, fresh from her controversial performance at Glastonbury, where she personally asked for her set to be removed from BBC iPlayer, following unjust abuse and backlash. Although she didn't have a backing band, she made up for it in style, charisma and talent. Definitely one to keep an eye on and watch out for in the future.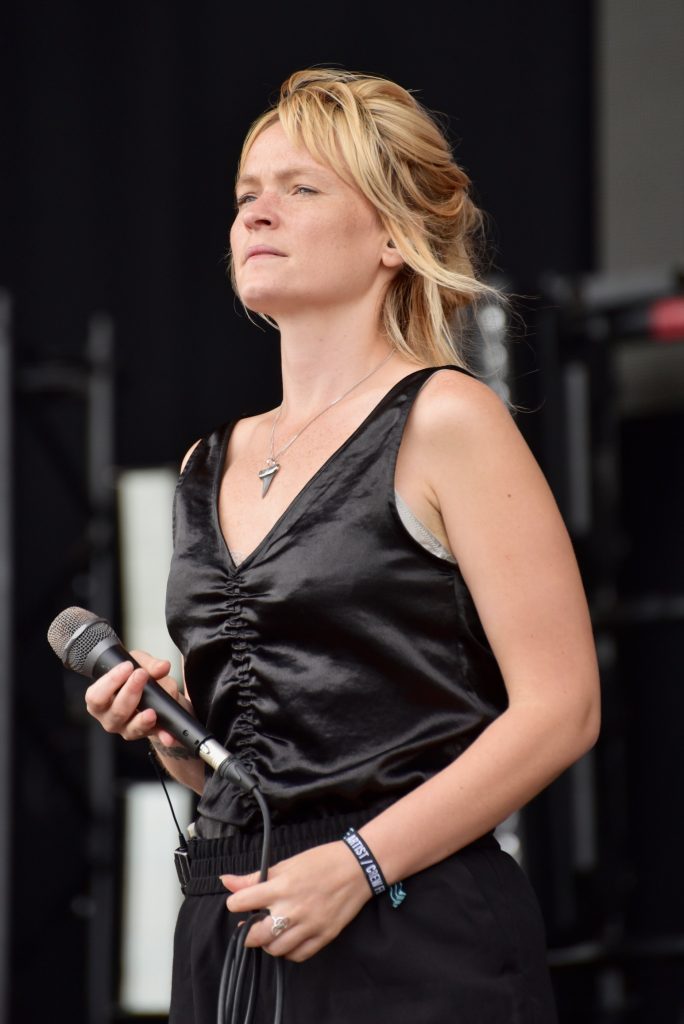 Mancunian legends The Charlatans followed, with a melting pot of their absolute classics – including Weirdo, North Country Boy, One to Another, and of course, The Only One I Know. Singer Tim Burgess was clearly enjoying himself, taking selfies and videos on his iPhone of the huge crowd. Check out both his and The Charlatans Instagram for full coverage and scope of the enormous crowd from his viewpoint.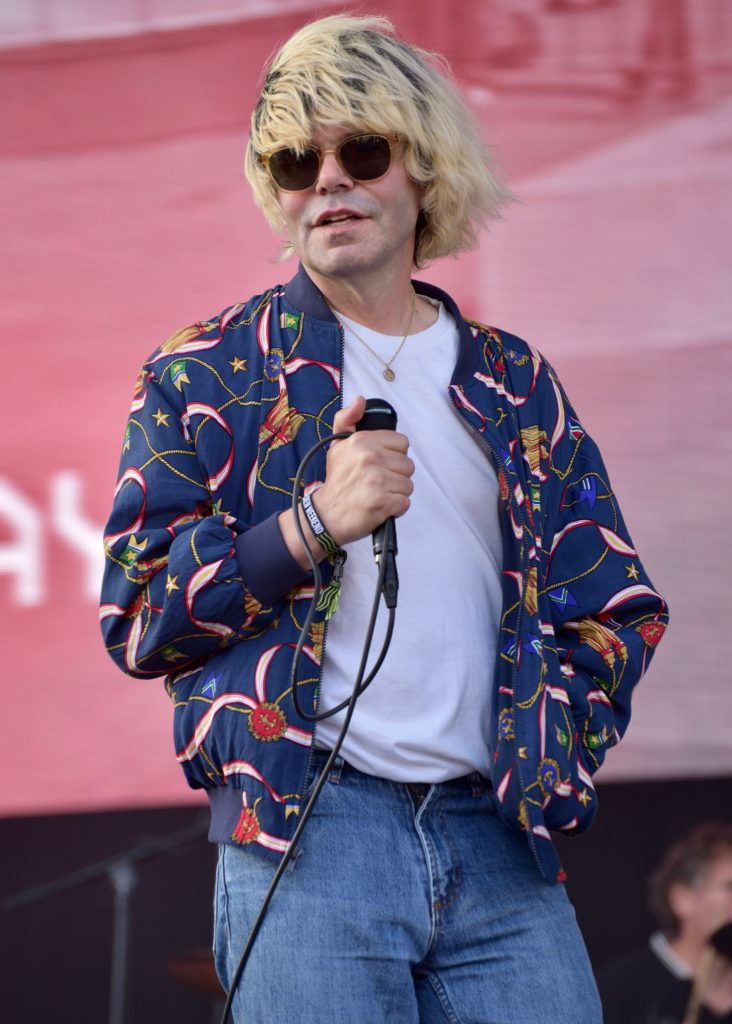 Following a clash between Friendly Fires and Katy B on the Castle stage, independent singer RAYE followed on the Common stage. She played many songs from her debut album '21st Century Blues', which she referred affectionately to as her first born baby which she was rightfully extremely proud of. It certainly had an Amy Winehouse vibe. New song 'Ice Cream Man' was particularly powerful with a raw exploration of her life after sexual assault. She finished with more upbeat number one song 'Escapism' which had the crowd singing along.
Jamiroquai was a UK festival exclusive performance for Victorious festival. Joking himself that he was a little thinner and lighter in the 90s successful years, singer Jay Kay still has the space cowboy moves, even if he did ask for the spotlights to be turned down to prevent his cataracts needing replacing….or possibly to stop the crowd getting such a sight of his less nimble physique.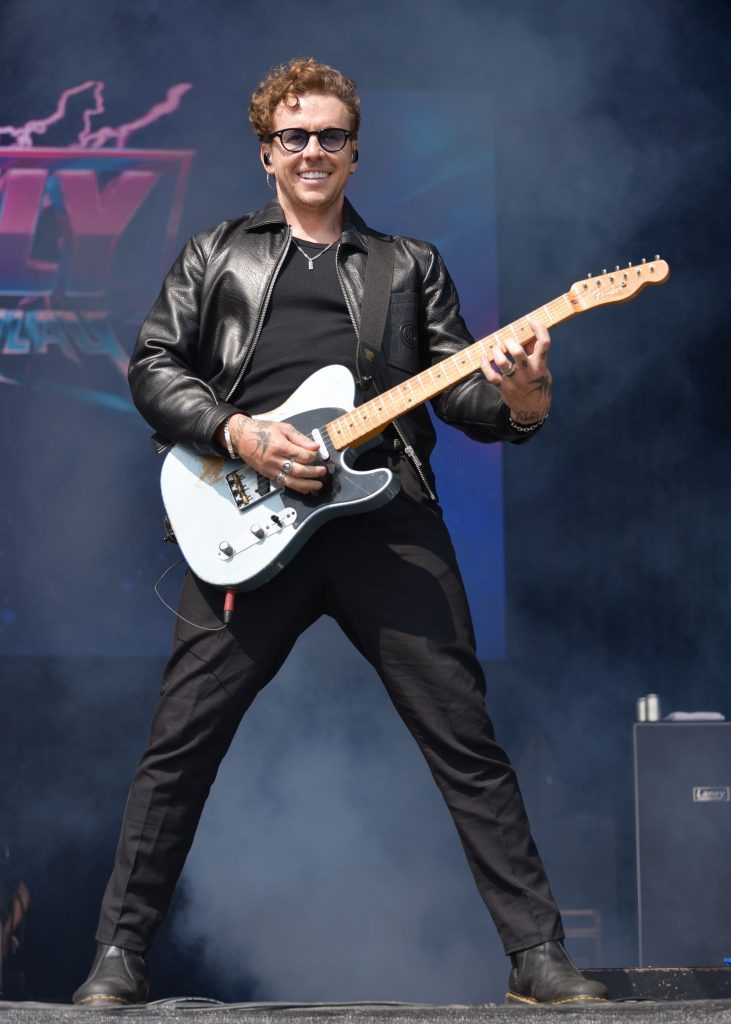 Saturday began with not one, but two special guests. While Australian singer and former Neighbours star Natalie Imbruglia shone on the main stage at 1pm, McFly were secret special guests over at the Castle Stage. Fans were truly torn (excuse the pun) on which to see. Recently celebrating their 20th anniversary, McFly still have the energy and moves to kick start any event and draw in a huge crowd…constantly leaping in the air and showing their choreographed moves. It was impossible not to enjoy their show and easy to understand their continued popularity.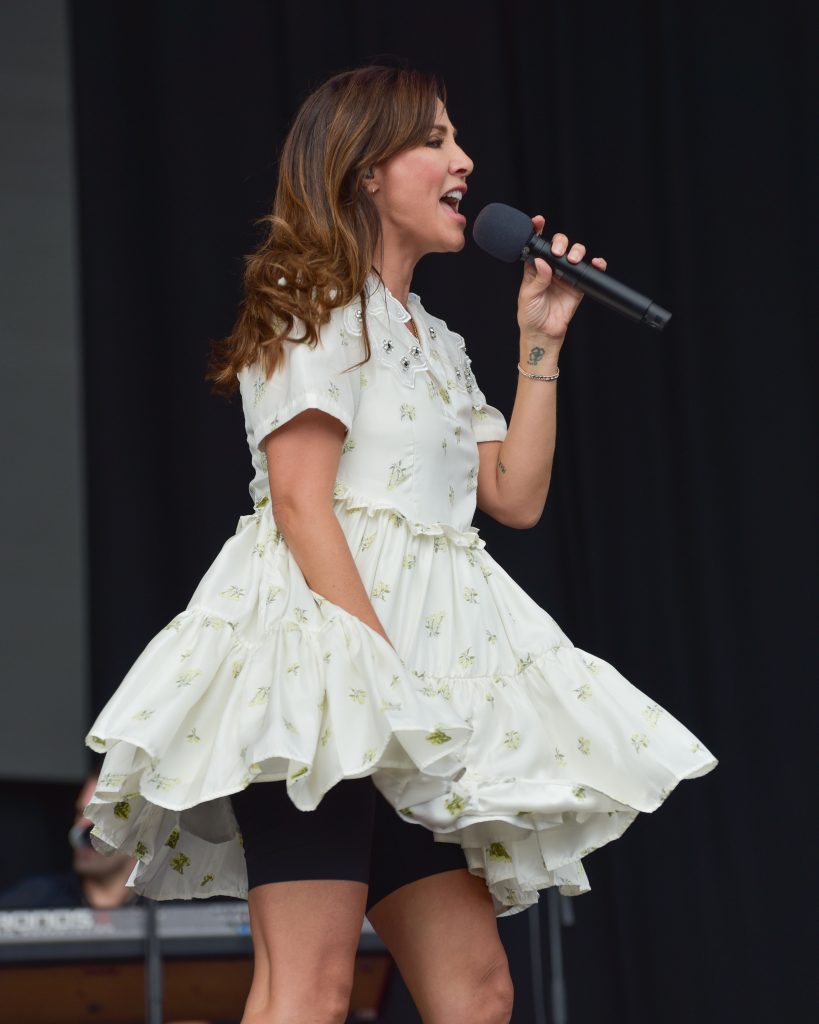 Pale Waves followed, adorning a 'My Mind Makes Noise' tattoo – hopefully that noise is as good in their head as it sounded to the crowd, before the long forgotten The Divine Comedy returned, with their good humour. Walking on stage with a glass of red wine, singer Neil Hannon seemed dazzled by the size of the crowd, before appropriately raising the glass to sing 'Here's to You'. Despite complaining of first-world problems that his plectrums were too thin, they played all their classic tunes from the 90s, including 'National Express' and 'Something For The Weekend'. Alas their theme from Father Ted and My Lovely Horse were missing (maybe ask your dad if you missed out the first time.)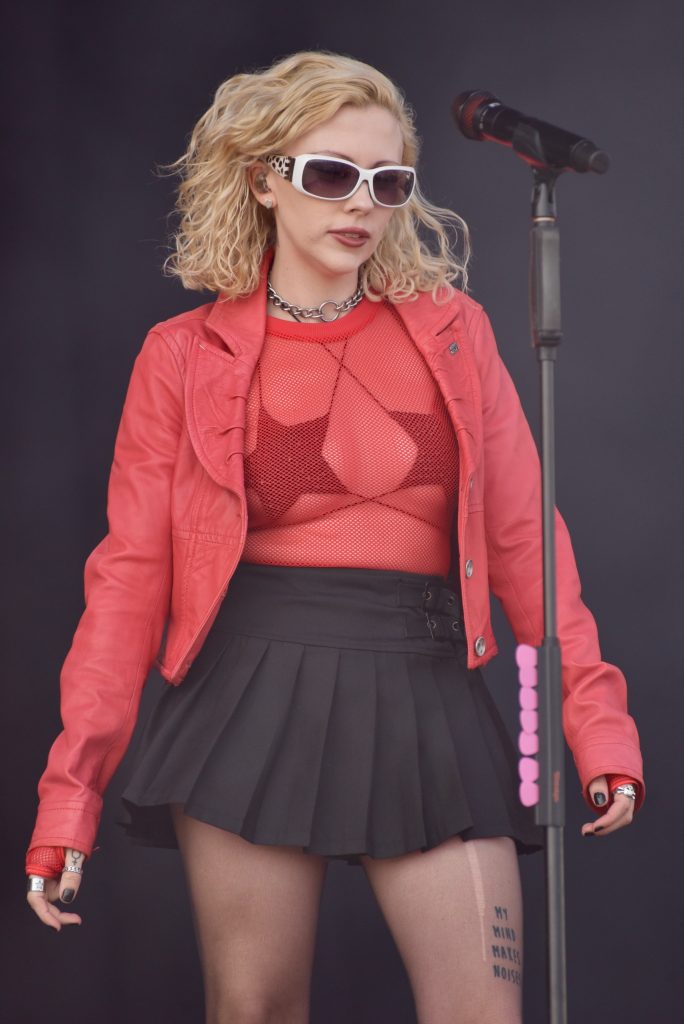 Scottish legends Belle and Sebastian followed, asking the crowd what the sign-language for Boris Johnson could possibly be…it appeared to be V signs and definitely not 'V for Victory'. As is customary for a Belle and Sebastian set, they asked many of the crowd to join them onstage for their biggest hit 'The Boy With The Arab Strap' – much to the dismay of the security guards who were sure how the usher everyone offstage afterwards.
The same crowd questioned why Kaiser Chiefs were not booked as headliners. With so many classic hits and singalongs, it's testament to the strength of the bill that they were lower down the bill. They never missed a beat and when playing 'I Predict A Riot' mid-set, singer Ricky Wilson climbed up the side of the stage scaffolding, to add to the traumatic day the security team were having.
Kasabian were booked as headliners, but arguably had less singalong songs as the aforementioned Kaiser Chiefs. As well as their own hits, to make up for this, they mixed in classics from Daft Punk (One More Time), Beastie Boys (Intergalactic) and Fatboy Slim (Praise You), before finishing with their own anthem 'Fire'.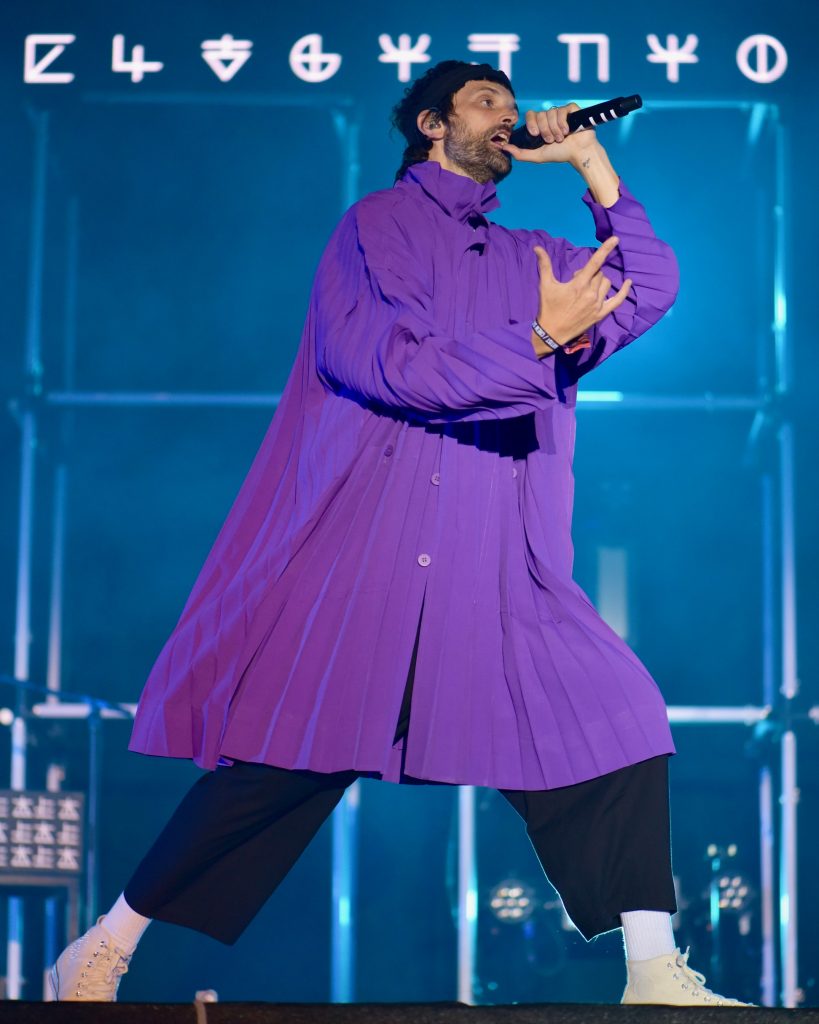 As usual with Victorious festival, Sunday morning began with a big crowd-pleaser name, and another blast-from-the past. DJ Annie Mac began proceedings over on the Castle Stage, while forgotten stars of CCTV Hard-Fi returned for their first show in over 10 years and another festival exclusive for Victorious.
Summer Festival Guide favourite Dylan followed, asking if there were any Harry Styles fans in the crowd, before playing her song based on the One Direction singer which gave rise to her own fame on Tik-Tok.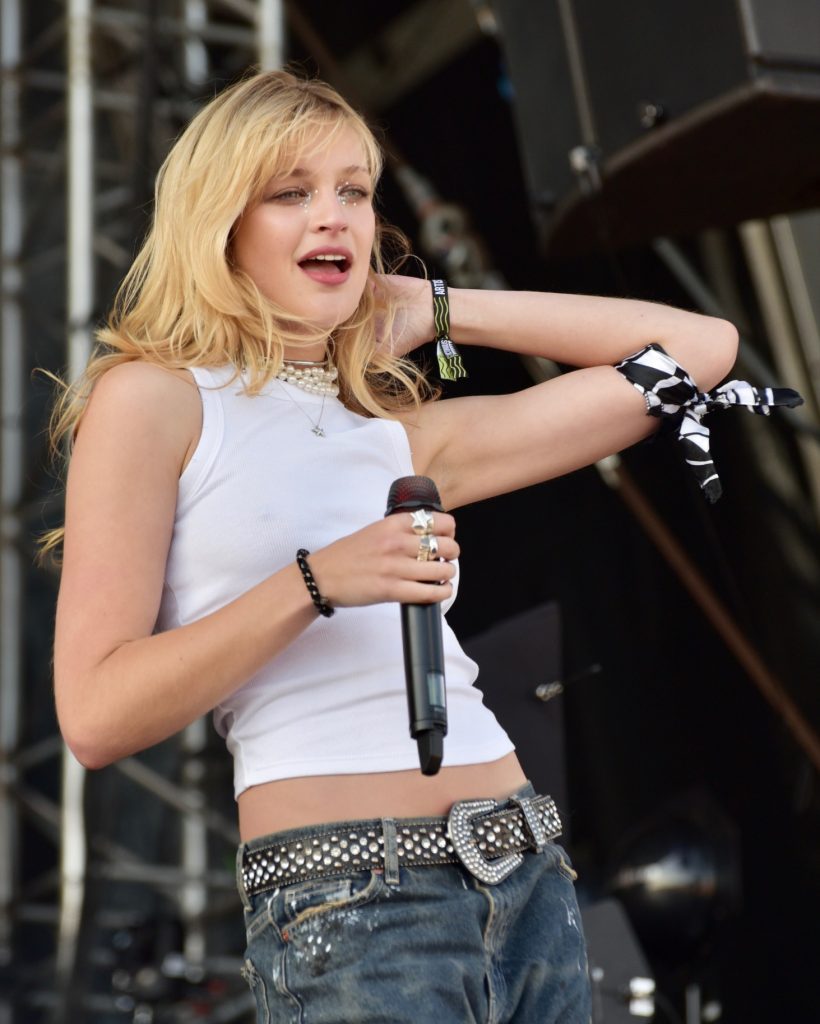 Norwegian Sigrid followed, fresh from headlining Big Feastival earlier in the weekend. Unfortunately her guitar player Liva Svaeren was forced to sit during the entire set after trying to re-enact her inner Gene Simmons from Kiss and injuring her ankle. This was Sigrid's last set in the UK before returning home to her native land, but hopefully it won't be long until she returns to our shores.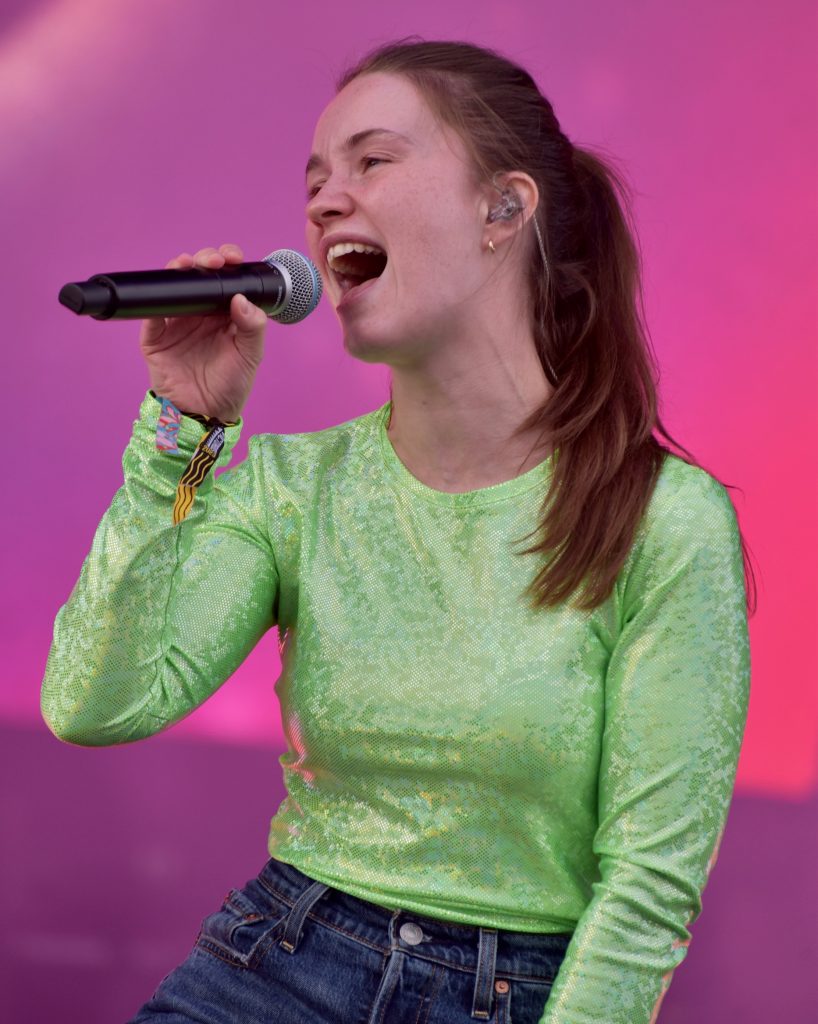 Ellie Goulding was fortunate to escape without serious injury after a firework onstage flew backwards into her face. She managed to continue with her set despite the scare, but it remained an emotional performance after she revealed prior that she was splitting from her husband on social-media.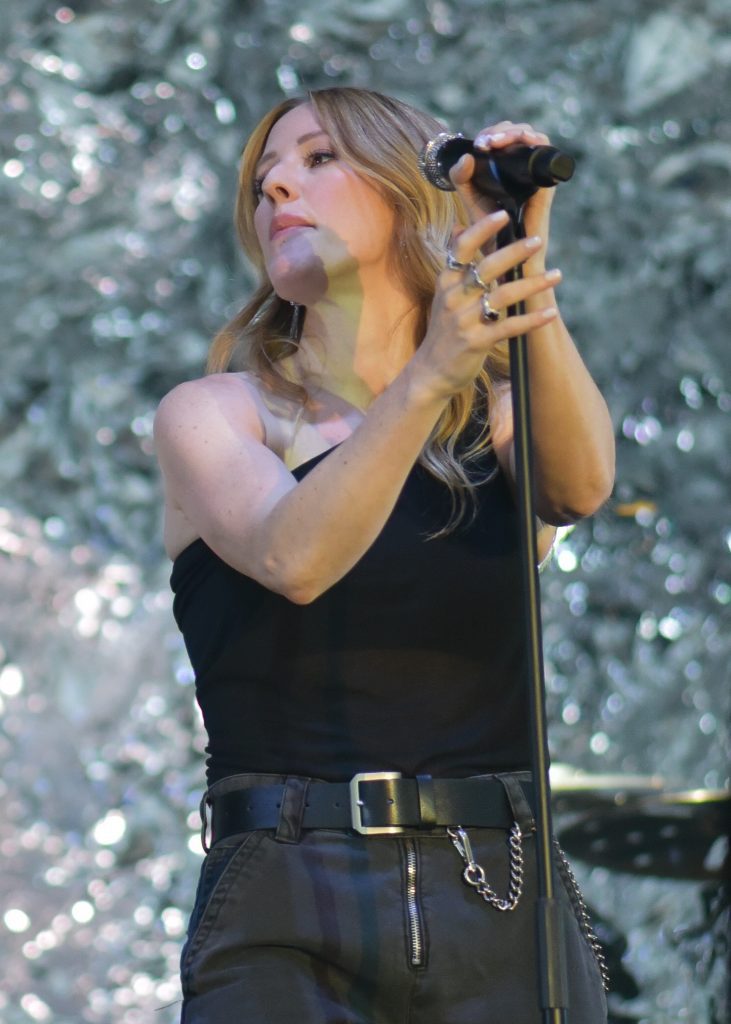 Mumford & Sons concluded the main Common Stage on Sunday night, while legendary guitar player Johnny Marr headlined the Castle Stage. Playing songs from his illustrious career Johnny Marr arguably is now a better singer than his Smiths frontman Morrissey, giving the crowd what they wanted with classic versions of 'This Charming Man', 'Bigmouth Strikes Again' and of course, his epic guitar riff 'How Soon Is Now'.
Early bird tickets are already available for Victorious 2024 and if the past few years are anything to go by, it's a safe bet that there will be another incredible line up again next year.
To get 2024 tickets at this years prices, visit https://www.victoriousfestival.co.uk