Mark Twain famously said: If you don't like the weather, wait a few minutes and you'll get something different.
That was certainly true in Cornwall for one of the highlights of the festival season: Boardmasters – which often had four seasons in one day.
The occasional wind and rain didn't dampen spirits across Watergate Bay, with the crowd enjoying all the magic this cliff-top festival has to offer.
Unlike many other events Summer Festival Guide covers, Boardmasters isn't just about the music.
You could happily head down to Fistral Beach and watch the pro-surfing competitions during the day if you want to escape the huge sea of tents.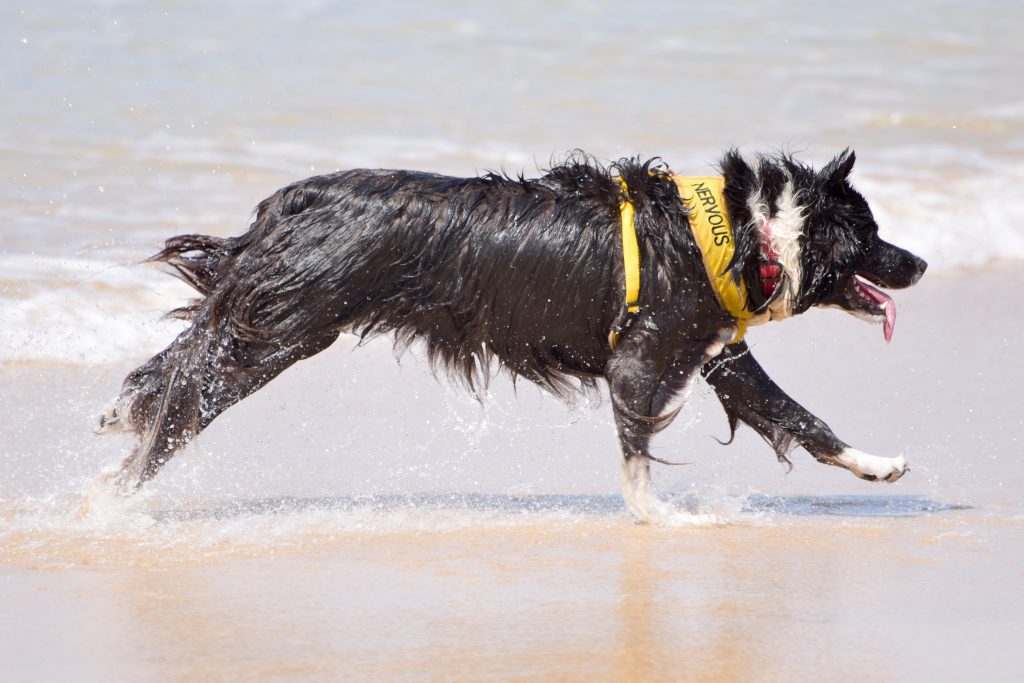 The line-up at the festival this year was truly special. Also unlike many other festivals, it is impressive that two out of the three headliners were women (listen up Glastonbury) – Lorde and Florence & The Machine highlighted powerfully that UK festival line-ups don't need to be dominated by the usual stale male performers. Saying that, Liam Gallagher certainly didn't disappoint on Saturday night, in a UK exclusive.
The festival gates opened on Wednesday for the early revellers, or for those who simply wanted to enjoy a break in the stunning Cornish location. But the real party started on Friday.
Gabrielle Aplin began the festival in style, appropriately playing songs from her debut album, English Rain. Everything Everything followed but to a relatively small crowd – possibly due to the conflict with Bob Vylan who was playing the Land of Saints stage at the same time.
Later festival favourites The Vaccines took to the main stage, for their fourth appearance at the festival. Their album entitled 'What Do Expect From The Vaccines'…well now after all these appearances, it's clear you can expect feel-good indie pop and a lot of charisma.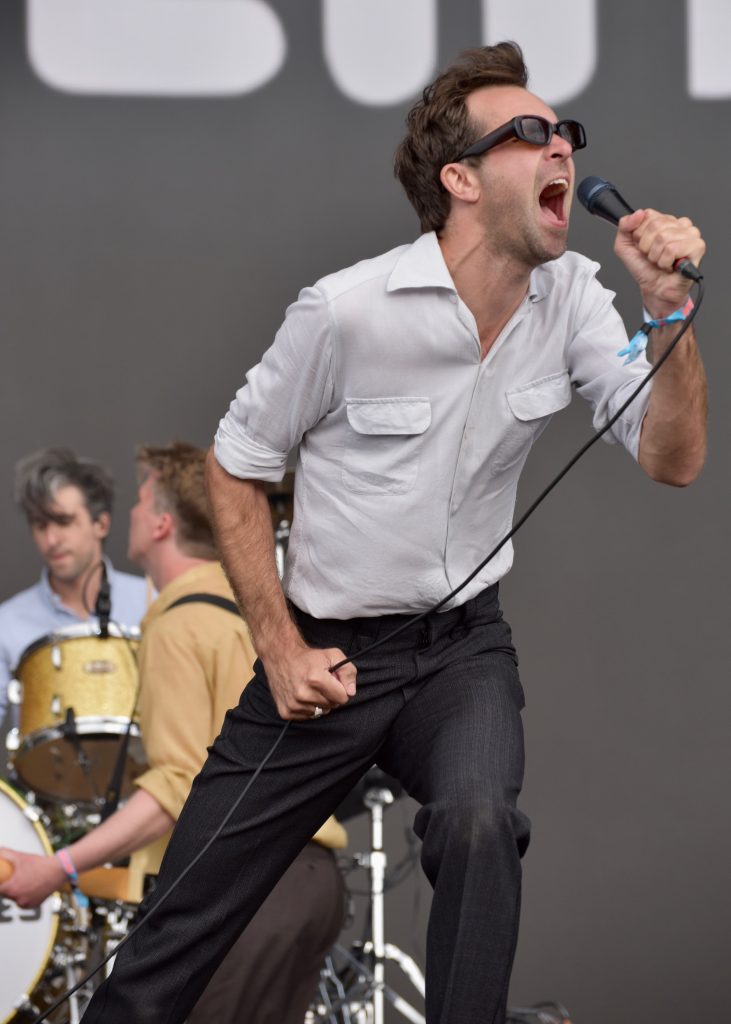 Unfortunately charisma was something Ben Howard seemed to be lacking with much of the crowd talking to themselves confused why he was advertised as a special guest, but the headliners certainly didn't disappoint.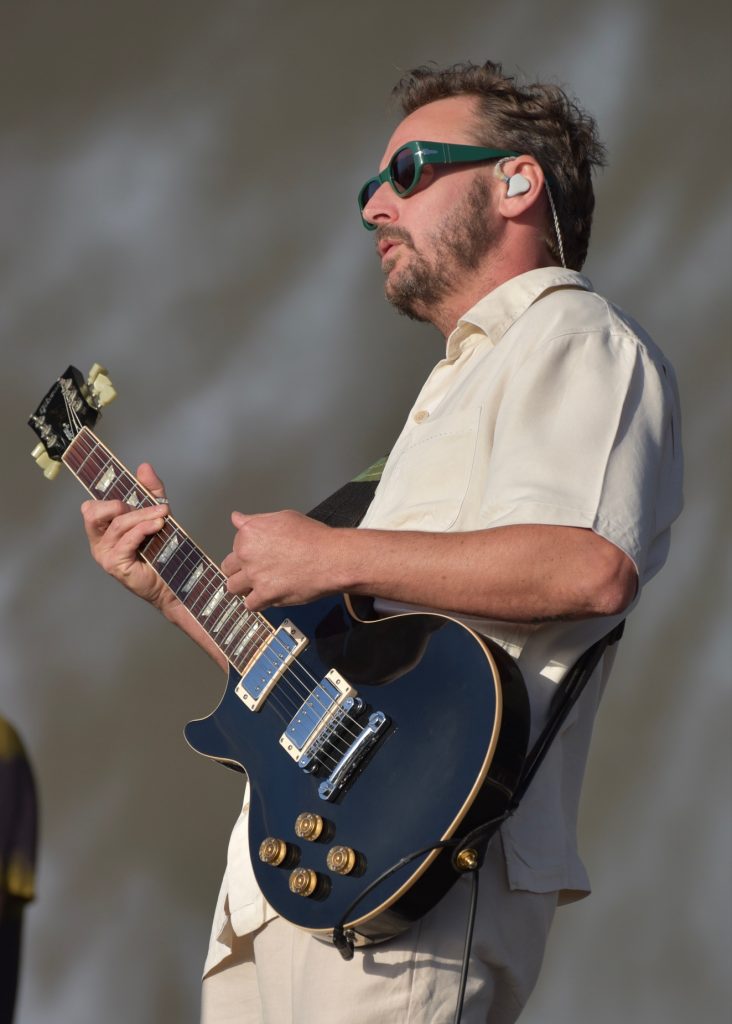 You can always judge a good festival by how many clashes there are, and unbelievably on Friday night, there was a tough four-way choice on the south-coast. Lorde dazzled on the main Stage, beginning with a unique interpretation of her hit 'Royals'. Elsewhere, Example kickstarted the Unleashed stage, with the tent looking like it would burst due to number of people trying to squeeze inside.
Possibly the hardest working festival band in the UK, Dub Pistols took to the The View stage overlooking the magnificent Watergate Bay, while the fourth headliner and undisputed kings of rap, Cypress Hill gave a legendary performance of their classic album Black Sunday in the Land of Saints stage.
Coming on stage with possibly the most potent spliff, the stage was also decked out in marijuana plants – presumably fake to get past the increasingly vigilant security. Hit after hit followed, before the ground literally shook when they finished with a cover of 'Jump Around'.
You could tell how good Friday night was by the weary faces on Saturday afternoon.
The Lottery Winners began the day, with the singer Thom celebrating his birthday at the festival. Finishing with moving song 'Letter to Myself' which, as the name suggests, he wrote to his 12 year old self, with the prophetic lyrics 'All your greatest days are still yet to come. There will be heartbreak, but there'll be so much love'. Wise words.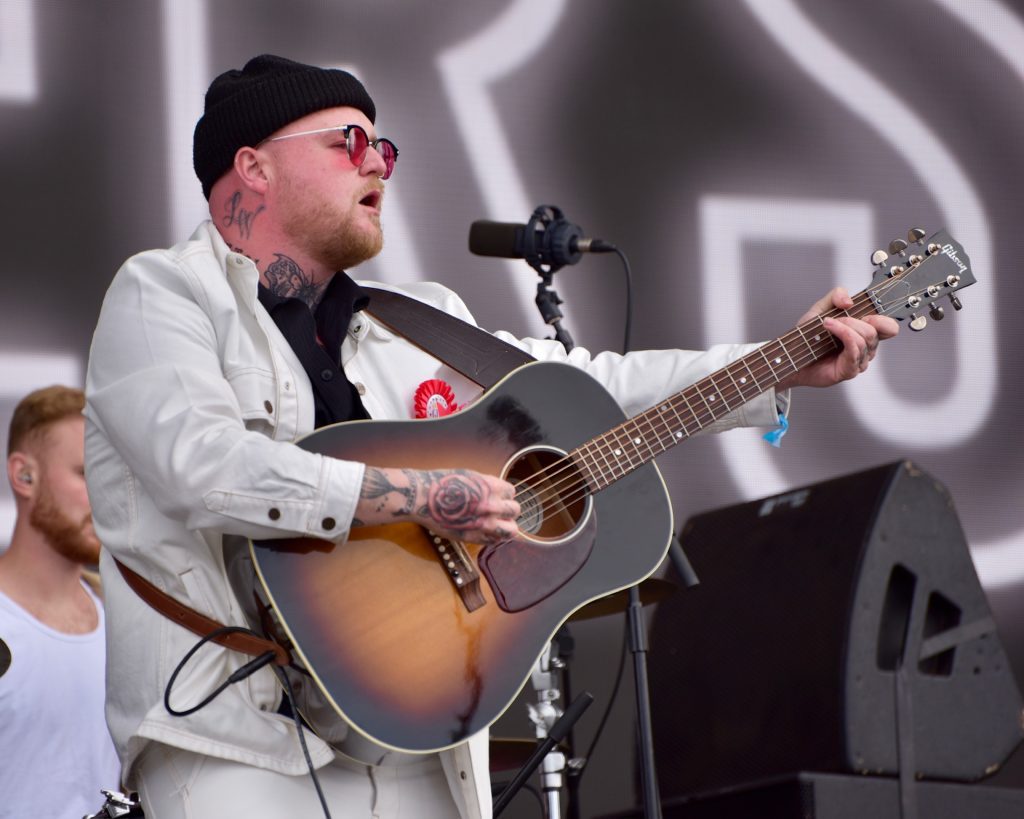 Dylan followed, clearly with many adoring fans in the crowd and played a guitar hero solo for her dad. The Reytons followed sounding like a second rate Arctic Monkeys, but Confidence Man surprised all the crowd with their euro pop dance moves and early 90s vibe. Singers Janet Planet and Sugar Bones have created one of the hottest acts of the summer. RAYE followed with her stylish new jazz sound despite the strong winds circling.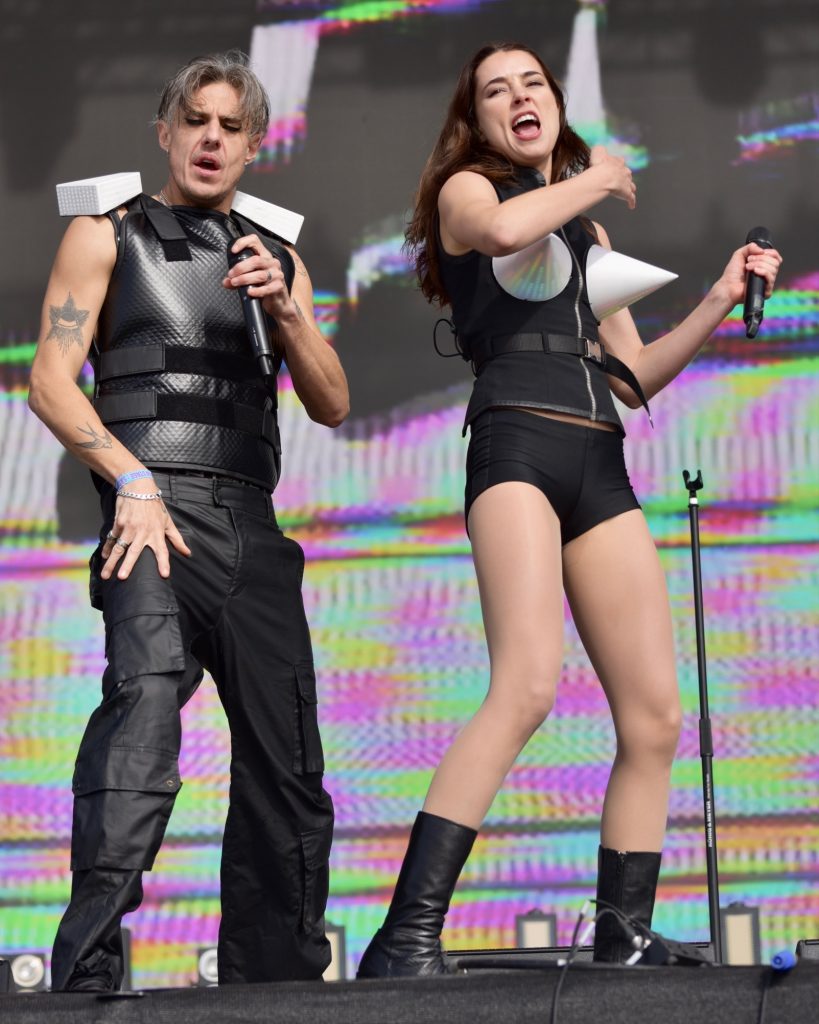 Little Simz truly is exceptional and deserves to be headlining. Mixing songs from her award winning album 'Sometimes I Might Be Introvert' and 'No Thank You' she has an unbelievable amount of talent, style, and respect. She surely would be top-of-the-bill if it wasn't for Liam Gallagher, making his UK exclusive headline performance at Boardmasters.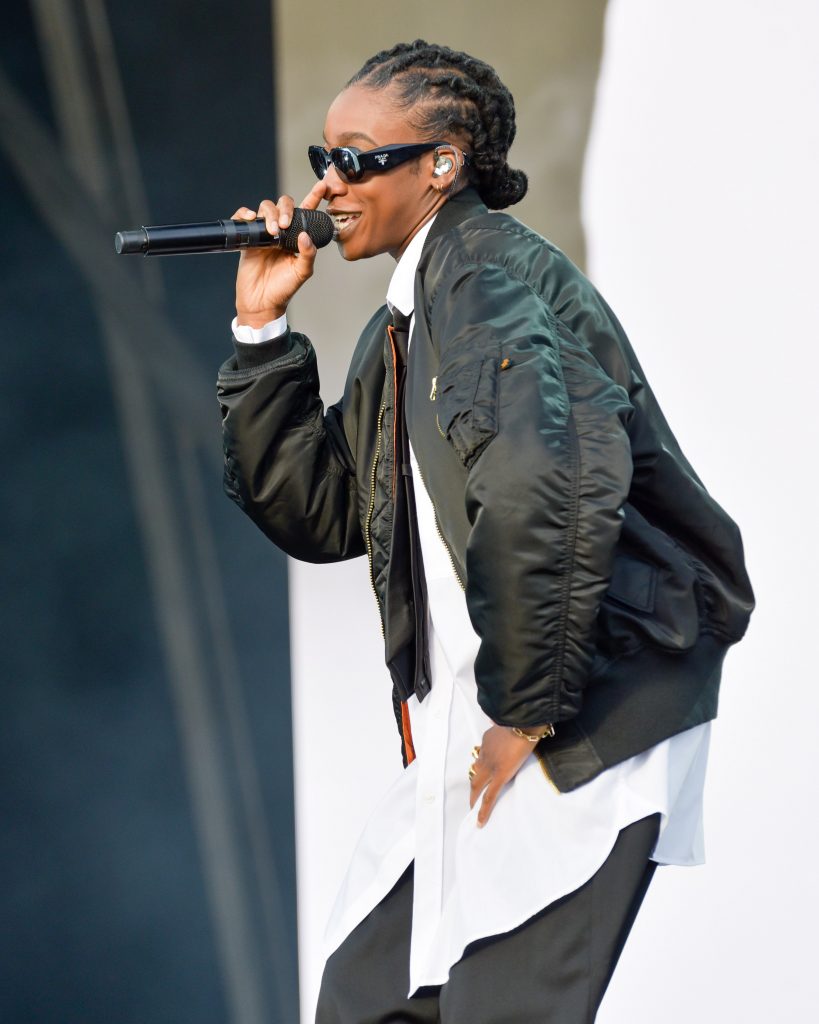 Coming onstage to Manchester City Football Club winning chant, he was in great spirits frequently asked 'Are there any Oasis fans in the house' – proceeding to play a mix of the classic bands material, including 'Stand by Me', 'Slide Away' and 'Cigarettes and Alcohol.' He often said during his solo material that the crowd could nip off and grab some noddles while he played his slower material such as 'The River'. Despite mixing in a few solo songs, when asking 'What do you want me to play next', it was clear what the crowd wanted, and he finished with 'Champagne Supernova' and dedicated 'Live Forever' to his late friend who passed away recently.
Fingers crossed there will be an Oasis reunion in the near future. Both Liam and Noel seem to be softening to the idea, and based on the triumphant return of Blur, Suede and Pulp this summer, it is about time the brothers worked it out.
Sunday was a return of many Boardmasters favourites. Gentleman's Dub Club were back for their regular residence Sunday slot at the festival – no wonder they have been booked so many times as they always get the crowd on their feet….or bare feet in the case of the singer.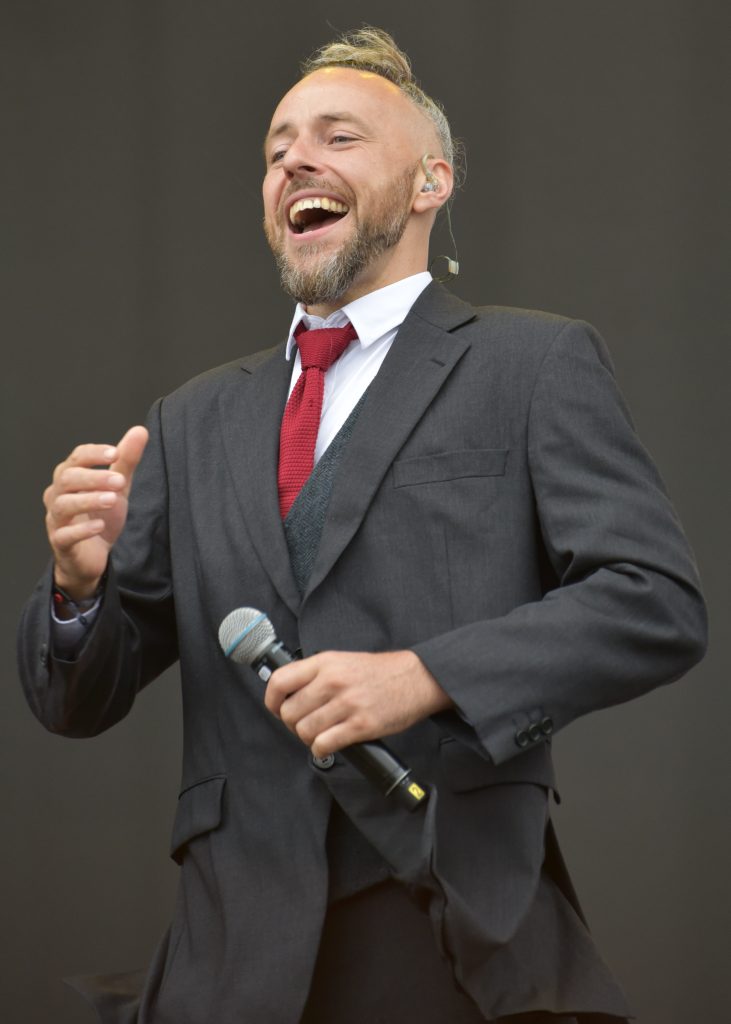 With the downpours commencing, many people descended on the Land of Saints stage to witness an inspiring set from Jockstrap, fresh from opening up for Blur at the Wembley shows. They were followed by Squid, who despite a leaking roof in the tent, proved entertaining while the skies cleared.
Dermot Kennedy was one of the surprise highlights of the weekend. If you get chance, check him out at All Points East next Sunday in Victoria Park, London. His songs featured a raw unfiltered honesty reflecting in his emotional and music. He certainly sounds better live than on record where his passion and talent are clearly visible.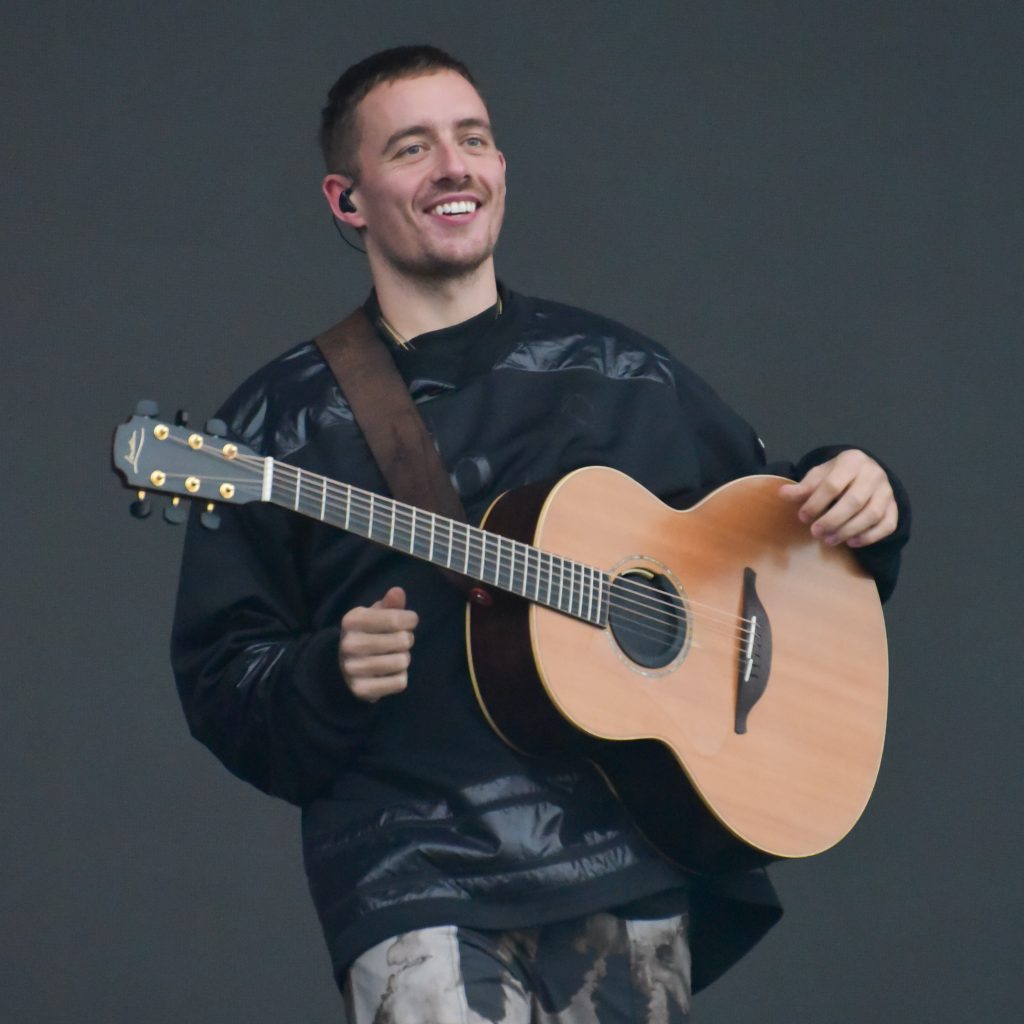 Drawing the weekend to a close was the inimitable Florence & The Machine.
This was one of the headline performances of the summer. Boardmasters was lucky to have her.
Dressed in an ethereal gown, she graced the stage, before walking down to join the crowd for two songs. Later, during 'Dog Days Are Over' she insisted all of the audience put their phones away and stopped filming to savour the moment in real time. Take note Coldplay. Contrary to this, she finished with 'Rabbit Heart (Raise It Up)', in which she insisted everyone raise up their partner or loved one on their shoulders.
Such a unique performance to end to the festival and as stated earlier, Lorde and Florence Welch highlighted that more women should be booked as headliners of UK events going forward.
Presale access for 2024 tickets is now available at https://visionnine.typeform.com/to/MOf6r0jf?typeform-source=boardmasters.com
See you all back at the beach next summer.