Camp Bestival is the best family festival of the year.
As well as being the ultimate festival for children of all ages, this year, Camp Bestival went one step further.
It smashed the Guinness World Record for the World's Largest Disco Dance in Dorset!
In celebration of this year's Desert Island Disco theme, on Saturday 30 July, 598 disco dancers headed to the festival's giant glittering ball, where kitchen-disco legend Sophie Ellis-Bextor danced with the crowds into the record books, smashing the previous record by over 274 people.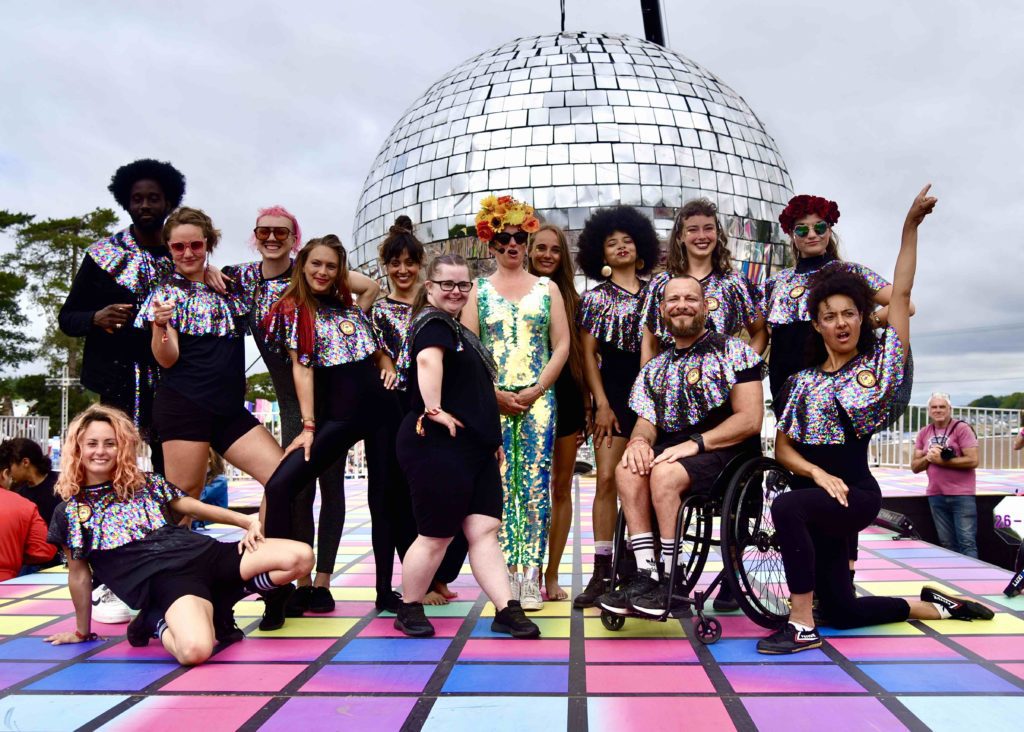 Sophie Ellis-Bextor said in an interview "From my own Kitchen Disco to a fully-fledged all-sequin disco extravaganza in the glorious grounds of Lulworth Castle, I am so thrilled to have played a sparkling part in helping Camp Bestival achieve the official GUINNESS WORLD RECORDS title for the Largest Disco Dance. Congratulations to all you fabulous disco Kings and Queens!"
Camp Bestival curator Rob da Bank added: "It was amazing to see families and people of all ages come together and show off their best disco moves under the dazzling glitter ball. As well as having a huge amount of fun, we're incredibly proud that the attempt has raised funds for the Ellen MacArthur Cancer Trust. Huge congratulations to all dancers involved!"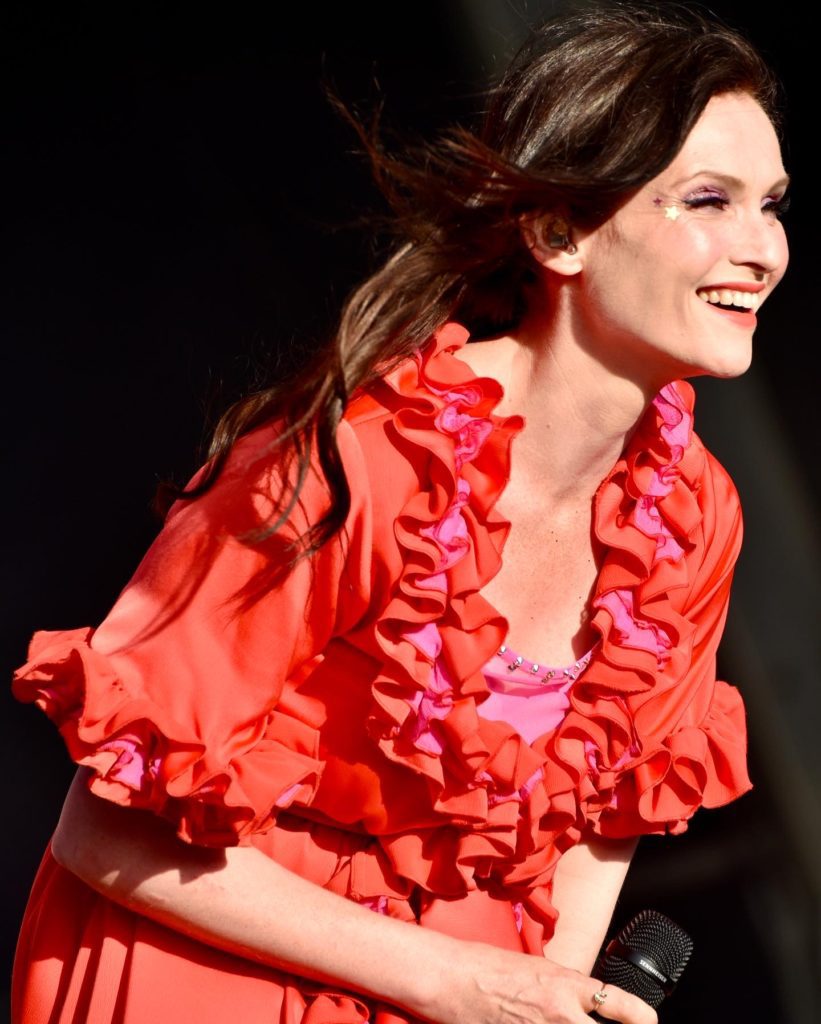 From extreme bike battles, the world's biggest bouncy castle, flying trapeze artists, a science tent, yoga retreats, through to educational workshops and an incredible musical line-up including Rag'n'Bone Man and Rudimental, Camp Bestival really does have something for everyone.
On Friday, festival favourites The Cuban Brothers shocked crowds with their own unique style of breakdancing mixed with semi-nudity, before joining the crowd in an attempt to create the world's largest conga line. Unfortunately the Guiness World Record adjudicators weren't on site to verify this hilarious attempt.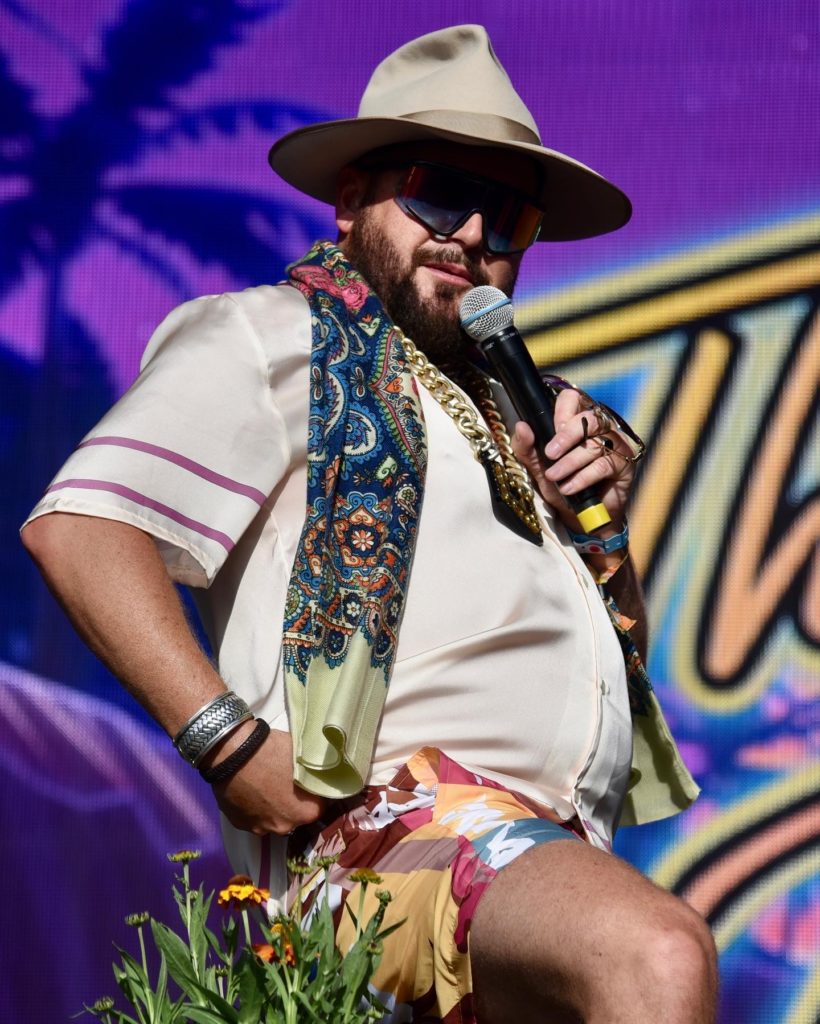 Later Jo Whiley played her crowd pleasing 90's anthems, mixing all the best tracks from the arguably the greatest decade for music. Think Blur vs Oasis, Fatboy Slim, Primal Scream, The Verve, The Chemical Brothers, Faithless, The Prodigy and a whole lot more.
Finishing the Friday night was Rag'n'Bone Man, who saved his huge hits Gi©ant and Human for the end, making sure the crowd didn't go anywhere until he played them.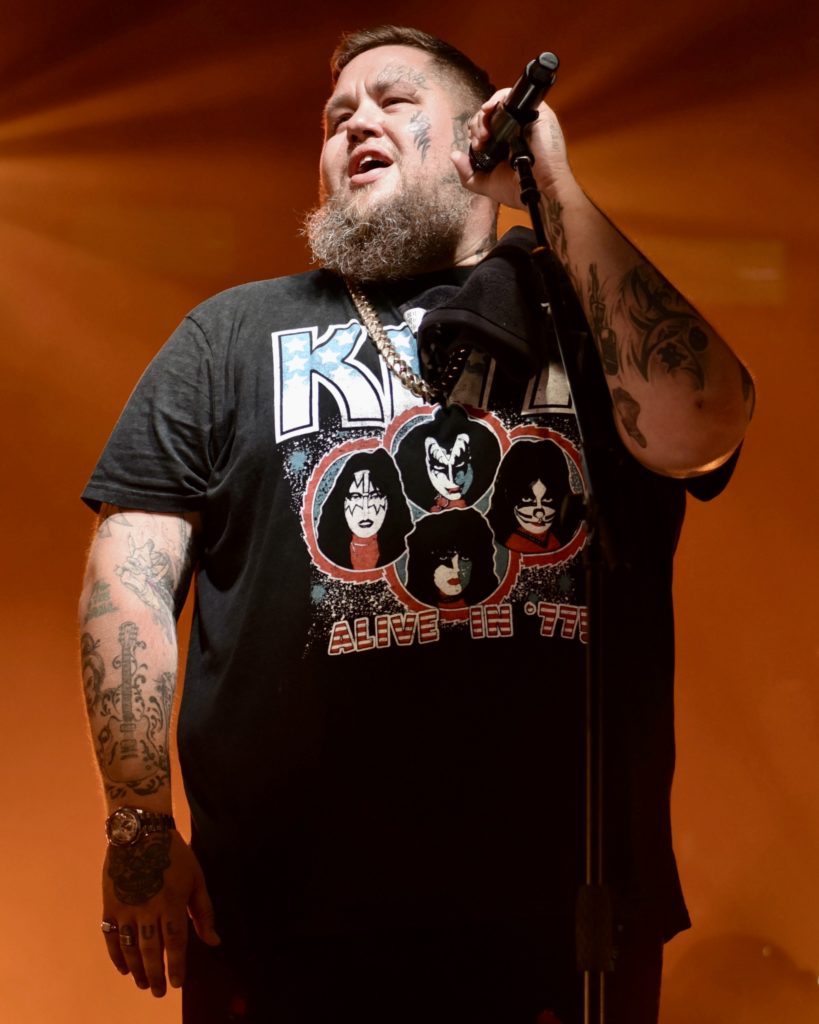 Saturday at Camp Bestival always begins with acts for the younger fans and this year was no exception with Mr Tumble, Brainiac Live, and Dick & Dom for the older kids who have never grown up or get tired of shouting 'boggies'.
The disco theme continued throughout the day with the Earth Wind and Fire Experience and headliners Kool and the Gang – neither band understandably had the energy of their former years, but very few people in attendance would have even been born when both groups enjoyed their biggest successes in the 70's.
Sunday at Camp Bestival is always a more relaxed family affair, but Mr Motivator ensured that everyone got on their feet and re-energised.
Shed Seven took to the stage in the late afternoon, and it appears the singer must have a fountain of youth in his garden and he doesn't seem to have aged a day since their big hits in 1996. Saying this, at one point he thanked Big Feastival so possibly he didn't realise where he was.
Clearly touched with emotion at the young crowd, while his own children were thousands of miles away in Australis, Example proclaimed this was the best family festival in the world. While he used a few extra expletives, he's not wrong.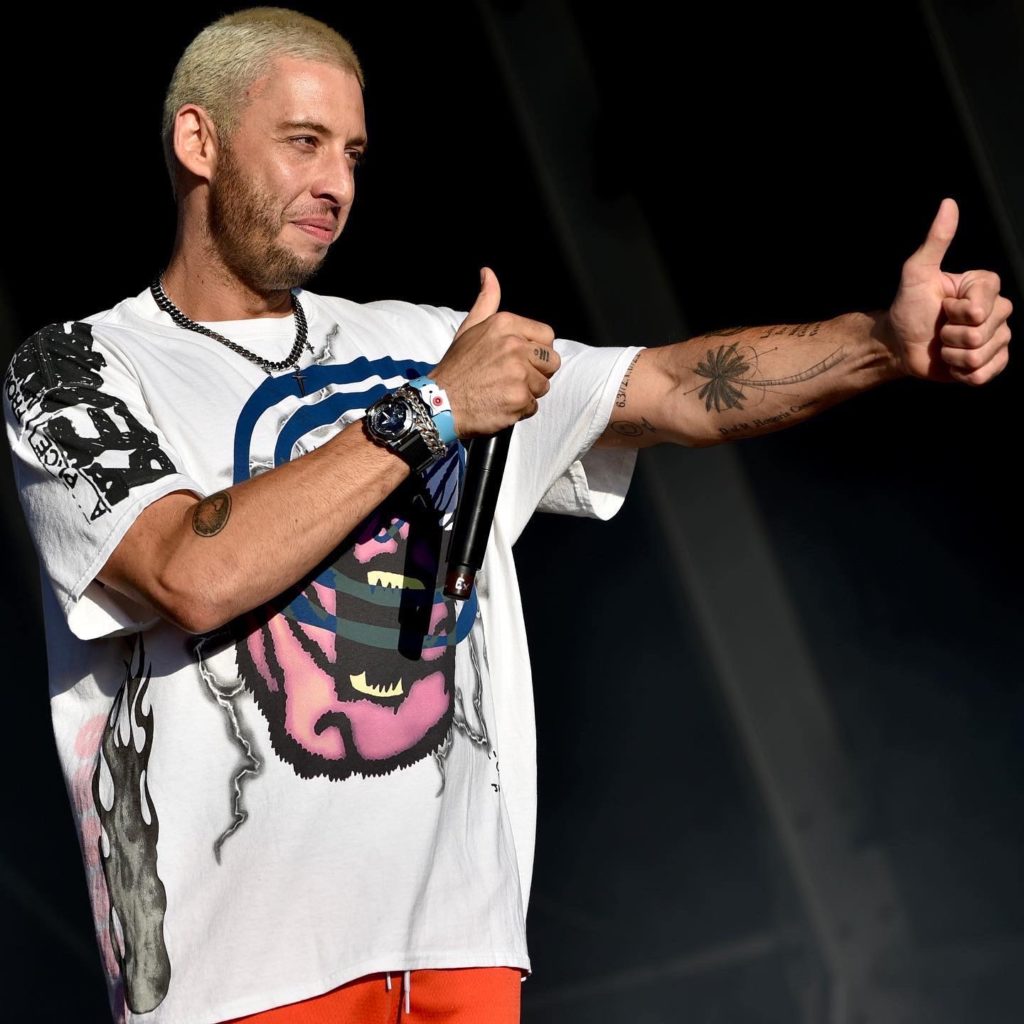 Rudimental played hit after hit before the annual fireworks are always such an amazing site over Lulworth Castle. The castle itself was lit up with images of the festival's icon Lovebot, while One Love rang out.
Next year is the festival's 15th anniversary and it's clear why so many return each year.
I can't wait for the next Camp Bestival, and fortunately the wait isn't too long this year. As well as the annual festival which takes place in Dorset, the festival is expanding!
Those in Shropshire can now look forward to their own Camp Bestival later in August. With an incredible musical line-up including Fatboy Slim, Rag'n'Bone Man and Becky Hill, Camp Bestival Shropshire really does have something for everyone.
For tickets or further info please visit: shropshire.campbestival.net/