NASS is the hottest UK festival of the year…so far!
With an eclectic mix of BMX, street-skaters, grime, rap, hip hop and pop, NASS created the most exciting street culture event in the festival calendar, without question.
Friday highlighted the sheer variety of music on offer. Kurupt FM, fresh from their headline appearance at the Arcadia stage of Glastonbury drew a huge crowd within the Hanger at Shepton Mallet. Originally a comedy act from BBC mock series 'People Just Do Nothing', MC Grindah truly is one of the best MC's on the scene. If the band had been formed in the heyday of garage at the start of the 2000's, they would surely have been one of the biggest genuine acts.
Over on the main stage Willow Kayne stepped in for a surprise appearance with her FIFA-22 soundtrack hit 'Two Seater'…later Mabel brought glamour with her pumped up-pop. Her bright and beaming tunes may not have been what the average NASS attendee wanted to hear, but it's clear after her slot, she'll be headlining in the future.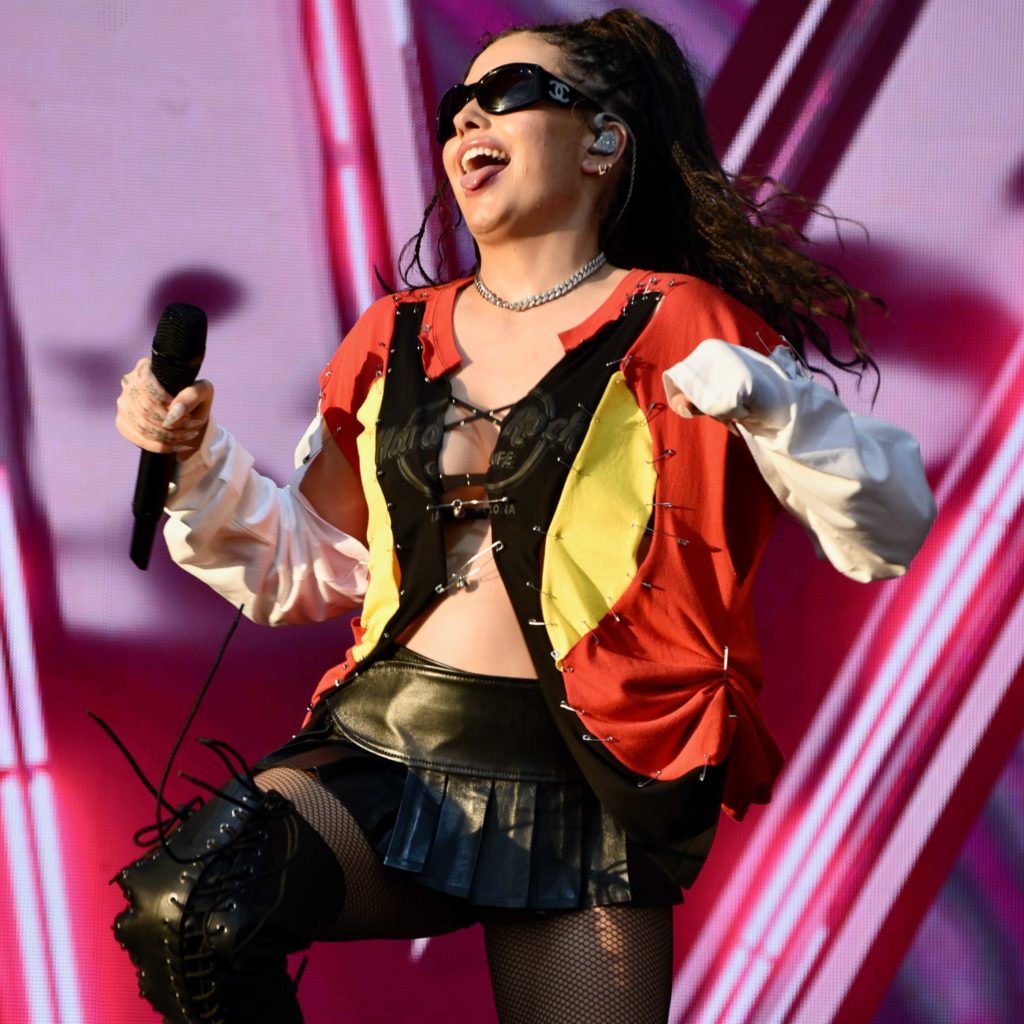 Speaking of headliners, this was first time Headie One has topped the bill at a UK festival. Although he played a mix of his own tracks, much of his set was made up of covers of his contemporaries, such as Dave and Notorious B.I.G. It's a shame he didn't play more of his own tracks to showcase his writing talents.
On Saturday, the BMX and street skate qualifiers began – simply, wow! The moves pulled off in the men's and women's competitions were truly breathtaking and the skills defied gravity. As well as International pro skateboarders, competing athletes included Olympic talent such as gold medallist Charlotte Worthington and Team GB's Declan Brooks. With a combined prize purse of £60,000 it was impressive and sporting to see each talented participant cheer on their competitors while waiting on the ramps.
Saturday's line up was arguably stronger than the opening day, with artists getting increasingly impressive as the sun shone down.
Bad Boy Chiller Crew were a second-rate Kurupt FM, with novelty tunes, a bassline, bucket hats and for some reason, sweltering balaclavas. Later, Gentleman's Dub Club proved they are one of the ultimate festival bands with sharp suits and sharper notes.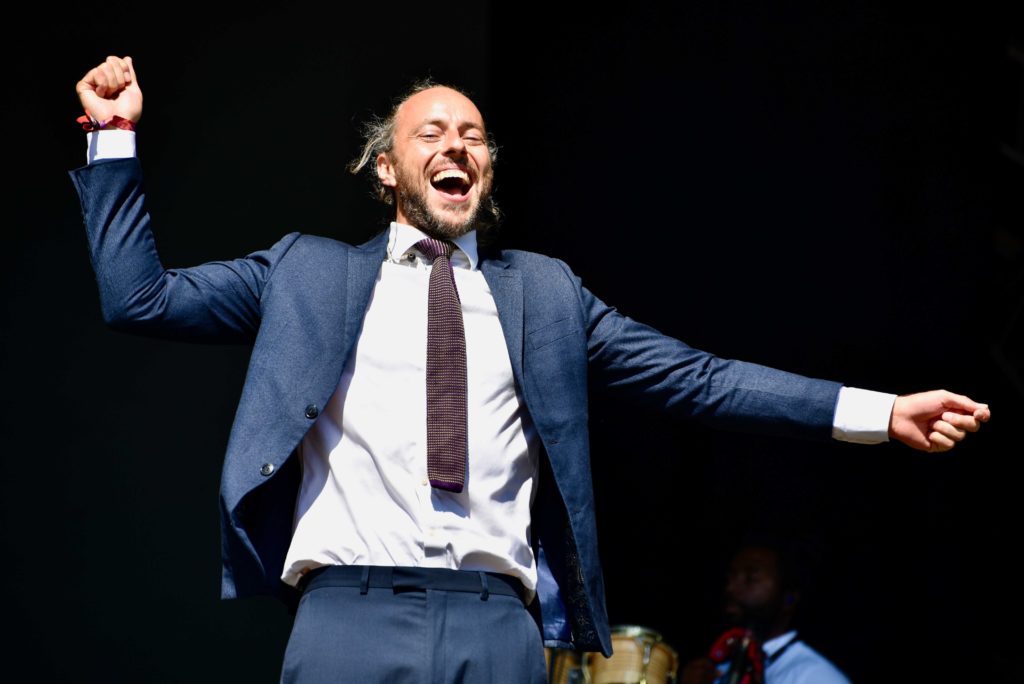 Later the glamour truly took to the stage with Raye. She stated in an interview that 'people know the songs, but they don't know me' – surely that's all going to change. She's currently not signed to a label and is an independent artist, but after this performance, it won't be long until she's signed and has a number one album. Her outfit malfunction was a little cheeky however.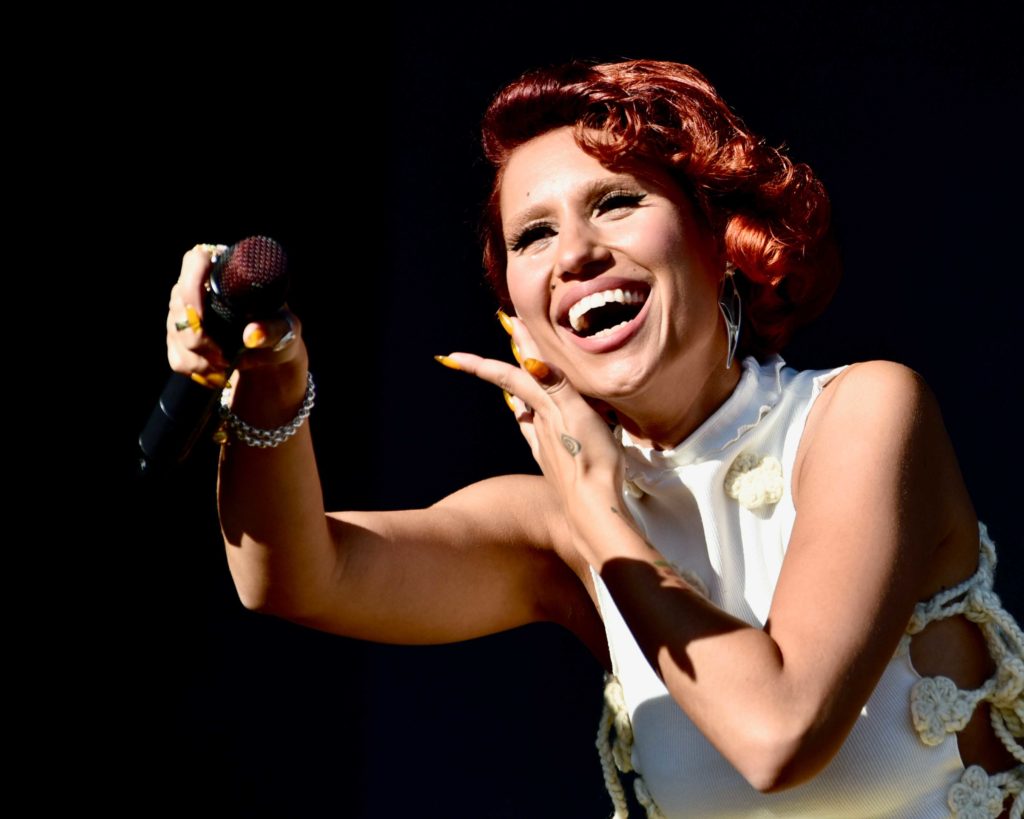 Queen of pop Becky Hill followed, proclaiming that the crowd shouldn't think they're too cool for her brand of pop. It's clear she's a lover of Drum'n'Bass with chart-topping hits such as 'Run'. She's must have now played every festival in the UK, but is always a crowd pleaser and won over many waiting for Saturday headliner, Loyle Carner.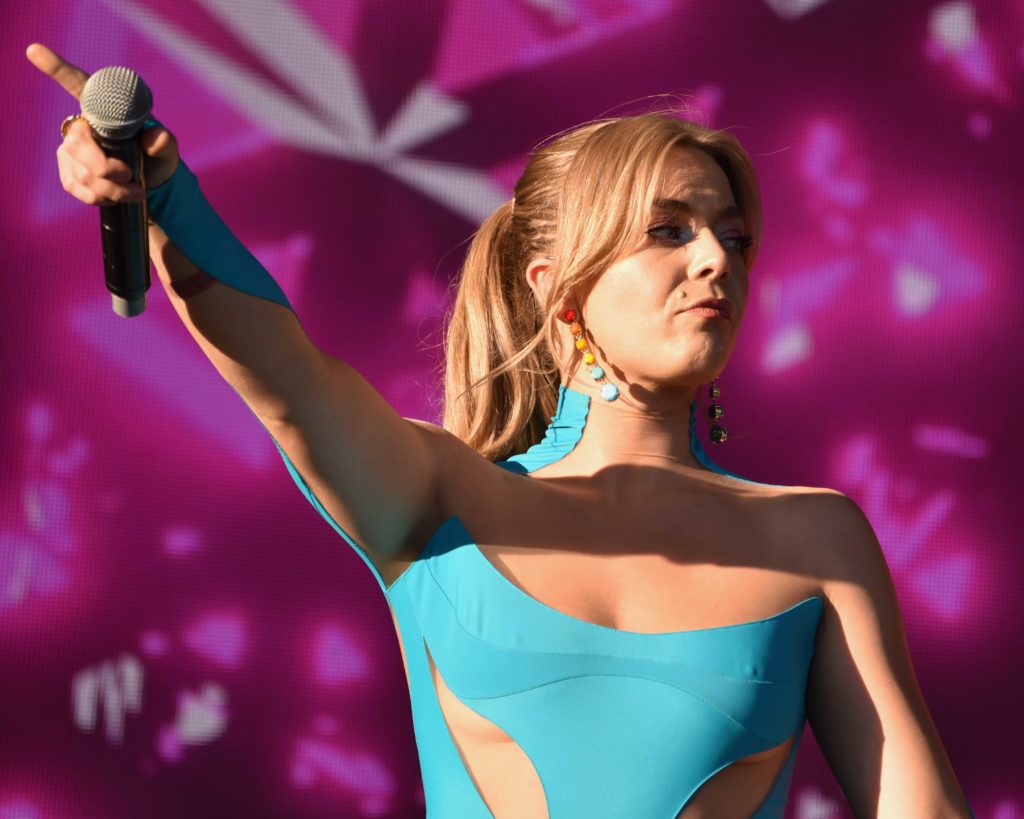 Arguably the nicest bloke in rap, Loyle made multiple dedications to his mother. Not the coolest thing for the skater audience, but it was well intentioned.
After a hard day in the park, Saturday concluded with the thrilling ring of fire, which skaters fearlessly rode their boards through. Well… while some rode through it, others wiped out and others were less fortunate in catching the ring head-on. All in the aid of some much-needed beer tokens.
As usual at a festival, Sunday was a far more sedate affair. The temperatures soared, so many took shelter from the sun. Ms Banks and Ella Eyre played hot sets before Wilkinson delivered his fiery new album Cognition in full. Like the rest of the festival, the set relished in a mix and myriad of styles and genres across the musical spectrum.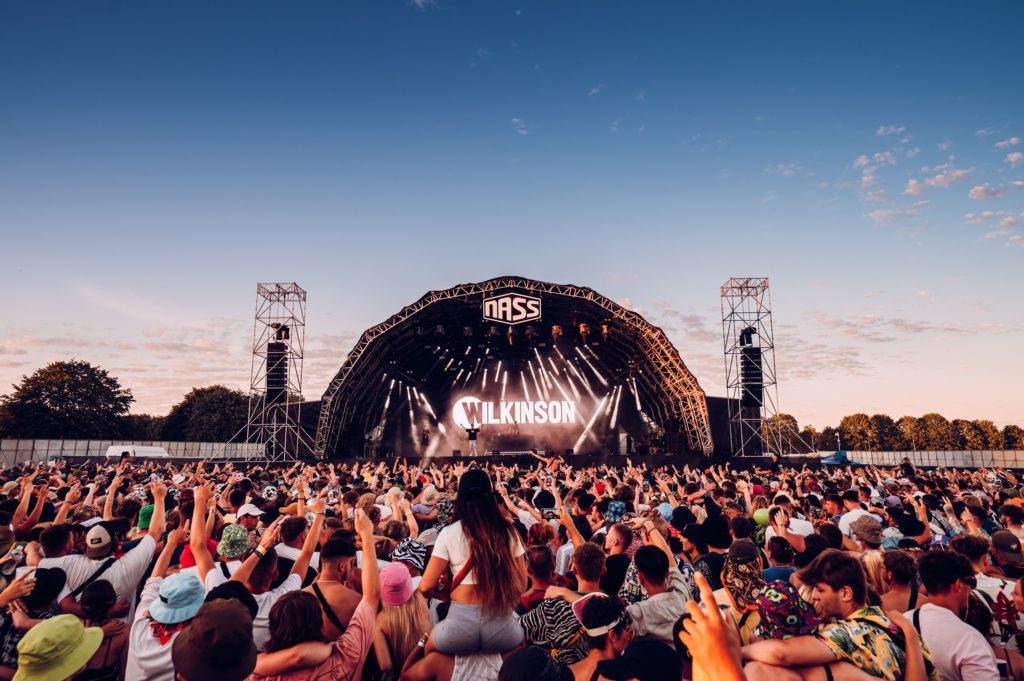 Concluding the festival on a high was AJ Tracey with an impressive headline set. Closing out this year's event in impressive style, with his legendary 'Ladbroke Grove' and 'Thiago Silva'.
Early bird tickets for next year's NASS go on sale on Wednesday 13 July.
Don't miss out on this hot festival.
© Graham Tarrant