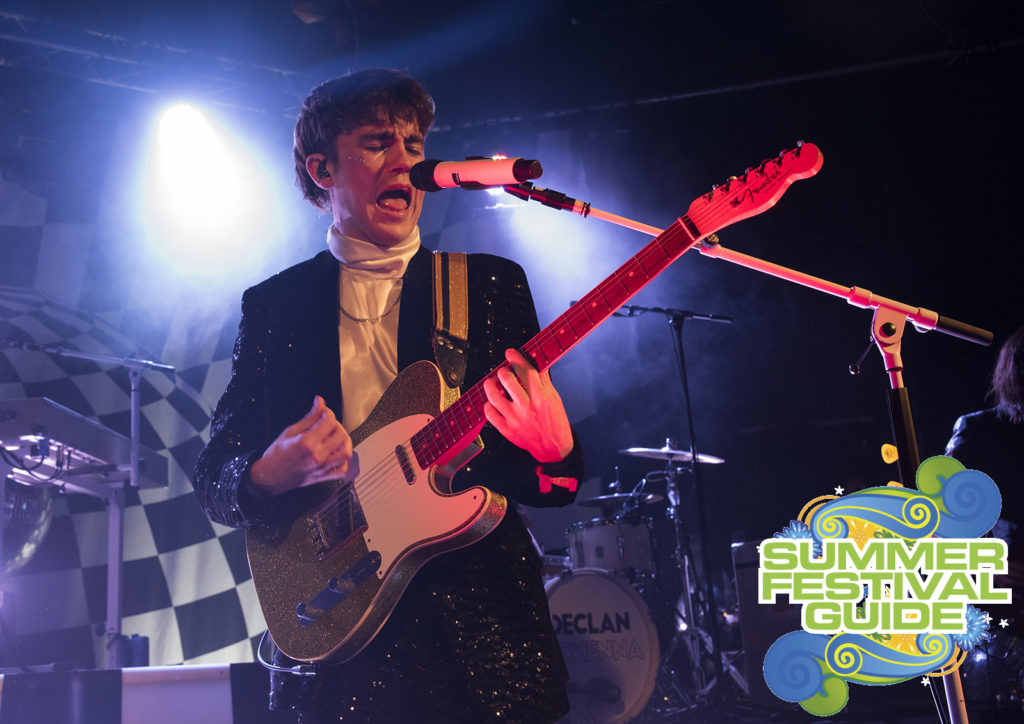 After a long year away from live music it was great to be back at a firm favourite venue of mine, the one and only Cambridge Junction. Performing on Monday 23rd August was 22 year old London Indie singer/songwriter Declan Mckenna. Mckenna was also joined by his support act, Isle Of Wight duo 'Wet Leg'. The Cambridge show is the first of the current tour for Declan.

Upon arrival at the venue, the entry queue was literally winding all the way around to the back of the building and as far as the nearby multi storey car park. Ticketholders appeared to be mostly that of a younger generation than myself, in which it made me feel a bit vintage lets say, even though I've not hit 30 yet!

Once inside, it was clear to see that the room was filling up fairly quickly. There was plenty of chatting and drinking within the crowd of eagerly awaiting fans as they waited for the first act of the night, which was as mentioned previously, Wet Leg. This duo from the Isle of Wight which includes band members Rhian Teaslade and Hester Chambers. They play in a genre which is known as 'post punk' music with guitar riffs and some catchy lyrics. The band recently signed to the record company Domino and released their debut single 'Chaise Longue'. When on stage, the duo were accompanied with three other members all postioned horizontally at the front of the stage. Their set included several songs such as 'Wet Dream',' Your Mum', and 'Chaise Longue'. The audience seemed to really enjoy the music. I can see Wet Leg having a huge following this year.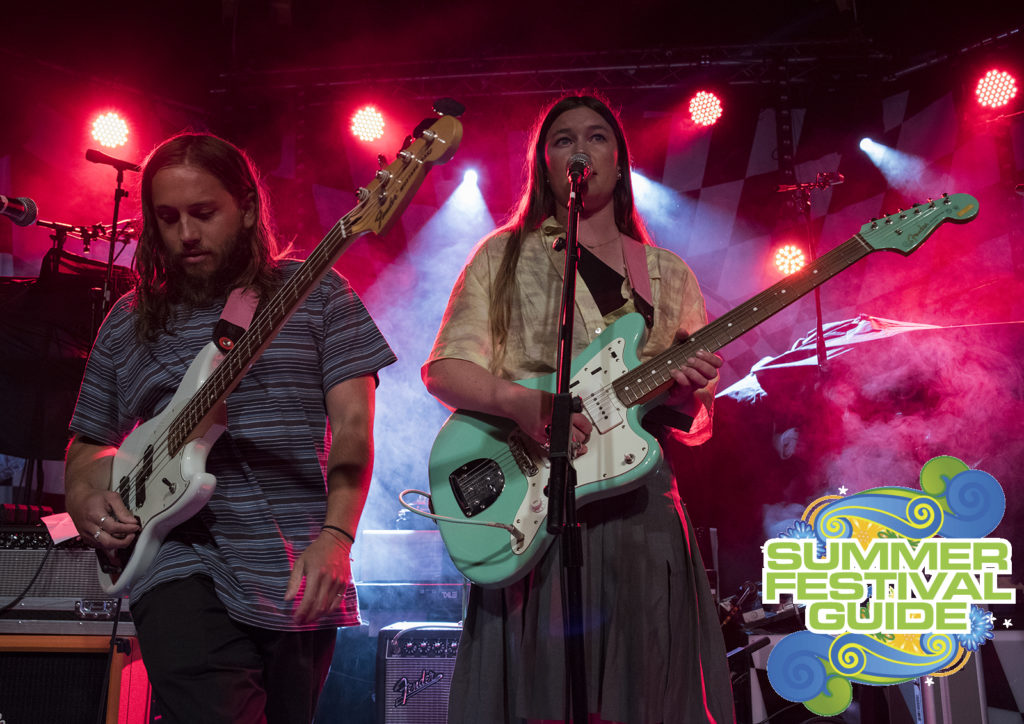 Once the evening's support band had finished their set, music then started playing over the speakers the most memorable of which was 'American Boy' by Estelle in which everyone automatically started singing out loudly.
By 9pm everyone was geared up ready for Declan to come on stage. At the back was a giant backdrop with a black and white chequered optical illusion style circle. Three sparkling disco balls and a platform with keyboards and drums at the top, also a set of steps to get to them.

When waiting in the photo pit, there were young fans with their phones open on camera apps waiting to get a glimpse of Declan coming onto the stage. The first song performed was 'Beautiful Faces' which ended with confetti canons into the crowd. Who doesn't love a confetti cannon? Declan donned a white polo neck shirt and a black sequin suit, with matching glitter facepaint. Giving us all Elton John style fashion vibes.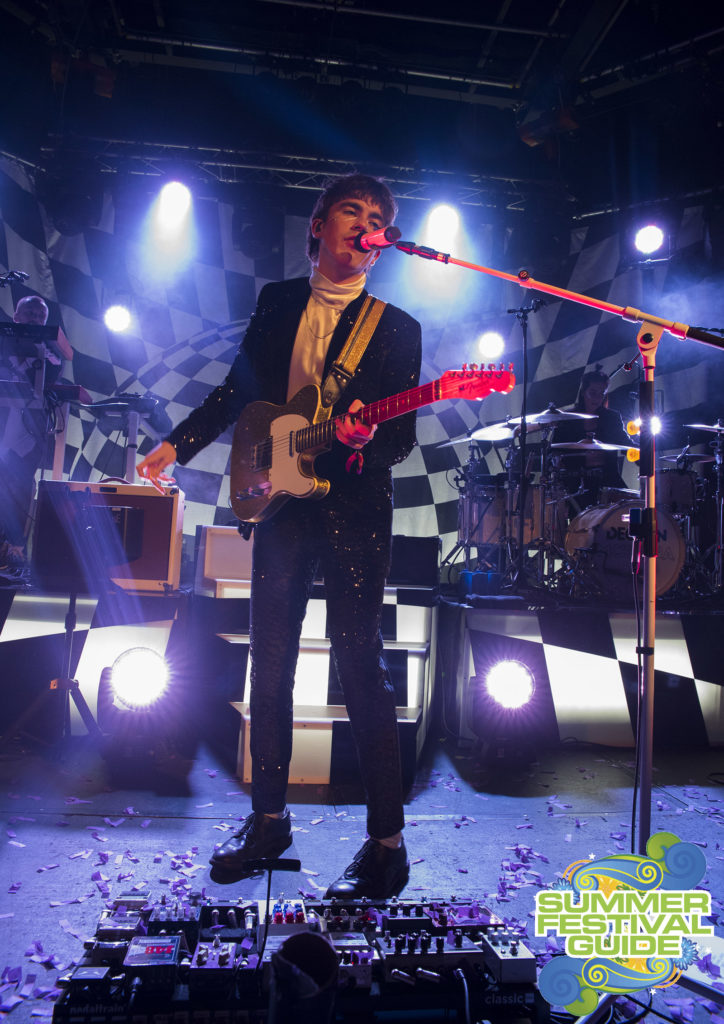 During the night he Declan performed an array of his music which included the songs 'My House', 'The Key To Life On Earth' and 'Be An Astronaut'. After that there was an encore which then went onto another FIVE songs. The room was lit up with lights glistening and arms waving around. It was great to see fans enjoying music again at a live event venue! If you get the chance to see Declan Mckenna perform live, then honestly don't waste that chance as he does not dissapoint.
Review and photos by Kane Howie