Techno lovers have long been hip to Family Piknik. It is one of the leading techno events in Europe and also runs a label of the same name that deals in similar high grade techno. 

Always playing out in Montpellier in France, it happens across multiple stages with lush green areas to chill in and plenty of proper music lovers in attendance. Family Piknik is used to hosting heavy line-ups, and this year was no different with Charlotte De Witte, Adana Twins, Artbat, Bedouin, Citizen Kain, Tom Pooks, Monkey Safari, Adam Beyer, Wehbba, Pontias and many more all playing. 

We have 10 of the best photos from the weekend. To find out more head to the Family Piknik Facebook page. 
Website: https://www.familypiknikfestival.com
Facebook: https://www.facebook.com/FamilyPiknik
Soundcloud: https://soundcloud.com/familypiknikfestival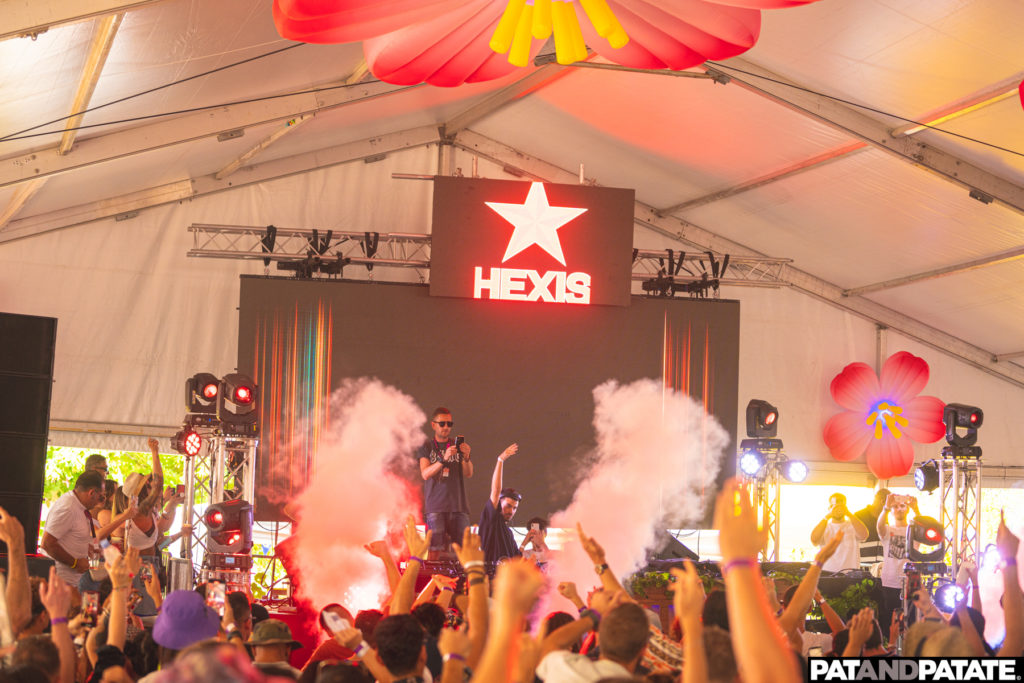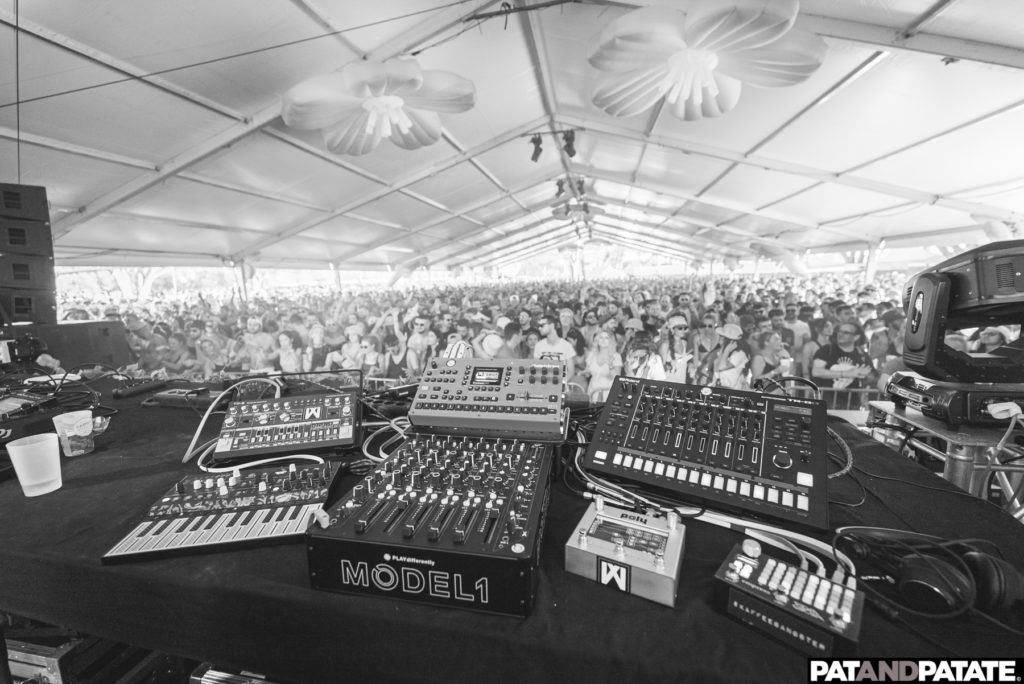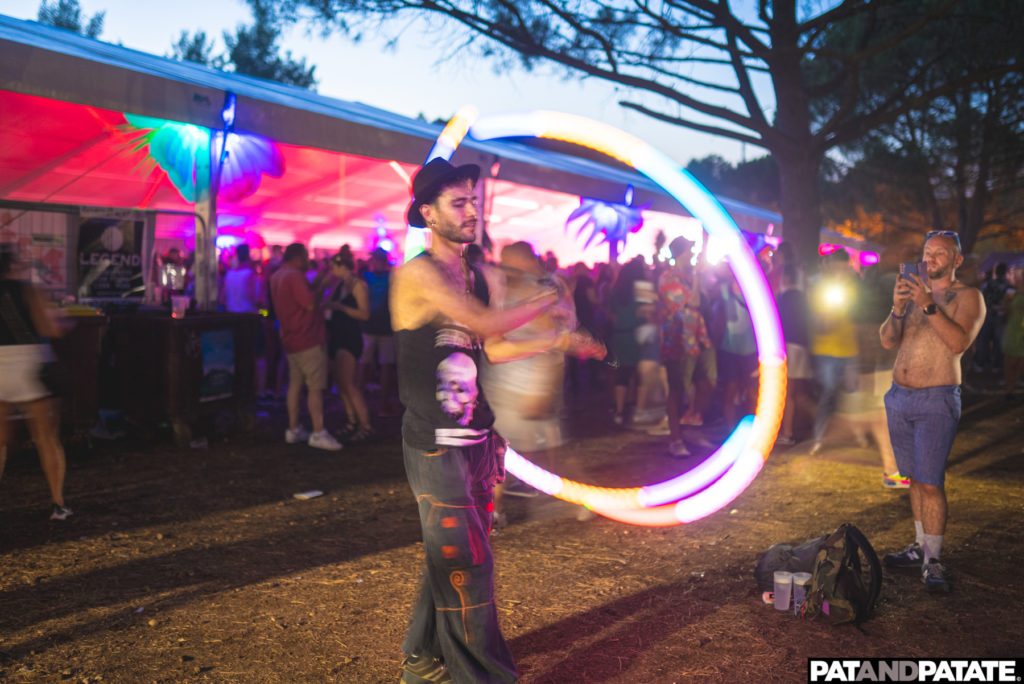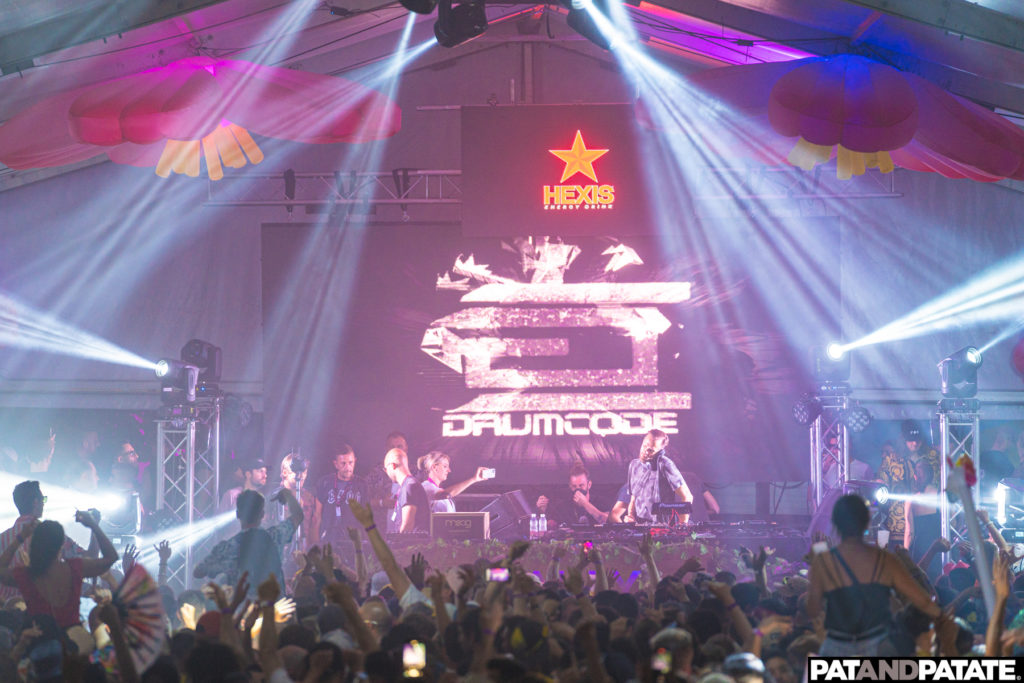 Website: https://www.familypiknikfestival.com
Facebook: https://www.facebook.com/FamilyPiknik
Soundcloud: https://soundcloud.com/familypiknikfestival