'5 INCREDIBLE STAGES OF MUSIC ON ONE BRAND NEW FESTIVAL SITE'
Following the latest government announcement, One World Festival is moving to 31st July and teaming up with Rave In The Park to bring you an even better and more complete experience. In the event of further delays, tickets will automatically be rolled over, or can be refunded on request.
One World Festival will make history as the first-ever event in a brand new location set in 1200 acres of rolling green landscape in the outskirts of London inside the M25. Every single detail of this debut festival has been painstakingly designed to make for the perfect musical experience. The eclectic and world-class line-up features five spectacular stages hosted by the likes of Art E Fect, Audio Rehab, Un-Mondo, Feel the Fruit and the newly added Rave In The Park, with headliners Steve Lawler, Mark Radford, GW Harrison, Devstar, Sam Supplier, Carnao Beats, Marcus Nasty, Art E Fect, Nightshift, Andy Mills, Sooney and many more.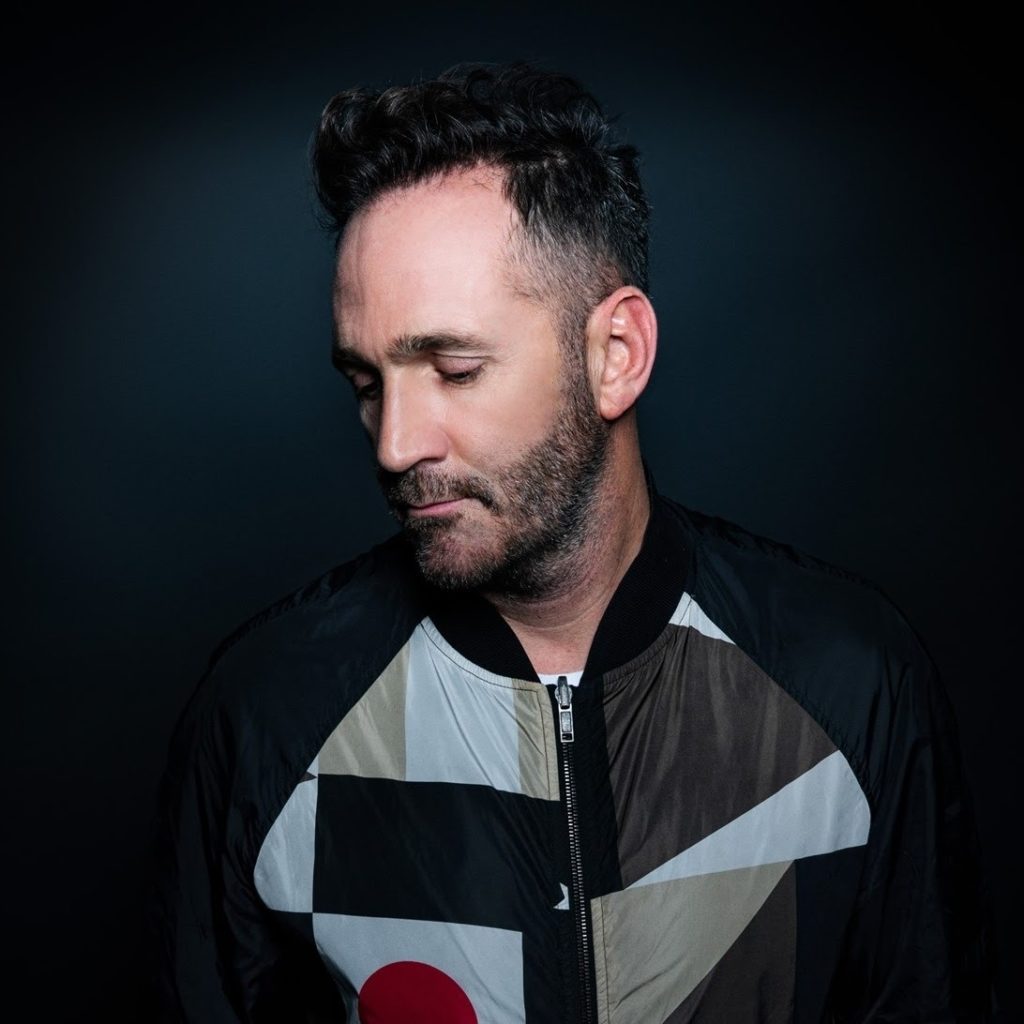 One World Festival was born from the fallout following the demise of the live event industry during the Covid 19 pandemic. Upon the realisation that dance music would not be returning to clubs for some time, a group of close friends, brand owners and DJ/producers from the industry came together to create a new festival concept in a unique and all new outdoor location. And the event has since grown even stronger, linking up with Rave in The Park to make this the ultimate post lockdown celebration, with more essential DJs and world class sounds added to the already incredible line-up.
Says Andy Mills of Rave In The Park: "A festival is fundamentally a rave in the park. We are incredibly excited to be teaming up with One World Festival, a partnership that will elevate both events and deliver the best possible experience to the ravers who are desperate to get in a big field and dance again."
The festival will feature a main stage marquee, three tunnel stages, a VIP marquee and three large bar areas. The site will also include a funfair as well as a selection of local traders, vendors and food stalls. It will boast world-class audio-visual technology, including neon bars mounted within screens, huge LED screens, Pioneer DJ equipment and a KV2 large outdoor stack system for next-level sound. There is also a camping area and all other amenities essential for world-class outdoor festivals including local traders offering plenty of bespoke and boutique goodies.
A key mantra for One World Festival is to support the emerging industry wherever possible. Helping artists and brands on their own journeys is a key part of that. The underground and upcoming scene is the lifeblood of the industry, and One World is setting out to support it at every turn, with each of the five stages featuring a carefully curated line-up comprising some of the very best DJs and producers in house, tech house and UKG, as well as a considered selection of up-and-coming artists.
Each of the stages as well as the VIP stage will be hosted by a different key brand partner. Hosting the main stage will be Art e Fect, who's core ethos is about mixing legends with the next generation of talent. Pre-pandemic, the brand had a residency at London's iconic EGG Club and is now ready to get back to doing what they do best.The newly added Rave In The Park was born this year amid all the uncertainty surrounding the music industry as a whole. While this would have been the brand's first festival, the team behind it has over 25 years experience in putting on events and performances, with some huge future plans that are sure to cement its legacy over the coming years as they strive to deliver some of the best events across the country.
Underground house label Audio Rehab is the brainchild of influential DJ and producer Mark Radford and has spawned its own sub-genre of lights-out, bass heavy house music. Un Mondo, headed up by DJ GGB aka Glen Butcher, is a collective of DJs and producers with over 25 years experience serving up atmospheric vibes to the ravers. Finally, Feel The Fruit will bring their house, tech and classics sound to the VIP stage, having hosted sold out events all over London and Essex.
With its great attention to detail and focus on emerging talent as well as international names, One World Festival is a vital new addition to the UK summer.
Tickets range from £25 and are available here: https://www.skiddle.com/whats-on/Enfield/One-World-Festival/one-world-festival/35839351/
LINE-UP:
MAIN STAGE: ART E FECT
STEVE LAWLER, GW HARRISON, SAM SUPPLIER, SOONEY, DEVSTAR, CHELSEA SINGH, ART E FECT, MARLON SADLER, TYLAH SANCHEZ, SAMUEL MORGAN
STAGE 2: RAVE IN THE PARK
AR / SHENIN AMARA / SUPA D & COLDSTEPS / ANDY MILLS / LEE B3 EDWARDS / JACK & DANNY / X5 DUBS / CARLOS ARIES / FABIO LUIS / RISE N RAVE / JAYDAA / SAM BEACH
STAGE 3: AUDIO REHAB
MARK RADFORD, CARNAO BEATS, LOUIE ANDERSON, NIGHTSHIFT, IAN SOLO, IWIZZ, DANNY GHOST, NOCTURNAL JOE, DECK RADFORD
STAGE 4: UN-MONDO
MARCUS NASTY, DJ PIONEER, SUPA D, GGB, CKP, ANTONY RANZ, TEASER, TRUCE, BOBBY DAVIS, EASY RIDER, JACK JONES, JACK MENSAH, DJ KNOWLEDGE, DEZY B ON PERCUSSION.
MCs/HOSTS: FROST, RODNEY B, JAH D, DIZZLE, SHANTIE, NSE, PROFILE 1, SNOOPS.
VIP STAGE: FEEL THE FRUIT
DJ EMS, GOODY B2B SAM CALLAGHAN, JAY NINO, JUMP STREET, KRUEL INTENTIONS, PATRICK MEEKS, PEACHAM, SAM BEACH B2B SULLYU, TILLY MURPHY
www.facebook.com/oneworldfestival.uk
www.instagram.com/1.world.festival