August is a great time to visit Manchester and enjoy the last summery days.
It is a city with a rich history of art, architecture, industry, fashion and music. There is plenty to do all year round but even more at this time of year.
We've prepared four other reasons why you should go before the warm days leave us.
Hide & Seek Festival – Aug 31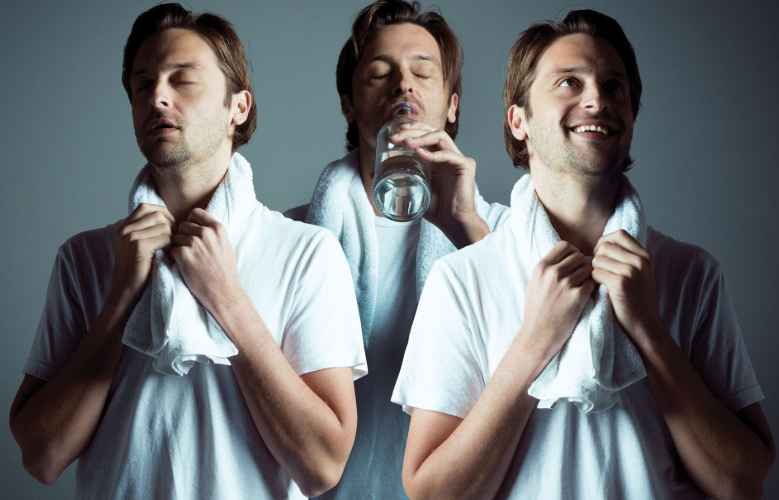 The unique festival will take place in astonishing settings only thirty minutes away from Manchester central. This is an intimate and personal festival that places the focus on world-class music, all showcased in a beautiful, historic setting at the heart of the Cheshire countryside and as such is the essential new festival of the year. There are several options to get there easily, buses will be organised by the festival, so, no need to worry about that. A variety of artists will play including Shonky, Jeremy Underground, Mathew Johnson, Margaret Dygas, Nicolas Lutz and Dan Shake.
Tickets: https://www.residentadvisor.net/events/1241712
Manchester Pride Live – Aug 24 – 25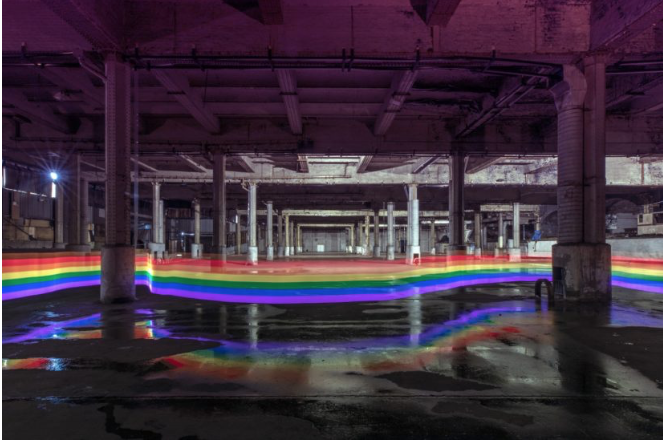 Manchester Pride Live is a fundraising event created and delivered by Manchester Pride to benefit LGBT+ causes in Greater Manchester. Many artists will perform at the festival including Sandy Rivera, Ariana Grande and Cheryl. The event will be held at a former railway station which will play host to multiple stage and performance areas in a mixture of indoor and outdoor spaces.
Tickets: https://www.manchesterpride.com/tickets
The Manchester Soul Festival 2019 – Aug 25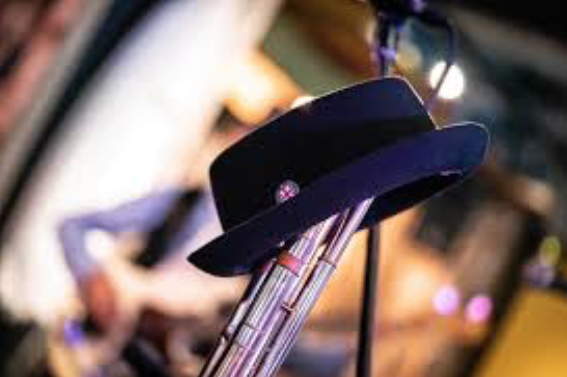 The fifth edition of the festival is happening this August. For four years, the festival managed to raise over £101,000. Various DJs and artists will perform at various venues in Machester on Sunday 25th August. The festival brings all the fun and nostalgia of Northern Soul music to streets of The Printworks. More info on donations and tickets can be found on their website.
Donations and tickets: https://www.justgiving.com/fundraising/manchestersoulfestival2019
Friends Fest – Aug 16 – 18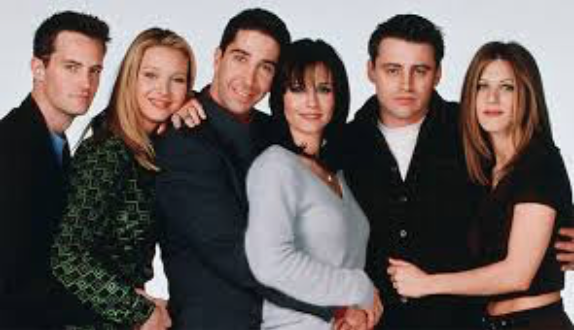 This is a great opportunity for fans of the famous TV series Friends. If you want to take a photo with your loved ones in Friends alike settings, make sure you register for tickets while they are still some available.
Tickets: https://friends.seetickets.com/tour/friendsfest/?startdate=02-08-2019&enddate=18-08-2