Wit so many choices when it comes to festivals around the world, it can be hard to make up your mind about which deserves your cash. If you like sun, beaches, big scale events and some superstar names, there can be nowhere finer than RFM SOMNII.
This one goes down on a magical and seemingly endless 33km beach on Portugal's coastal resort of Figueira da Foz. The teary by town is great to stay in and it is easy to get to from local airports. Once you arrive you will be blown away by the scale of the main stage. It literally grows up out of the sand, towers down on you and hurts your neck as you crane to see it all.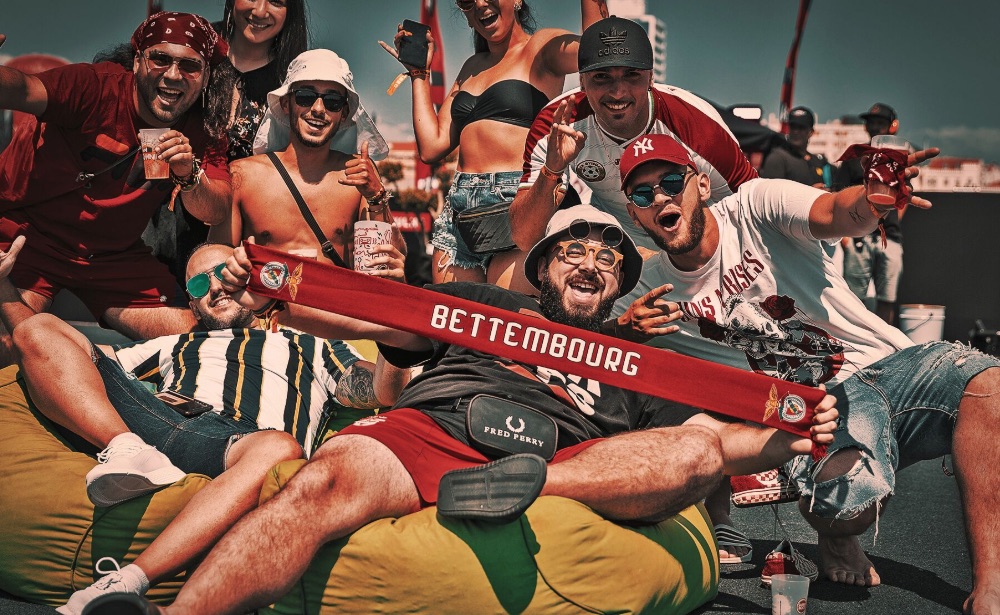 The speakers stacks that hang down next to it are giant, the screens awesome, the whole experience will blow you away, even before you hear the music. The music comes from big name EDM stars such as the main man Alesso, plus Dutch titan Afrojack and DJ Snake. Their sun kissed sets bring big drops, singalong moments and plenty of the sort of synths that get hands in the air.
The crowd is young, keen and good looking. They come from all over Europe and are not afraid to get stuck in dancing. They lap up the newer additions for this year who come in the form of hip hop and reggaeton acts like  Tyga and Ozuna. Their different sounds keep things fresh across the weekend, as do the extras.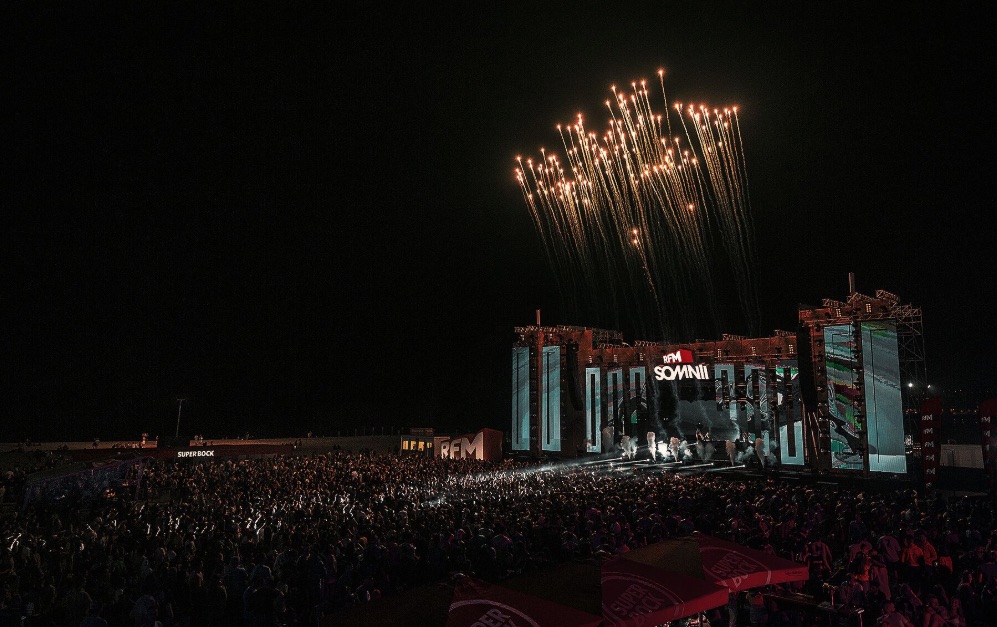 Primarily these include the new for 2019 Casino, which is great place to go and lose loads of money but have loads of fun. A safer bet are all the myriad food and drink stalls that keep you fuelled under the hot sun. RFM SOMNII, then, is a mega festival on a mega scale that is mega fun, and should be on your to do list.