The Secret Garden Party is pleased to announce CARIBOU will be one of its headlining artists for this year's event along with, as previously announced, PRIMAL SCREAM.
CARIBOU commented: 'We played Secret Garden Party once before in 2009 and didn't know what to expect. We were blown away and had one of our best shows for years there. We're super-excited to be coming back to play this year!'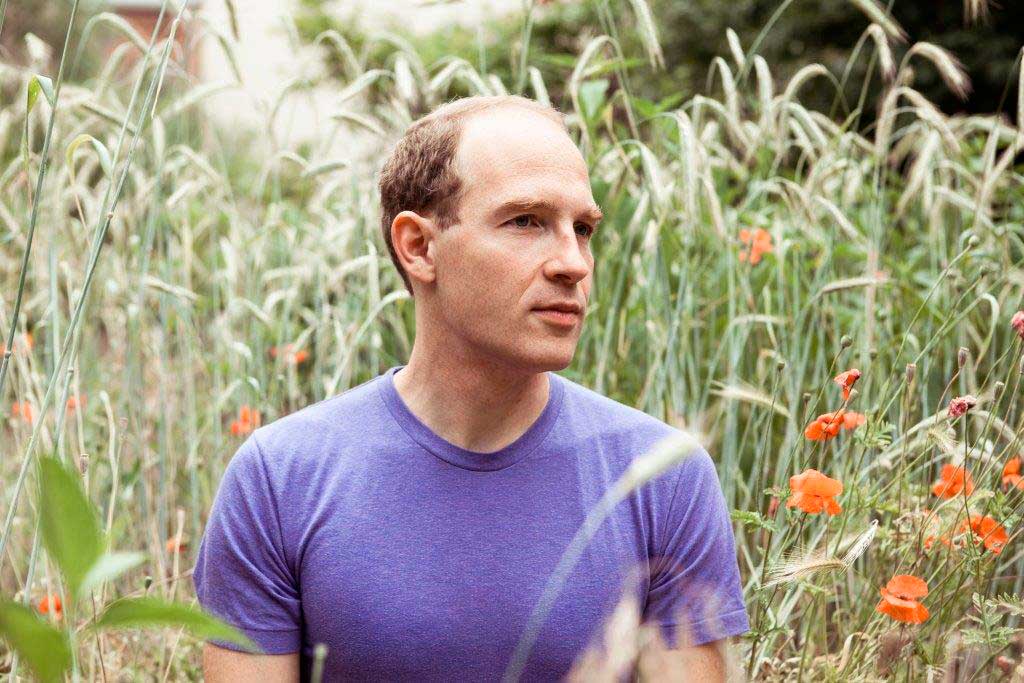 According to the Guardian CARIBOU is able to 'hit upon the magic formula for music that is at once both intimate and communal,' a formula the Secret Garden Party heartily endorses. The latest album 'Our Love' is nominated for a Grammy in the Best Dance/Electronic album category. CARIBOU will be joining….
PRIMAL SCREAM
LISSIE | MARIBOU STATE | MOLOTOV JUKEBOX | RAE MORRISS | PETITE MELLER | C DUNCAN | RATIONALE| SG LEWIS | SUNDARA KARMA | STEALING SHEEP | FORMATION | ZIBRA | PURE BATHING CULTURE| OSCAR |WEAVES | KUDA BLUE | THE AGE OF L.U.N.A |