For one unforgettable day and night, the back garden of the quaint, scenic and peaceful setting of Temple Newsam will be transformed into an electronic, beat-heavy haven. A place where thousands of music fanatics can listen to hour-upon-hour of highly-charged techno, with a heavy-duty line-up with no trace of a weak link. This is, of course, Cocoon in the Park; so be prepared for a day witnessing a consistent view of pumping fists to the likes of Sven Väth, Dixon, Seb Zito and the almight Carl Cox – and that's just to name a few.
I saw Enzo Siragusa play alongside tINI just a couple of weeks ago, and to say it was incredible would be an understatement. The dancefloor was packed with a typical array of sweating bodies, all of us wonderstruck with his stripped down tech house style beats that whet our appetite so well. His appearance at Cocoon at the Park should be no different, and he's definitely one who you should get down – whether early in the day or not – to witness.
Without a shadow of a doubt, Sven Väth is, quite frankly, a legend amongst men. His style and passion knows no boundaries; it has influenced many and has truly revolutionised electronic music, so to hear he'll be leading an army of music fanatics at Cocoon is music to everyone's ears. Expect deep, indulging sounds and chasm of rich interludes – and more than anything, one hell of a set.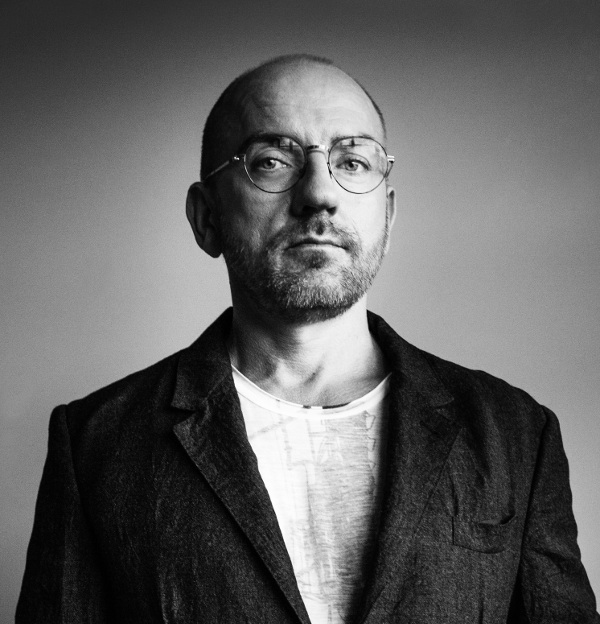 Ricardo Villalobos minimal percussion styling might not be to everyone's taste, but at a festival like Cocoon, even the most unsold of revellers will be given the chance to see what the half Chilean has to offer. His sets have differed, sometimes containing blends of solid down to acid house, other times something completely different; but he is simply a pioneer, a DJ so different and exciting, it's almost essential to catch a glimpse of him at Cocoon.
Carl Cox is a name that simply exhumes that dark, exciting, fist-pumping atmosphere when said out loud. You don't need to be told of the talent; it's almost become agiven, just common knowledge – this guy is an enigma. I don't think I've ever spoken to someone who has seen Carl Cox for them to respond 'that was average'; he delivers a spectacle of progressive, atmospheric beats to a crowd that come back, time and time again, to see him reign once again. To have him at the forefront of the Cocoon ship this year is a choice welcomed by many, and definitely a set that will be unmissable.
Cocoon in the Park returns to Temple Newsam on July 11th. For tickets, visit www.cocooninthepark.com.