This Wednesday 24th June, New Look Wireless has announced a second epic flash sale for its 10th birthday show on 28th June, taking tickets back as far as the 2005 price.
From 9am on Wednesday, the festival will be offering lucky fans one last chance to buy tickets for New Look Wireless 10 at each previous year's prices starting with 2005 and rising through each year up to 2015. With Wireless' 10th birthday show only a few days away, this is the last chance for any hip hop fan to get their hands on these specially priced tickets.
The 10th birthday line up celebrates some of the best UK and overseas talent, from headliner, Drake, a UK festival exclusive by Rita Ora, with Katy B, Chance the Rapper and the likes of old school acts such as Public Enemy, Black Star (Yasiin Bey AKA Mos Def and Talib Kweli) and Raekwon & Ghostface Killah, who will be performing the legendary album Only Built for Cuban Linx, through to new hip hop talents Kid Ink, UK grime group Boy Better Know and US based talents such as Jhene Aiko, ILoveMakonnen and G-Eazy.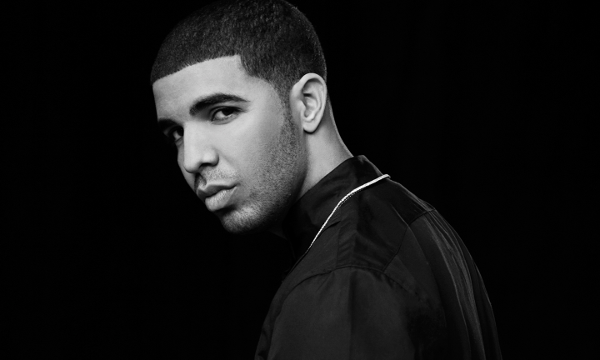 Tickets for this very limited New Look Wireless flash sale will be available from www.ticketmaster.co.uk/wirelesswednesday so be ready and don't miss out as we mark the 10th birthday milestone with the best UK and overseas talent.
There are 100 tickets at each ticket price, and once they're gone, that's it, starting at £35 (2005) and continuing at £37.50 (2006), £40 (2007), £45 (2008-9), £47.50 (2010), £49.50 (2011), £52.50 (2012), £57.50 (2013), £65 (2014).