Hip Hop artist Kanye West will headline this years Glastonbury on Saturday. He will take the top spot on the world famous Pyramid Stage along with The Foo Fighters who will headline Friday night.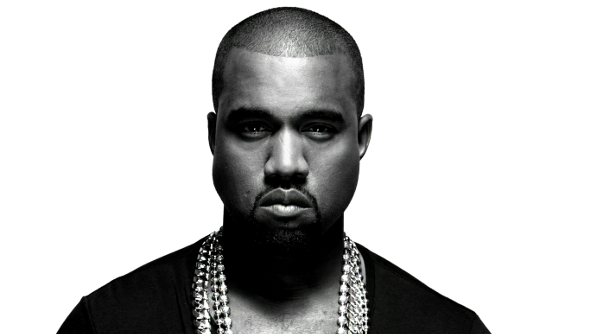 We would love to hear your thoughts, comment below!
We still have many more announcements to make for this years Glastonbury!