As part of the evolution from Lytham Proms into Lytham Festival the event is welcoming broader genres to the proceedings, and there are fewer more qualified to bring dance music to the plate than Faithless. Vocalist Maxi Jazz and multi instrumentalists Sister Bliss and Rollo are founding members of the group who have enjoyed huge success in the UK and beyond. Top ten singles and dance floor anthems are found throughout Faithless' back catalog such as the tracks 'Insomnia', 'God is a DJ' and 'We Come 1'. Faithless recorded six gold and platinum selling albums during their glittering career and picked up the Best Dance Act award at 2007's UK Festival Awards. In 2011 the band announced a hiatus but four years later the news of their return has been heralded as one of this summer's hottest tickets. Faithless will appear at Lytham Festival as headliners of the Lytham Green stage on Thursday 6th August.
Ahead of their Lytham Festival appearance Sister Bliss said:
"We look forward to playing our only date in Lancashire this summer and to celebrating our 20 years together as a band with as many of you as possible."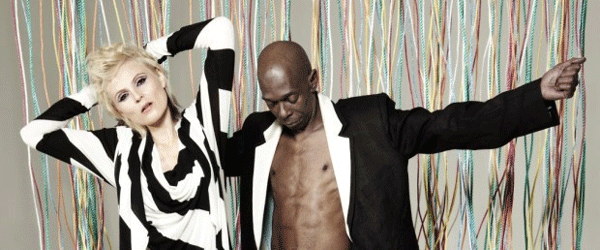 Commenting on the booking Lytham Festival Director Peter Taylor adds:

"Dance music is increasingly gathering its own rich history and we're very happy to be part of celebrating that fact with the 'Faithless 20' show. Raving days may be a thing of the past for some but the surroundings of Lytham Festival and the Green stage are the perfect place for people to revisit the classic tunes that Faithless are so well known for. We're also excited that with the addition of dance music the festival can open its doors to a more diverse group of music fans this summer."