The UK's premier underground music event Eastern Electrics Festival is proud to reveal the first phase of headliners for 2015 along with all 8 stages that make up this epic day of electronic music and sunshine revelry. In the coming months, each stage will reveal their own specially curated line-ups in full, showcasing a selection of artists more stellar and eclectic than ever before. Bringing over 50 DJs and live acts to the majestic grounds of Hatfield House plus all the usual glittery high jinks, Eastern Electrics Festival is once again the most unmissable date in the UK festival calendar for the most adventurous and mischievous of house and techno lovers.
On 1st August, 2015 a sizeable chunk of house & techno's elite will descend on Hatfield House in Hertfordshire for a hedonist day of playtime, music and dancing. As always the festival will have its own branded stage
Eastern Electrics
providing a focal point for the day and serving up some of the finest selectors on the global circuit.
Headlining that stage this year is none other than UK homegrown superstar
Jamie Jones
, a regular fixture in the illustrious warehouse days of Eastern Electrics and one of the highlights of EE Festival 2012. Jamie Jones, under his varying guises of DJ, producer and label owner is a relentless talent and quite rightly one of the most successful and omnipresent artists in the business. One quarter of Hot Natured and head of the Hot Creations imprint as well as off-shoots Hot Trax and now new sister label Emerald City, Jamie Jones is the pioneering force for funk laced dance music. Joining him on the main stage is Argentinian techno artist
Guti
, bringing his all conquering live show to the proceedings. A fusion of techno, jazz and his latin roots, the classically trained Guti and Desolat favourite is sure to captivate the crowd.
Skreamism will be taking over the Big Top stage, showcasing a line-up of epic proportions starting with Floorplan (aka Detroit techno god Robert Hood), Hot Creations affiliate Richy Ahmed and of course, Croydon dubstep pioneer Skream, who having embarked on a love affair with house and disco is hotting up those circles with a new album in the pipeline for Crosstown Rebels and some dedicated DJ sets. Over at the Switchyard, everyone's favourite stage, tINI and the Gang will preside with the queen herself tINI leading the pack. One of Germany's most highly acclaimed female house and techno artists and a protege of Loco Dice and the Desolat crew, tINI is assembling a particularly special line-up for Eastern Electrics.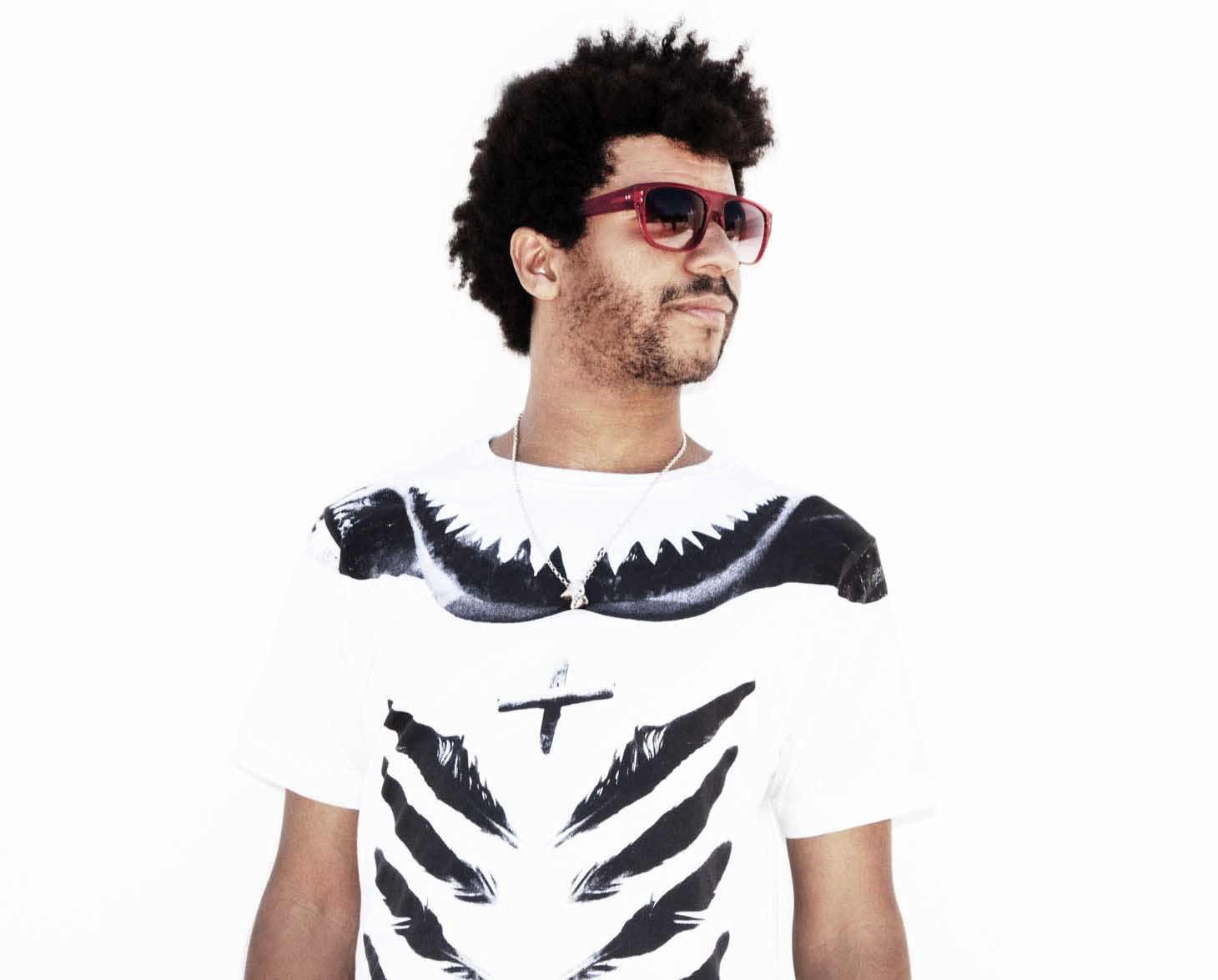 Black Butter Records make their debut at the festival with their own stage, leading topping their bill with UK garage legend DJ EZ. An undisputed party starter ever since his pioneering hey day, a set from EZ generates about as much fun as is commonly decent, get ready to be taken on a nostalgia trip with some extra bang for your buck. Having seen a meteoric rise in recent years, Black Butter Records is the blueprint for future-facing pop infused dance music. Taking a mix of underground sounds and chucking in a blender with stand out vocalists and undeniably hooky cuts, Eastern Electrics is super proud to have them on board for 2015.
Gloria's stage, situated on the edge of the Electric City will be helmed by Sink The Pink and XOYO and they proudly present the founding father of house music Lil' Louis as their first headliner. A pinnacle of the Chicago scene from as young as 16 yrs old, Louis In 1977, organised the world's first "rave" and there's still no question of his relevance today. From his groundbreaking house records to his crazy energy behind the decks, you couldn't be in safer hands for a rave up. To round things off in classic style, UK club institution Sankey's will be joining with a stage headed up by another UK institution, Steve Lawler. From his highly coveted Cream residency at the age of 22 to his countless high-calibre residencies in Ibiza and around the world, Steve Lawler has been a mainstay on the scene since the dawn of the UK house explosion and will no doubt be bringing the heat to Hatfield House.