Making Bollywood his home from home, we're massively pleased to announce a perennial favourite of our Jurassic Coast amusements, it's the return of David Rodigan MBE presents Ram Jam, featuring a very special extra appearance from DJ Yoda, and skank-tatsic sets from Prince Fatty, Artwork & Venum Sound and the man himself. We'll also have Bollywood-based family fun and joy-inducing beats courtesy of Norman Jay MBE presents Good Times, plus late night action with eclectic treats from The Specials' frontman Terry Hall, and dancefloor spanking bass from Music Mondays & World of Rave with sets from Billy Daniel Bunter, Slipmatt, Rat Pack, Ragga Twins, Uncle Dugs, Jerome Hill, and DJ Faydz.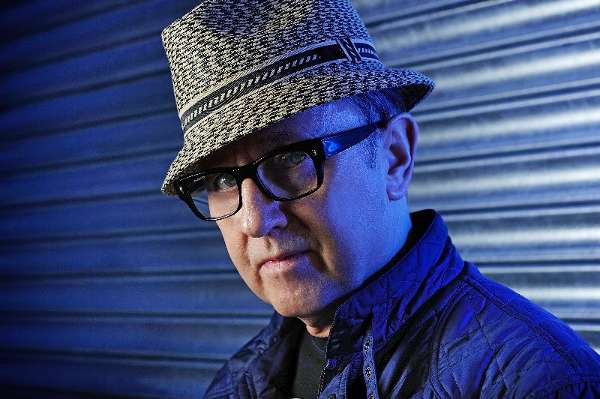 Keeping Bollywood bouncing all weekend long, we'll also have epic sets from Camp Bestival's wildest man Rob da Bank, house music don Ralph Lawson, world music connoisseur Andy Kershaw, and 78 specialists The Shellac Collective, plus we'll have Big Swing Soundsystem, Balearic Brothers, DJ Dapper Dan and our old friends the Mix It UP DJ Kru.
Bollywood won't be the only place to cut some rug during the weekend though, you'll be able to go wild on a sound safari across the site with off the wall behaviour atCaravanserai with Chris Tofu & friends, channel hopping, sing-along-a-madness at the Silent Discos with the Sunday Best Allstars, enjoy naughty After Hours Party Tunes at the Blue Coats Clubhouse and boogie on down to the Showmany Calliope's Daily Discos!
We know that the kids love nothing more than busting a move or fifty, so we've got plenty of dancefloor madness in store for them (and, let's face it, you), too, with Kids Discos in Bollywood. Featuring daily doses of afternoon fun from Big Fish Little Fish, Friday b-boy shenanigans with Fun DMC, and a series of workshops from Carnival Dance to the lowdown from the BRIT school, it's all going off!