From the creators of some of the UK's most acclaimed concerts, shows and summer spectaculars comes a new one-day festival for London. The inaugural Citadel will take place in Victoria Park on Sunday 19th July, with two of the most auspicious contemporary artists topping the bill.
Ben Howard, hot on the heels of selling out theatres and arenas worldwide, will return once more to London in 2015. With a stunning new show performing tracks from 'I Forget Where We Were', his critically acclaimed number 1 album, the follow-up to the best selling 'Every Kingdom'.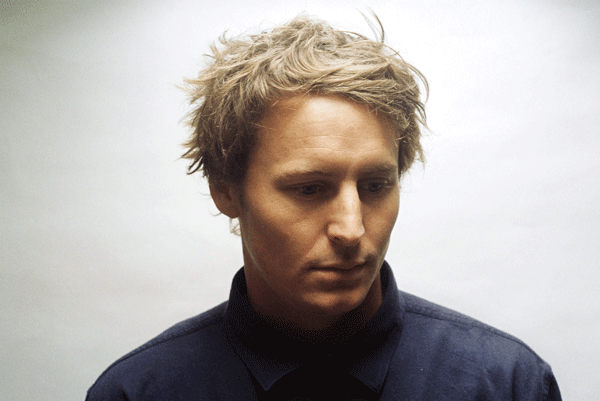 Joining Ben are a clutch of close friends – Bombay Bicycle Club, who will play their only London performance of 2015 following their triumphant Earls Court curtain-closer back in December with 'So Long, See You Tomorrow', their much-lauded fourth album released earlier last year.
Conceived and created by the award-winning Wilderness Festival and Superfly, co-creators of Bonnaroo and Outside Lands, two of America's most prestigious festivals – Citadel will also showcase a breadth of musical programming.
Alongside a thrilling main stage line-up of support artists soon to be an-nounced, Citadel will also include the curating talents across other stages of acclaimed London-based promoter and indie label Communion, and Sound-crash, one of the UK's most respected independent promoters.
Away from the live music programme, the festival will host some of the city's gastronomic leaders crafting a series of long table Sunday dining experiences whilst Secret Productions' Sunday Papers Live team will host a tent of captivating literary talks, spoken word and debates.
From markets and expos showcasing East London's cutting-edge designers and craftsmanship to stages and spaces offering a unique mix of live musicianship and theatre, Citadel will be Victoria Park's 2015 summer crescendo which celebrates the Sunday pleasures of music, performance, ideas and dining.
Ben Howard said:
"We're so excited about this one – great to have Bombay Bicycle Club along-side us and we're booking some of our personal favourites to join us on the bill. Going to be a special day."
Jamie MacColl, lead guitarist of Bombay Bicycle Club said:
"We're really looking forward to hosting a day of brilliant music (and hopefully sunshine!) with our friend Ben Howard."