The glamorous Henley Festival in partnership with BMW, returns to the banks of the River Thames for five extraordinary installments from 8th– 12th July 2015. From the moment you enter our world,the fun-loving & quirky black tie festival presents a kaleidoscope of entertainment at every turn. Join us for world-class music, witty comedy shows, art & sculpture, eclectic pop up dining, immersive street theatre and fireworks with a twist each evening. Just 6,000 tickets will be available for each evening from www.henley-festival.co.uk at 9am on 26th January, priced from £35.
THURSDAY 9TH JULY, LIONEL RICHIE – Making his Henley Festival debut on the Floating Stage, the multi award winning, international superstar, Lionel Richie, who has been on the forefront of the music scene with a career spanning over three decades. With over 100 million album sales worldwide to his name and hits including Hello, All Night Long and Dancing On The Ceiling, this will be a night not to be missed.
Lionel Richie said: "I'm looking forward to playing at Henley Festival as I don't think I've ever played on a Floating Stage on the River Thames before! There's been some great acts perform over the years at Henley so I'm very excited for it to be my turn."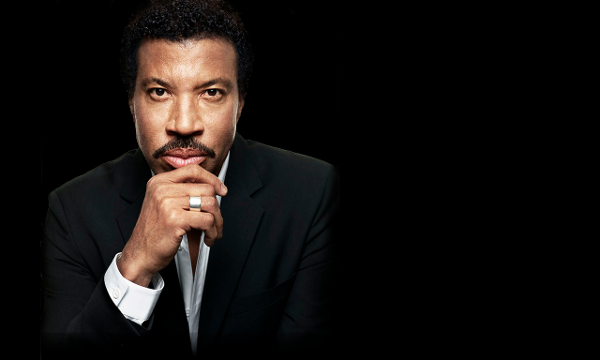 FRIDAY 10TH JULY – Who got Rhythm?! – A Gershwin Spectacular – Back by overwhelming popular demand, an orchestral experience like no other takes the headline slot on Friday 10th July. Celebrate the music of George Gershwin in the company of the entire Philharmonia Orchestra, as they perform a selection of timeless classics, spanning an iconic repertoire, including lavish arrangements of Rhapsody in Blue, Fascinating Rhythm, A Foggy Day in London Town – and of course I Got Rhythm. Conducted by Troy Miller and Fabio D'Andrea, the all-star cast will see performances from acclaimed jazz singer Gregory Porter, award-winning trumpet soloist Alison Balsom and Chinese prodigy Ji Liu at the piano, plus a host of other stars taking to the Floating Stage.