NASS will once again present a phenomenal music feast with some of the sickest names in the music industry on the billing – from Cypress Hill, Netsky and Andy C to Reel Big Fish, The Bronx and Funeral for a Friend.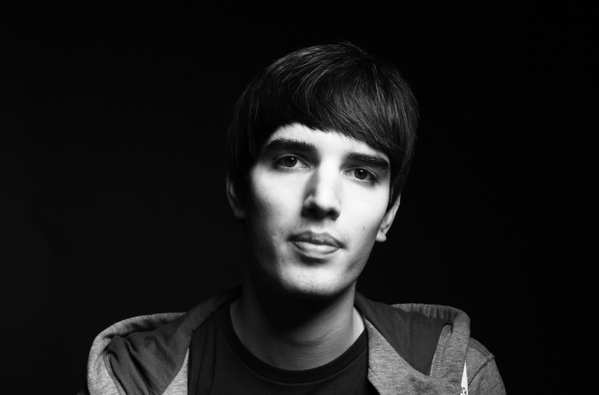 With so many more acts confirmed this is already one of the most anticipated stage line-ups in NASS history but the insane music offering doesn't stop there with American rapper DJ Proof, grime heavyweight Isaiah Dreads, DJ Jonezy, Astroid Boys and Magnus Puto now additionally locked in to play Main Stage.
For those who like it loud, drum & bass and dubstep heavy hitters Harry Shotta, Mampi Swift & Carasel, Sinprint & Crisis, Maxxi P, Premise, Catalyst, Tuskan, Techture ft J Man, Deeper Connection, NuEra, ReDefeat & Grudge, Dosage and Ben Remember b2b Rektchordz will be bringing some serious beats to NASS 2014, but that's not all…
With the Rock Stage back with with a bang, 2014 sees some massive rock, punk, ska and alternative acts taking to the stage including Gallows, Trash Talk, Cerebral Ballzy, Blitz Kids, Sonic Boom Six and Decade to name a few. Joining these loud and lively acts will be The Hell, Slaves, Brawlers, Only Rivals, Boy Jumps Ship and Remember December for one hell of a lively weekend.
If this wasn't enough, underground collective SIKA STUDIOS will be bringing the cream of their UK grime, hip-hop and grubstep DJs, acts and MCs to the Showground with the likes of Gardna, Dirty Dockerz, Influx, Subzee, Smalls Deep, Dj Shottie featuring MC Kuedon, Flash Harry, Babylon Destruction Unit and many more gracing NASS with their presence. Hailing from Bristol, the Sika Studios collective is a big favourite with the NASS crowd and this year won't prove any different.