It's 3 months to go until NASS, the biggest action sports and music festival in the UK, lands in Shepton Mallet. With some of the leading names and hottest upcoming talent in the music and action sports industry already confirmed, the 2014 is shaping up to be the biggest in the history of NASS.
With so many hip hop, drum & bass, dubstep, rock and alternative heavyweights in the line up it could take some serious planning to catch every act you want to see. Luckily for you, NASS has just released a day-by-day breakdown of the line up so far…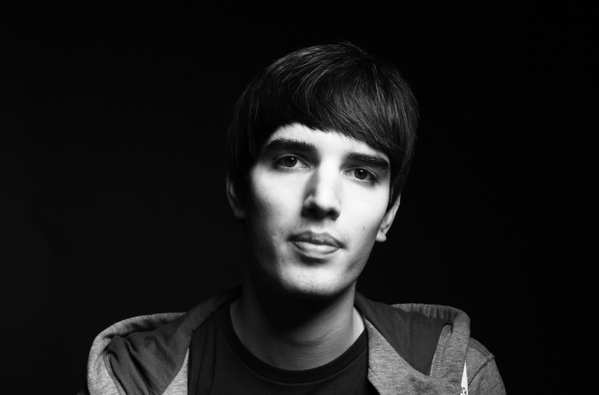 Friday: Netsky Live and 'The Executioner' Andy C, plus Friction & Friends ft P Money, Crissy Criss, Linguistics and special guest, Let's Be Friends and Monki.
Saturday: Cypress Hill, MistaJam, Funeral for a Friend, The Bronx, Krept & Konan, TC, Fred V & Graffix & MC Felon, Black Sun Empire & Codebreaker MC, Nicky Blackmarket, Rockwell, Trash Talk and Sonic Boom Six.
Sunday: Noisia, Wilkinson, Reel Big Fish, Gallows, Hannah Wants, DJ EZ, Roska, Dismantle,Cerebral Ballzy, Random Hand, Blitz Kids, Decade and Verses,