This years festival circuit got a great boost as we announce that the iconic Stevie Wonder will headline London's Calling Festival in Clapham Common.
Stevie Wonder will astound crowds in Clapham Common this summer with a live show packed with unequivocally classic songs on Sunday 29 June. Renowned as a live performance tour de force, Stevie Wonder's unmistakeable music will be a perfect closing headliner to the an amazing weekend of music.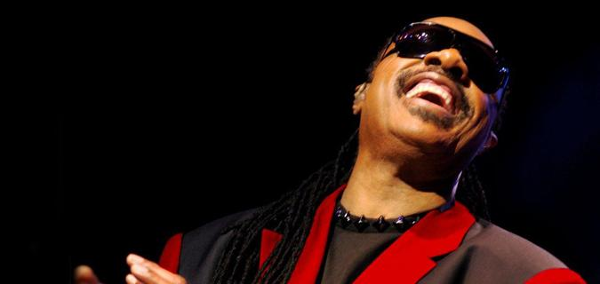 Joining the Saturday 28 June lineup is American rock icon Richie Sambora, known for his raw vocals, indelible songwriting and world-class guitar playing. His performance will feature special guest, Australian singer-songwriter and guitar goddessOrianthi.
Live Nation's Vice President of Promotions, Toby Leighton-Pope commented:
"We're thrilled to welcome Stevie Wonder to Calling Festival. His music is timeless and this show will be one of the highlights of the summer! Richie Sambora joins the Saturday billwhich is looking fantastic, it's going to be an unforgettable event."
Earlier this month Aerosmith were announced to headline Saturday 28 June at Calling Festival, with Thunder, Joe Bonamassa and Walking Papers also confirmed. Stevie Wonder is the first act to be announced for Sunday 29 June, with many more exciting additions will be announced over the coming weeks.