South West Four, or better known as SW4 will once again see Eric Prydz return to London's Clapham Common for his only London performance of 2014 and headline Sunday's lineup.
Eric is a SW4 legend having given some truely mindblowing performances at the Common and he will no doubt take SW4 by storm again in 2014 in what will be his fifth appearance in six years.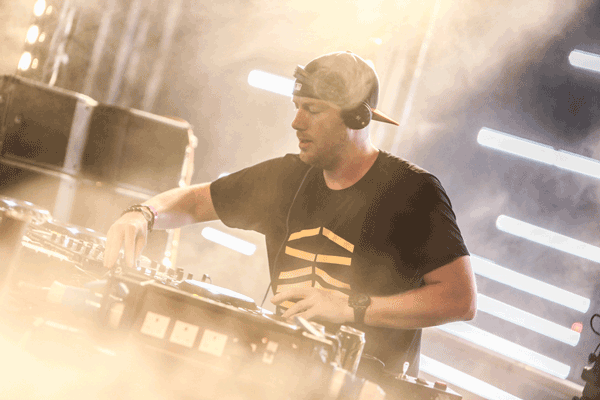 His presence at SW4 will be welcomed by the thousands of devotees who worship his every beat.Possessing the ability to craft the most beautiful yet mesmerizing landscapes by manipulating unique piano led riffs, the Pryda boss is undeniably one of the most interesting and exciting producers to have ever graced the electronic world. With 2014 marking Pryda's tenth anniversary and a forthcoming album to celebrate this achievement, Eric's only London performance of the year will showcase an array of freshly produced music making his mouth-watering return all the more appetising.
Having ended 2013 in true style with the BBC Radio 1 Essential Mix of the year and with Augustmarking his first visit to the capital since performing at SW4 last year, Eric's hugely anticipated homecoming has never felt so right. South West Four please rise as we welcome one of ourfavourite sons back to South West London to show Clapham once again how it's done.