The acclaimed 3-day event is back for a second year delivering a world-class programme that boasts the likes of multi-million-selling Grammy and Golden Globe winner Jamie Cullum, much feted soul star and double Brit Award nominee Laura Mvula, a special 25th anniversary show from legendary R&B outfit Soul II Soul featuring original vocalist Caron Wheeler, one of the most celebrated UK jazz musicians of all time Courtney Pine, and arguably the most soulful performer to have emerged in recent years, Grammy-winning Gregory Porter.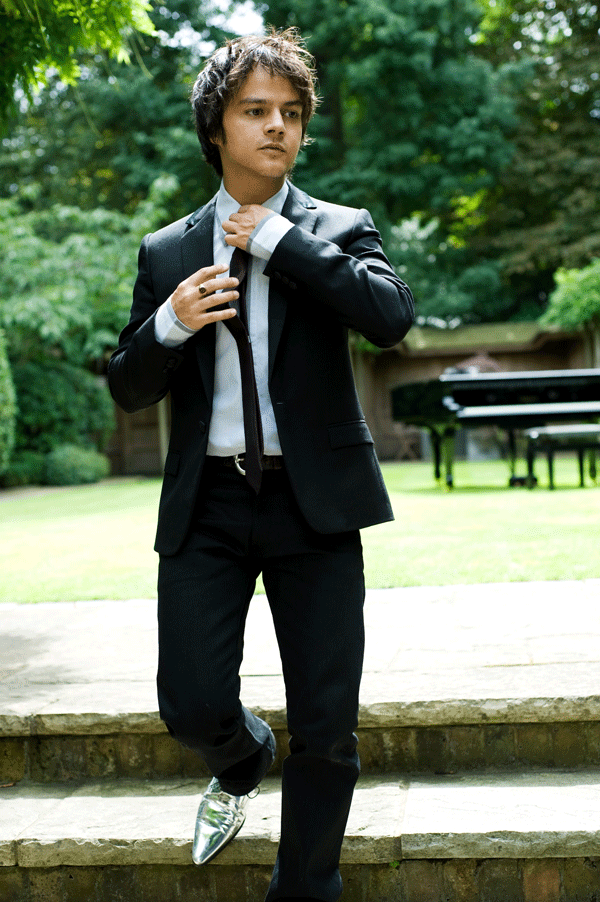 Set against the stunning backdrop of Glynde Place in East Sussex, Jazz FM's Love Supreme is the UK's only major green field jazz festival and presents a broad spectrum of music rooted in and influenced by jazz and soul. Taking place over the weekend of the 4th, 5th and 6th July 2014, the festival's line-up will also include multi-platinum-selling singer/songwriter Curtis Stigers, superstar bassist Christian McBride, inimitable US vocalist Jose James, the Grammy-winning instrumental fusion band Snarky Puppy, one of the most evocative bass players of the modern era Dave Holland, captivating Brighton-based soul singer Alice Russell ("Strikingly soulful… jaw dropping" Mojo), experimental post-jazz from Seb Rochford's Polar Bear, who will perform music from their hotly-tipped new album, and the visionary Blue Note bassist Derrick Hodge.
Jamie Cullum: "I'm extremely proud to be part of this year's Love Supreme Jazz Festival. I'll be playing alongside some incredible artists and it's going to be a really special occasion".
Jazz FM's Executive Chairman Richard Wheatley: "Having so much live jazz and soul in a single place for an entire weekend is a great step forward in bringing this wonderful music to a wider UK audience. We're thrilled to be back again this year with another exciting and diverse bill within the fantastic outdoor festival experience."
The festival will also feature an eclectic mix of homegrown bands and artists including accomplished young drummer Ollie Howell, captivating trumpet starlet Laura Jurd, emotive sounds from Hidden Orchestra and soulful rock n roll five-piece The Computers.
With over 50 acts performing across the weekend, as well as DJs, artist Q&As, a fairground, classic album playbacks and glamping, the Love Supreme Jazz Festival is the most exciting addition to the British jazz calendar for decades and provides music lovers of all ages with a magical summer festival experience like no other.
Additional artists will be announced in due course. The line-up as it stands is:
Jamie Cullum
Laura Mvula
Gregory Porter
Soul II Soul (feat. original vocalist Caron Wheeler)
Dave Holland's Prism
Christian McBride Trio
Courtney Pine (with guest vocalists)
Curtis Stigers
Snarky Puppy
Alice Russell
Jose James
Polar Bear
Derrick Hodge
Cecilia Stalin
Laura Jurd
Chloe Charles
Hidden Orchestra
Ollie Howell Quintet
The Computers
Funky Sensation